In 2014, 39% out of 1 billion active YouTube users visit the site by mobile phones. That is a substantial amount if one considers that out of two people present on the internet, one uses YouTube regularly. This makes YouTube an attractive market for businesses. Here are some ways to attract these mobile users.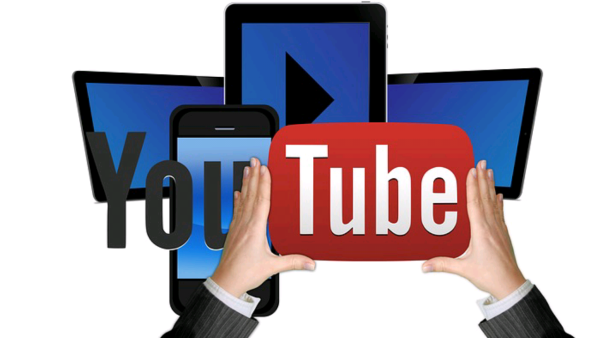 Use Social Media
Whether it be desktop or mobile users, attracting both of these types requires that you use social media. A YouTube video can attract a lot of attraction if it is shared to fans on Facebook or Twitter. This can also mean, that you can gather more feedback from all of these sources through comments, or replies.
Be Open to Criticism
YouTube videos have a comments section where people, even anonymous ones, can come and interact both with other viewers, and also directly with the host. They can bring in positive and negative feelings with them. While positive feedback means that you are going in a good direction, there will always be some people who share some negative things. Handling negative engagement on YouTube can be tricky if not frustrating at times. While you can answer humbly if there is room for improvement, you can also completely ignore or block spammers and trolls.
Purchase Views and Likes
This may come as unusual, but most large businesses and celebrities do this. They buy YouTube likes and views via various means. You can also do this, as it is part of YouTube social media marketing strategy. This might estrange some of the viewers, but overall, it can be done. You can also buy specific keywords, or use them in your YouTube video titles so that they come up seamlessly when people search those terms.
Target Mobile Users with Your Ads
YouTube itself has a sophisticated advertisement system that you can use to target specific age groups, locations, and even types of devices they connect to YouTube with. Via this system, you can target mobile viewers so they can be informed of your presence on YouTube.  YouTube's own ad system might need a substantial budget, but it is better (and safer) than to buy YouTube likes and views from other means.
Engage with Fans and Subscribers
If you build a positive relationship with your fans and subscribers, they can in turn be part of handling negative engagements on YouTube, and drive out trolls and spammers. This strategy proves that you are human and that you care about the people who are most interested in your product or website. Consider this next time you come across with a top commenter.
You can even do some giveaways to attract mobile and desktop viewers. Their continued commitment to the channel can motivate them to engage more, and inform their friends and family to come to your channel.
Conclusion
YouTube is a great video sharing site for both personal and business usage. Through various tricks that you can use, your YouTube channel can bloom, and subsequently drive purchase and profit, if it is a business that you run.