We are sure that most of us have experienced this situation that if you are the computer guy means, anyhow your field is related to computer or you mostly spend your time on computer, then most of your friends, family members or even your relatives probably asked you to diagnose and fix the problems which they are facing in their computers on a regular basis. If you succeed in solving their computer problem, then they will applause you, but if unfortunately you can't able to resolve it, then they might make fun of you and embarrass your role.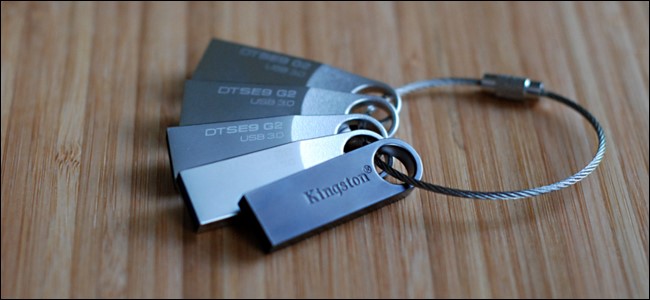 So, to solve mostly all kinds of problems related to computer and even if you don't want yourself to be in any kind of an obnoxious situation, then you must make your own ultimate USB key ring set to resolve any problem and get a chance to become the favorite of your friends and relatives by helping them.
First Step – Grab your Drive(s)
Generally, any USB drive can work for this guide. For this, you can save some useful software, apps, and tools on one single flash drive. One thing here you have to keep in mind, that some of the software and tools necessitate a dedicated drive that you can boot from—this allows you to solve so many problems on computers that won't even turn on in the future.
The best thing is probably to have a bigger, fast primary drive in which you can store a sufficient amount of required software and tools, which you can also use for your own personal work. Along with this, there should be some handful of small, cheap drives for the self-booting utilities.
Second Step – Gather your Tools & Software
In this second step, here are the tools which we recommend for your ultimate useful key ring and also explain what these tools basically do. For now, you can just download all these following software and tools to your computer and then we will transfer them to the USB key ring in the next step. So, here are the necessary and useful tools and software you can download to your PC.
Google Chrome Portable:- to access the internet, we all need any browser. So, it's better to have a good browser file with you and no one is better than Google Chrome. So try to download the latest version of Google Chrome browser in your computer.
Revo Uninstaller:- this tool assists you in uninstalling the unrequired application and software easily. Along with this, it can also clean up those annoying leftover directories and other unnecessary files in places like the main programs folder and the startup menu.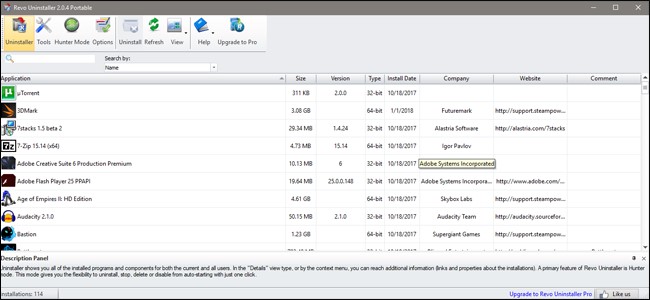 Avira Rescue System:- it is a self-booting drive tool that can clean most of the viruses, malware, and other nasty stuff off from your computer. One thing to notice over here is that, this software will require its own USB drive on your key ring. Make sure to update it on a regularly basis with the online official freeware tool website.
Crystal DiskInfo:- this tool is for checking the health and longevity of hard drives of your computer.
Speccy:- This particular software provides you an easy way to quickly see all the technical specifications of your computer, including non-obvious stuff like the number of RAM DIMMs installed and the number of expansion slots used in your system.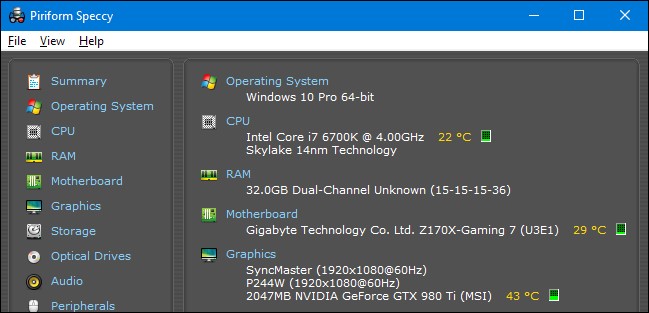 Process Explorer:- this tool will going to help you identify all the running processes. Even it is handy to detect the running malware and other bad kinds of stuffs.
AdwClearner:- This is a very useful software for those who use the internet more often as this tool seeks out and destroys adware, these are those annoying toolbars and pop-up menus that install themselves in your computer or laptop, when unknowing users download free programs that are bundled with all kinds of mildly malicious advertising. This program is a self-contained executable, which you can launch from a USB drive.
Peerblock:- this is a software for creating a quick firewall, selectively blocking incoming and outgoing traffic.
MBRtool:- This particular software is not a standalone app, but a bootable tool that requires a separate flash drive. Once you download and install it, you can pop the drive into any computer and boot from it to repair the master boot record, one of the most common causes of an OS boot failure.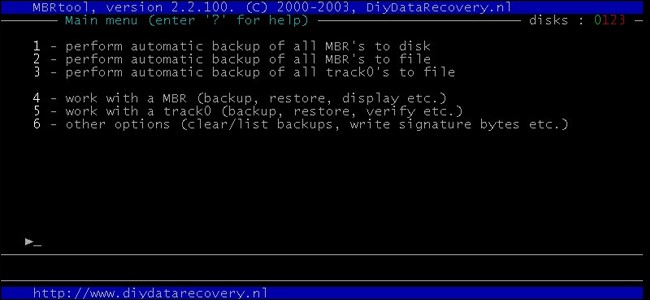 HWMonitor:- with the help of this software, you can easily inspect all kinds of mysterious hardware and settings that are not normally visible in Windows, like all of the temperatures of the various devices of your computer and fan sensors on the motherboard. Especially convenient if you are running any "Gaming" or performance PC.
Wireless Network Watcher:- This software will show you all the devices connected to your local network connection, including their IP addresses and even their MAC addresses. It is very useful when you are facing a network issue, or you suspect someone's on your network when they should not be.
NirSoft password recovery tools:- this is a collection of programs, which is designed to recover the username and passwords, if there is no easy recovery option available for you, like resetting via email. These different tools work on different applications, which include web browsers, wireless networks, Windows Protected Networks, and even you can use it on remote desktop tools.
Third Step – Create Your Drives
Collecting all these above listed tools and software are not the easy task to perform, but the rest process is super easy. Now, plug in your large size flash drive to your computer and just save all the portable software and tools, which you have downloaded in your PC to your USB drive. It is recommended to organize these tools and software into folders, since there are several portable tools, which may create additional files, when you start using them.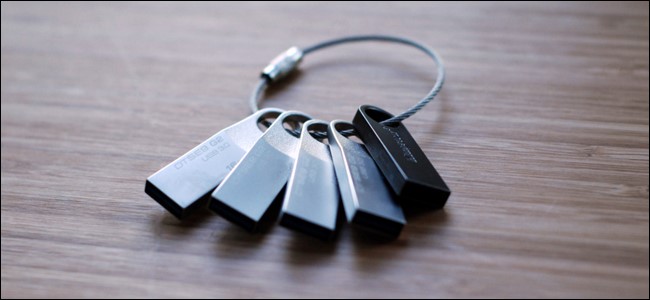 However, there are some tools or software on this current list, which required own dedicated flash drives, so that you can easily boot from them. That is finally, where the "key ring" idea comes into play. Now, you can easily solve the problems you are facing while operating your computer and even resolve the issues of other's computer or laptops.