A user reported to me this morning that his Hot 2 popup for system upgrade to Android 6.0. He asked me can he continue with the upgrade but I told him to wait till I tell him to go ahead. Now here are few things you have to do before upgrading your Hot 2 to Android 6 marshmallow. Incase you want to perform it but your smartphone have not notify you. Just got to settings ==> About ==> System Update.
PLS NOTE: Do not perform the update if your Android Smartphone is already Rooted.
It was reported that the files on Hot 2 seem to have disappeared after the Marshmallow update. A user said "I noticed that it affected the pictures sent and received on WhatsApp prior to the update. The pictures are blurred out as if the folder moved,".
So it is recommended that Hot 2 users remove their SD card and sims before installing the update to avoid files saved on it disappearing.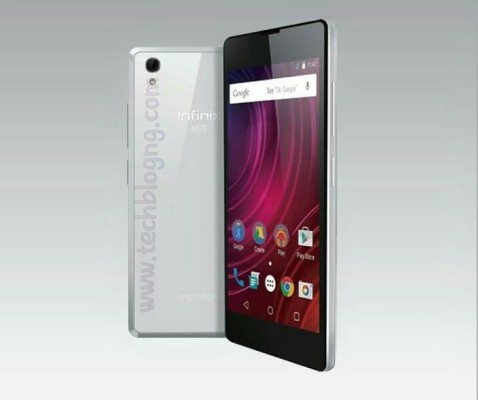 CONTACT ISSUES: Some people also reports that some contacts on the phone got messed up. A number stored with a name would call but it will display as just a number. No name.
If you have a solution to any of the issues, or have run into any other issue with the update, do share in the comments section below.