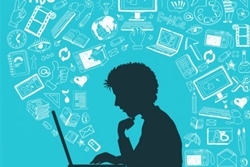 There are handfuls of reasons as of why you would consider surfing the internet anonymously. It might be because you don't like to get targeted ads based upon what you googled the last hour or maybe because you just don't want that the websites you browse show up in your partner's browsing session.
Not only Google and Facebook, even domain and hosting sellers now tap your data and then make it available to sellers. Which really puts your privacy at great risk, If you are an individual user, it might not sound a big problem, but it really becomes very big if you are a company.
Reasons can vary, but the point is, online privacy is becoming a big issue. Right from switching to incognito mode on your browser up to downloading a plugin that erases your footprints on the internet, here are top 5 Ways you can surf the internet without leaving many clues about yourself.
Using TOR ( The Onion Router )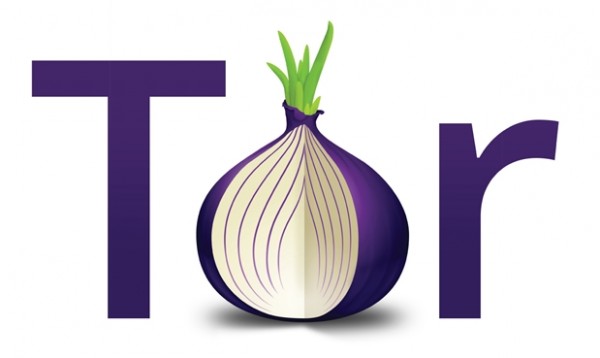 If anonymity is all that you need, then you must give Tor a try. This tool uses a vast number of networks to route your traffic through the web via tons of encrypted layers. This makes the origin totally obscure.
Tor is one of the vital tools which is used by whistleblowers and political dissidents in order to anonymously share information while protecting their privacy at the same time.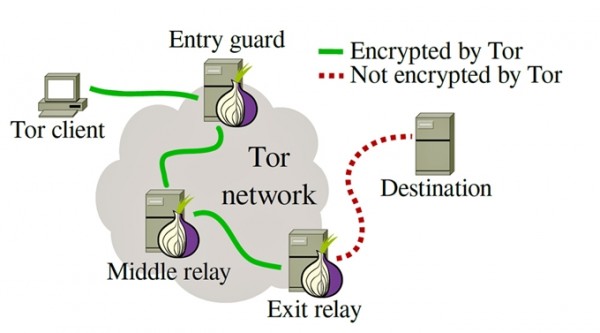 Anyone can easily get started, just by downloading the Tor browser – which is actually a customized version of Mozilla firefox. It contains some privacy-enhancing extensions.
Overall, Tor has everything that you need to make your online surfing anonymous.  But still, tor isn't everything that you need to be anonymous online, it also has some major flaws.
Use Incognito Mode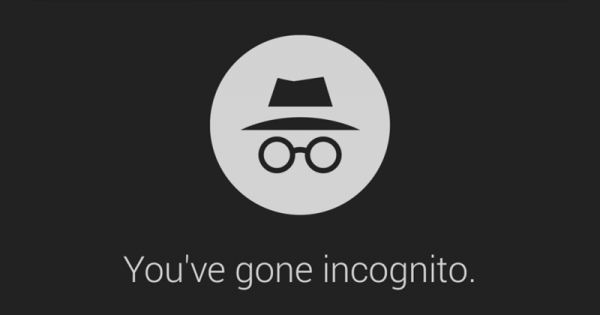 If you use public computers ( such as cyber café computers etc ) or if your home computer is used by someone other than you as well. Turning on the private mode stops the saving of browsing history on your computer. This prevents those websites to pop-up in the auto address complete.
There are small text based files ( cookies ) which also track your movements between several websites. But when you go incognito ( or private ) these cookies are also blocked. Necessary cookies which are required to make browsing smooth are deleted at end of browsing session.
Prevent Google to track You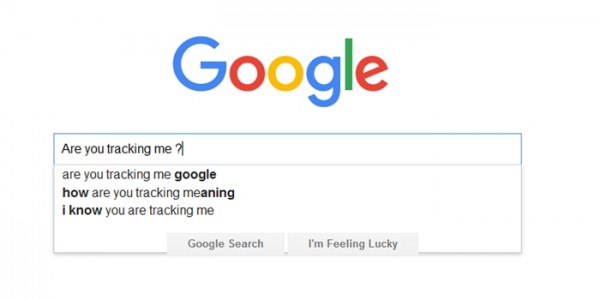 The web giant "Google" accounts for around 90% of all global search web traffic. Tons of search queries are made and processed in a single day. All this data is used to deliver more accurate and relevant search results for us.
But this also creates a centric search that might even prevent you from seeing some specific websites ( based upon what you click in past ).
For this, you'd need to turn off the personalized search. This can be done by clicking on search results > all results and then verbatim.
Alternatively, you can also use make a switch to the private search engine. DuckDuckGO is one of the most used private search engine.
But it doesn't end here, Google has tons of services to pick up data from. The list includes Youtube, Google+, Calendar, Gmail and Google Play Services. Thanks to its privacy policy, it can track you on all of its services ( including your emails ). All this is done to personalize the experience. The cons include facing targeted ads and stuff.
What you can do is turn off the so-called "shared endorsement" and "ad personalization". What this would do is turn off the ads targeting, although you will still be shown ads.
Beware of Social Networking Websites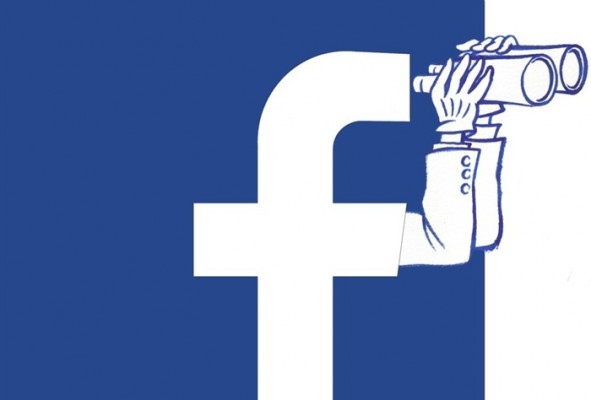 There is no second argument to the fact that social networking websites have a huge amount of user base and information that they filter out of it. All sorts of things like, the items we like, profiles we open, and what we search. Also, the bigger giants, like Twitter, LinkedIN, and Facebook even track their users after they log out of their account.
One way how these websites track you is by those social media sharing buttons. When you click on those buttons, the information is sent to the main website which tells the advertiser about user interest.
Also, facebook also operates its very own mobile ad network. Which also has a complex tracker called as the "conversion pixel" which the advertisers use in order to know how many sales or clicks they got. This information goes back to facebook In order to be analyzed. Also, it doesn't matter whether the advertiser's website has social media buttons installed or not.
You can tackle this by heading over to Facebook settings > adverts and then turn off ads based upon your clicks. Also, on Twitter, go to Settings and Privacy and uncheck the tailor ads.
Now, you will still get ads but not based on your browsing.
Use Bitcoin – the digital currency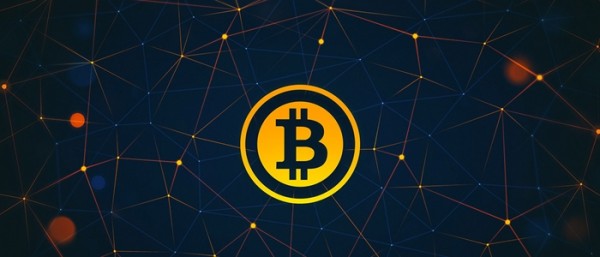 When you make a purchase online, it can prove to be a great way to connect your identity to a particular website. Considering the fact that you are using the credit card and personal details.
I can understand how some purchases can be way too private that you don't want yourself to be associated with them.  For example, if you need to donate some amount to a blackhat website, you should use a digital currently – bitcoin. This currency won't tie any details with you that can identify you.
Liked the Post ? Give it a shout out !
[clickToTweet tweet="Read How to Go Anonymous Online" quote="Read How to Go Anonymous Online" theme="style3″]
Conclusion – While using TOR, you can also explore the deep web – a whole new place if you've never been there. There would be a lot of stuff available on the deep web, both useful and nasty, just don't get carried away.
Also, these tips still don't make yourself 100% tracking free, websites like Facebook would still be tracking you, but the ads won't be targeted based on your surfing experience.
Do you use any tools to browse anonymously online ? Tell me in the comments online.