This would erase all data's on phone both system and application data, including backup and applications on phone.
Your Google Account settings would also be erased.
Also all your applications settings would be erased.
Downloaded applications would also be erased.
There is also an option to erase phone storage where all musics, photos and videos would be erased.
You can also read: BEST LAUNCHERS FOR ANDROID SMARTPHONES
STEPS TO FOLLOW TO FORMAT ANDROID DEVICES
★ Touch your menu button
★ Click settings on main menu
★ Scroll down till you see Backup & Reset (It depends on your device, some are located under Privacy)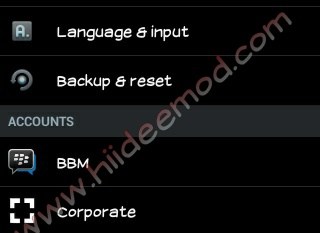 ★ Click on Factory Data Resets.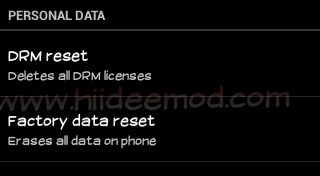 ★ On button of the screen there is an option to erase phone storage where all musics, photos and videos would be erased. It is optional.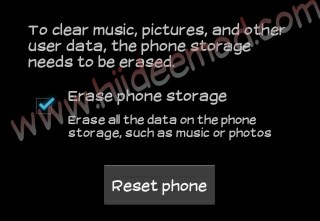 ★ Now finally Click reset phone.
HOW TO FORMAT NON BOOT ANDROID DEVICES IS BY PRESSING EITHER:
Volume down + Power buttons or Volume Up + Home + Power buttons
or Home + Power buttons
Once the recovery menu opens, you can navigate the menu with the volume buttons and use the Power button to select your menu options.
Finally, you phones reboots and formatted successfully.
Are you now able to format your Android devices? Drop a comment.