Importance of electronics flourishes with time, doubling itself every fourteen to twenty-four months. Electronics are constantly becoming something that we can't do without, all thanks to the growth of technology. Time-consuming tasks that once took hours, even days, are now been accomplished in just a few minutes.
Electronics are an inseparable part of our daily life. Even if we don't realize this, the pieces of electronics are everywhere we go, and they help us a lot. From the most vivid ones, such as computers, laptops, and smartphones to the smallest electronic accessories like headphones, memory cards, and power banks. All of them make our lives a way much easier allowing us to waste less time on daily tasks. The same thing does Jiji letting its every user to shop online without spending extra time on unnecessary goings-out.
Find the widest range of electronic devices on Jiji. Moreover, all of them are available for the most affordable prices.
Electronics for Business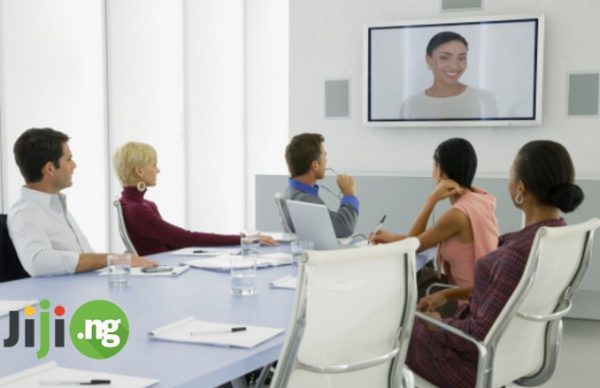 Business is the key area where the use of electronics is especially necessary. Imagine yourself working without a smartphone without having the possibility to call your partners in order to arrange a meeting. Or imagine a top-manager without an electronic Outlook calendar to manage his/her business day. Or even such a seemingly little thing as PowerPoint presentation at the meeting also plays a significant role in business when presenting the right views of project ideas – and for this, a laptop and a projector are used. All of these small electronic devices are something a modern business life wouldn't look like it looks today.
Electronics for Communication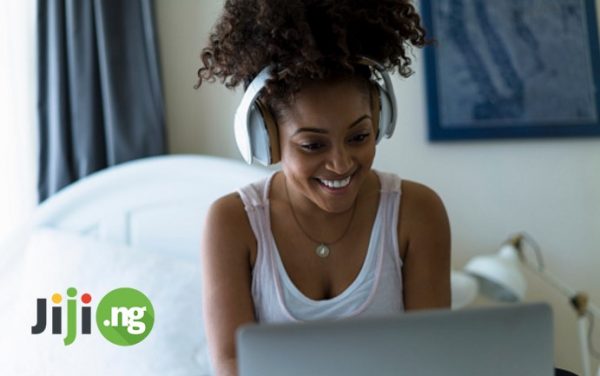 There is no need to stand under your friend's balcony yelling whether he will come out to play soccer with you on the yard, like we used to do in our childhood. Now, you can simply take a cell phone, dial your friend's number and make a call, or simply message him. Also, with the appearance of social networks, one can find a virtual friend from whatever part of the world – and there is no need to pen friends anymore. If you want to improve your foreign language skills, find a native speaker on the Internet, join online speaking clubs – do it all whenever you want – at home while sitting in a comfortable chair with a laptop or in public transport with an easy-to-carry tablet.
Electronics for Trading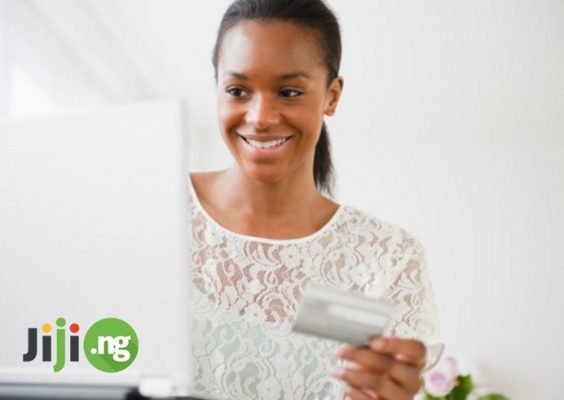 With the appearance of electronics the need of retail trading has started to fade. It is much comfortable and less time-consuming to sell and buy products and services. Such worldwide known web platforms as Amazon and eBay are gathering pace with their wide range of goods and services available in just a single mouse click. Nigeria has also gotten a web-platform for trading called Jiji – available both on computers and via smart phones, with a connection via Internet and with an offline access. So if you want to start your own business connected to trading online, electronics are to become your most reliable business partners.