The Apple Watch is a bold device and product of a brand trying to shake up a stuttering smart-watch market. They are all expensive in which many people are not willing to buy it.  Apple Watch apps are not yet that much but it is ranging up to 3500 with numbers being increased every day and it is very difficult to find the right and desired apps for AppleWatch.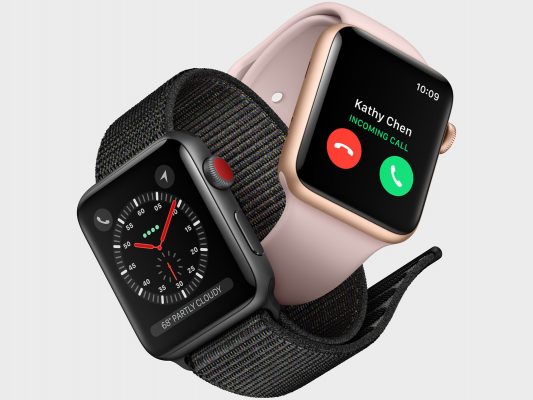 There are situation when you just buy a new device and don't know how to operate it talkless of installing an app and at the same time you may not like the app you installed and just want to get rid of it, that why am writing you the easiest guide to install and uninstall apps on AppleWatch.
How to Install App on AppleWatch
1. Launch Apple Watch on your synched iPhone
2. Scroll down to find apps that are compatible with your Apple Watch so you can install them and select them
3. You will see a Toggle that say "Show App on Apple Watch". Toggle it on so the app can be installed.
Doing this will start the installation of your desired app on your Apple Watch via Bluetooth. If the list do not have an app that you need you can download it from App Store. Simply tap on Featured to see all the highlighted apps developed specifically for Apple Watch that you can download for some price or for free.
How to Uninstall App on AppleWatch
Method 1
1. Open Apple Watch app on your synched iPhone
2. Scroll down toward apps that you want to uninstall
3. Look for "Show App on Apple Watch" with toggle turned On. Turn it Off to uninstall that particular app. Any Glances installed will also be removed by the same way
Method 2
1. Tap and hold the app that you want to uninstall
2. Look for a little X that will appear on the top left corner of the app icon. Tapping it will uninstall the app
That's all. Its as simple as that.