The Apple industry has recently released updates to the IOS 8 and it adds more excellent performance to the ios. Now, that you have got your iPhone jailbreak, time to get it loaded with our top recommended tips that will make you use your iOS 8 to the fullest. If you are a fan of a jailbreak tweak, this list is going to amuse you but if not the video is still there for you at the end of the post.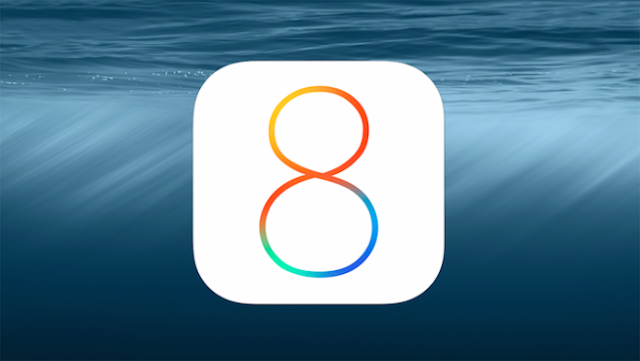 Segue
Segue will let you add a tremendous collection of photo slideshow transitions of the stock Photos
app. Apple has a very limited collection of transitions by default, but with Segue you can
add countless effects mainly cameralris, flip, moveln, rippleEffect and many more.
BackupAZ
BackupAZ is a good tweak to have on your iOS 8 if you play around with your files and are
afraid to lose them. It will keep a backup of all your files that you may need when you mess up
the program files while playing around.
Vine++
This Vine++ tweak was launched a week ago. It is basically an add-on for Vine app users. It will
help you in downloading your favorite videos from the Vine app. It also has a feature to turn off auto-play mode. If you are tired of this feature eating up your data packets, this tweak is a must for you.
ForceGoodFit
If you managed to get your hands on the iPhone 6 but are still unaware of many fresh apps than
you need to have ForceGoodFit. As the name indicates, ForceGoodFit will force all the
previously launched apps for older phones, to fit into your iPhone 6 and iPhone 6 Plus screens.
Older apps usually come up with a zoomed-out display on your new iPhone leaving weird blank
spaces on the sides. Plus point is that this app will not use the zoom-in feature, but will force
the display output of app to be compatible with iOS 8.
AutoTouch for iOS 8
If you are new to many apps or processes and usually forget how you did that before,
AutoTouch will be a savior for you as it will record all the taps that you make on your
iPhone, iPad, or iPod for any later review. It is also good in scoring more points at games as it
will store your performance so you are able to identify the mistakes that you made earlier.
SBFlip
SBFlip is another little tweak to ease up the use of your iPhone with iOS 8. Currently, by default,
iOS 8 has a lock for rotation which will prevent auto-rotation for entire phone functions and
apps. With SBFlip, you can adjust which app to follow auto rotation and which to toggle, or you can toggle the home screen. It will also let you control the style of icons while rotating the screen.
You can select from stationary or dynamic that will arrange spaces of the icons on the side of the iPhone 6.
No More Tracking
As the name indicates, No Tracking will prevent any app from tracking your data including your location, usage, selection, and choices. No Tracking is a door to more private use of your iPhone without the fear of being tracked by a third party for any reason. It will also help you in saving battery by turning off the tracking mode for longer usage.
AleinBlue++
AlienBlue++ is the official add on for AlienBlue app. By having this additional feature, you will be able to create memes, download video and image to your camera roll, copy GIF to
clipboard, etc. these capabilities were not available on the previous AlienBlue app. This tweak will bring all those capabilities to the official Reddit app as well.
StopSend
Autocorrect failures are amusing, and you too must enjoy them reading over the internet. But it is not much fun when such failure happens to you. StopSend is there to save you from any such embarrassment caused by autocorrect. StopSend will basically disable the Send button on your iOS 8 when there is an active autocorrect prompt. Now you can send texts freely and without worrying about becoming a victim of autocorrect failure.
SleekCode
SleekCode is a normal tweak unable to do more magic. It will let you customize the passcode screen, not with many fancy options but by adding blur and alpha, hiding components on the LS, and do a bit more with the passcode screen.
Below is a video to add in more excellent features from ios 8. Happy viewing and don't forget to share with your loved ones.