What to Expect:
High-quality 3D images for your product in whatever formats you choose (.JPG, .PNG ).
* Unique Design
* On-time delivery.
* Will include your office address, product and contact email and phone number.
* Unlimited revisions until you're satisfied.
* Constant communication during the design process.
What we Need:
Your Brand Logo only and slogan (if any). Your Address, Your contact number, Your website address (if any)
To be sent to [email protected] along with order id/email used for placing order.
All the informations can also be submitted on the order page after signup.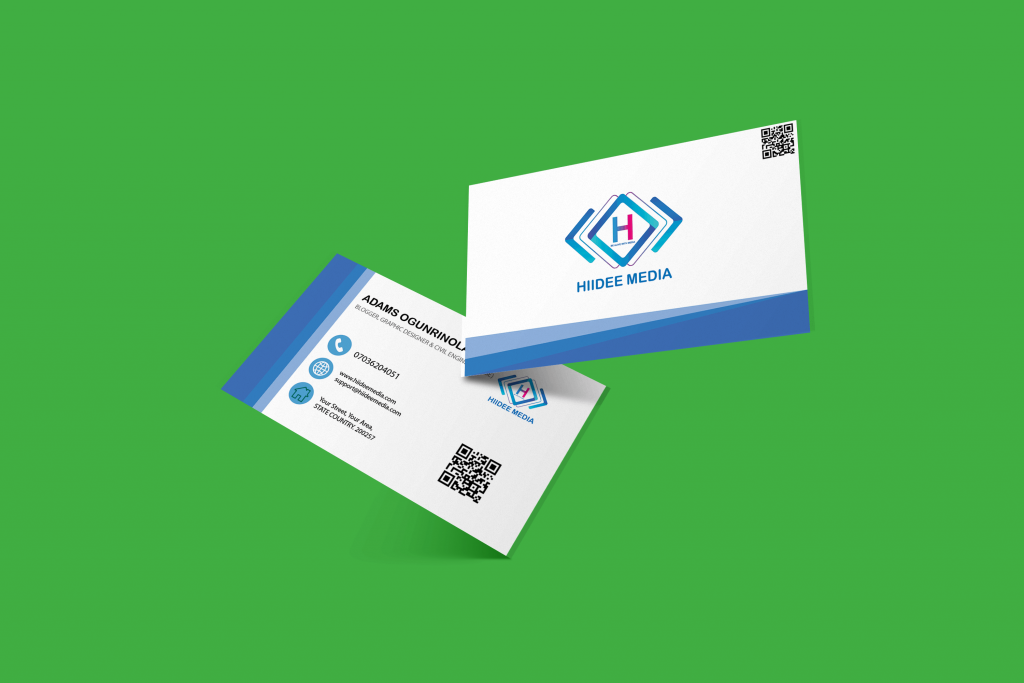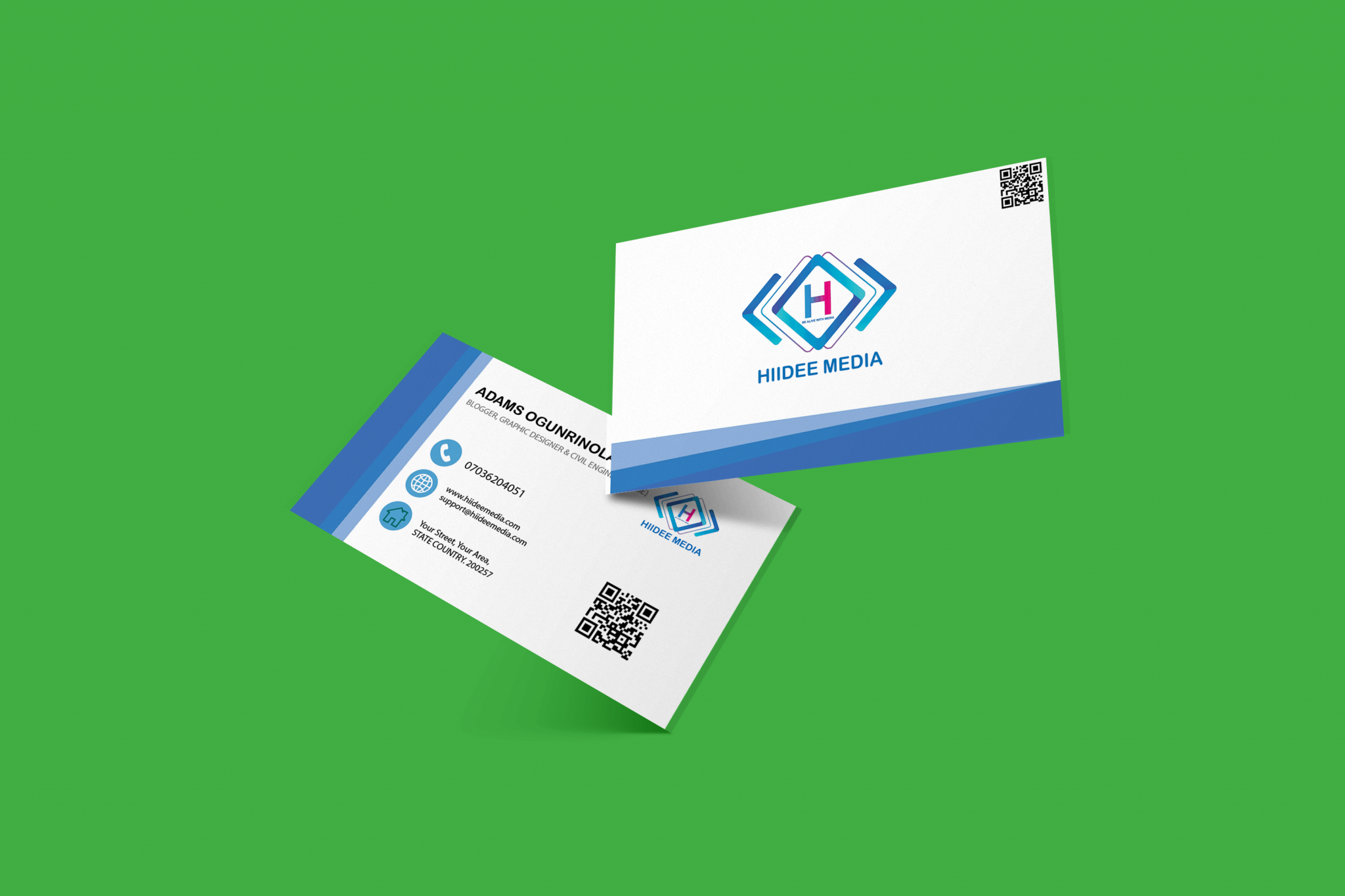 NOTES: Order notes space on the checkout page is for filling your order details.
Payment
We accept Visa, MasterCard, Western Union, Verve, Discover, AMEX, Unionpay, Paypal and credit cards.