Building a website for your business has been made so much easier today. Even though catering to the major search engines have become more complex over the years, the tools and resources needed have come along way too. Therefore, it is important that website owners and developers know that they will need to be familiar with what tools work and which ones don't best to make a free website.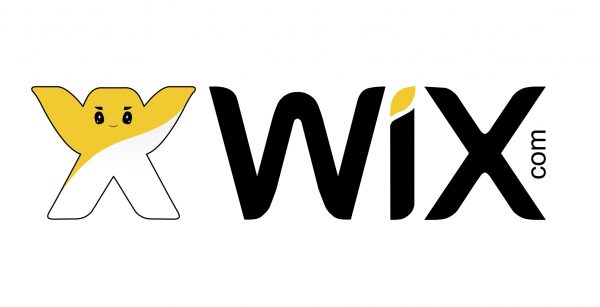 That being said, one of the best-designed tools out there today is Wix Website Builder. This is because Wix is not only great for designing a site with ease, but also in ensuring the site owner has what they need to grow their online business. Thankfully, there are quite a few features that can assist everyone with making sure the target audience is reached and then kept engaged with the right information and resources.
So, for those of you who are interested in what Wix can do to increase your sales and grow your business, here are some of the more notable and a brief description of what each has to offer.
Wix's eCommerce Features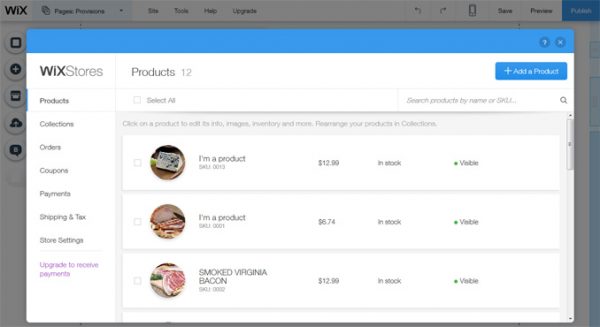 If you have tried to set up an online shop to run any type of eCommerce store, you may find that this process is not as simple as some people may think. There are quite a few eCommerce stores available that people use every day. The art of setting one up with everything (tools) that is needed for market sales will be a relatively difficult process. Unless the site owner knows how to take advantage of Wix eCommerce features and what they can do for them. For instance, one of the best things that people should know about Wix is that these online shops are easy to set-up.
The online shops that the individual sets up will also have all of the bells and whistles that's needed to run it successfully. From utilizing inventory management features to tracking what products goes in and out to giving the user the capability to customize their own layout for their product pages, these eCommerce features are essential to running an effective online operation. Therefore, once these features have been deployed properly, they will help to grow the business dramatically.
Marketing Tools Embedded in the Process
Another great feature that website owners can use to grow their business involves the marketing tools that Wix provides. With the use of cool and helpful gimmicks, there are a number of different pop-up selling tools that can help to promote the company's sales.
Wix Platform Does Not Have Delays in Securing the Money for the Sales
Wix's design has also made it very easy for site owners to obtain their money. It does not matter if the business is going to be paid on an online cash basis or by a certain amount of commission, the site owner will not encounter any delays because the money that is paid goes to the recipient right away.
Social Media Integration Initiatives are Easy to Deploy
Wix is familiar with all of the things that require the set-up and running of an effective site. Wix will offer various kinds of social media campaigns. All the site owner has to do is use the feature that completely integrates social media campaigns into their marketing campaigns. With this feature, people can pick and choose their favorite social media communities that will help to meet and exceed their expectations. Social media is an excellent choice for promoting products today so may companies are using them to their advantage when they establish their own social media protocol.
Miscellaneous Promotions that Work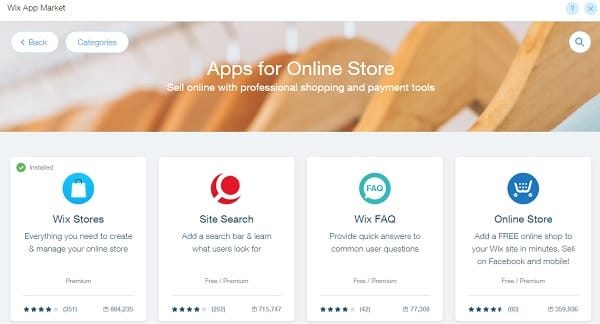 To promote the business with various marketing strategies and schemes, the site owner can also take advantage of several different options including presenting online coupons to the target audiences that they need to reach. Live chat is also provided via a Wix feature so that clients and customers can have their questions answered. Therefore, if the customer has questions about a product that they want to buy, they can receive the answer quickly, while the agent also takes advantage of an opportunity to upsell. Whatever the case, site owners will need to become familiar with all of the things that offered to them when they sign up for a Wix Website Builder account.
WixShoutOut – Email Marketing Campaigns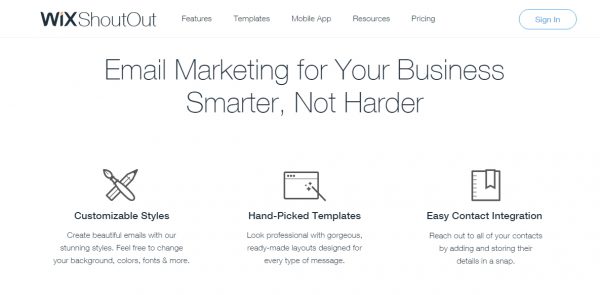 Keeping in contact with regular customers is not a difficult thing to do if the website owner has the right resources and tools to do it. From sending out emails to update customers about promotions as well as coming up to provide discounts to increase sales. Different types of marketing promotions can be send through Wix Shoutout. This is why the WixShoutOut feature is invaluable to the business growth. And also reason why the developers of this feature have provided a lot of functionality to make these jobs easier. For instance, to assist with email campaigns, the user can design and deploy marketing strategies via customizable templates.
Wix platform is invaluable to website owners for a wide variety of different reasons. With a user-friendly based product that makes it easy and simple for everyone to build their own web pages with ease. In addition to making sure the site meets certain standards using customized website design templates, the user can also take advantage of many great features. Many of which has been designed specifically to grow online businesses. So, for those of you who are interested in getting started and want a massive growth in your Business, you can Make a free website today.