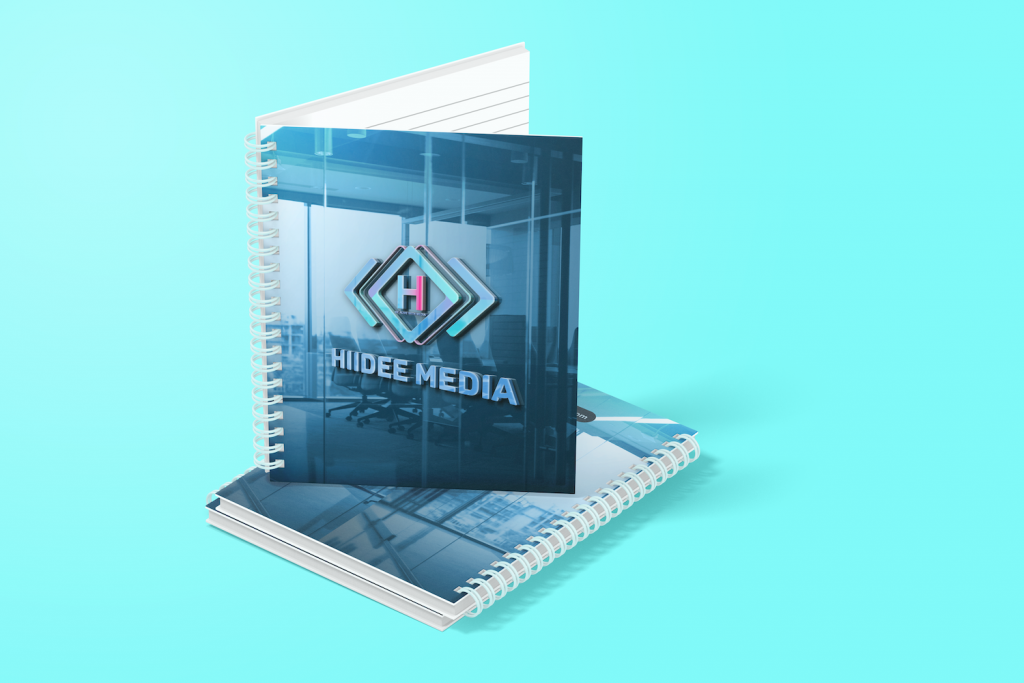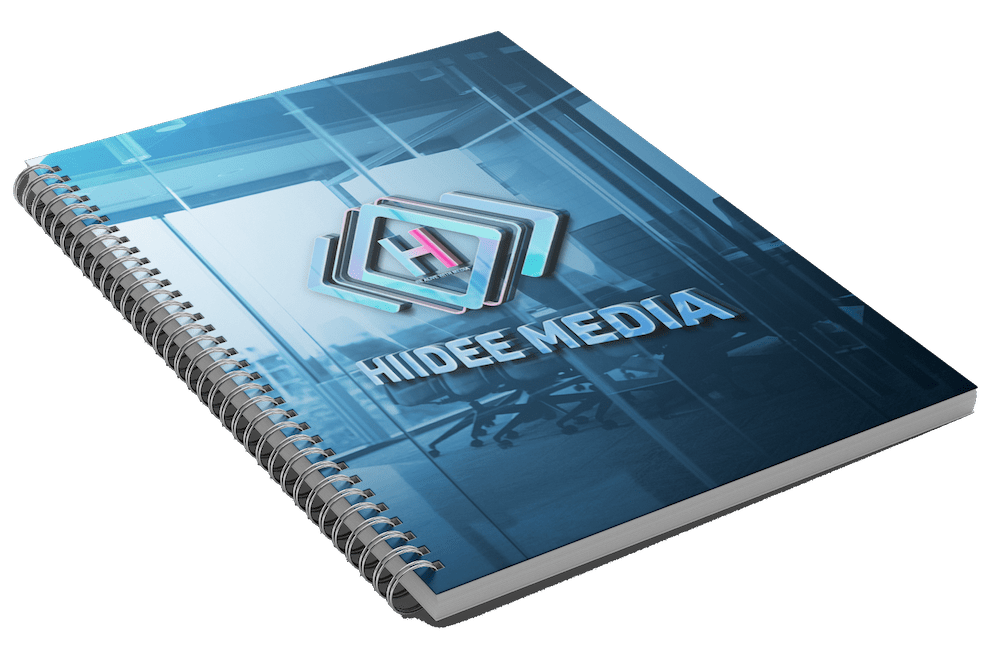 Do you want to put down amazing ideas or write down memorable things about yourself? Look no more this notebook is created specially for you. You have a lot of pages (120 pages) for your ideas and notes.
The pages are not pre-dated so this notebook can be used everyday, anytime or whenever you want. Students, Doctors, patients, health enthusiasts, caregivers, students, and anybody can make use of this. This journal can, indeed, be a lifesaver.
PORTABLE: This personal notebook is easy to carry around both in hand and in bags.
MATTE FINISH: Good and quality matte finish to prevent the notebook from slipping off surfaces.
EASY WRITING: Be rest assured you can write notes easily inside the notebook no matter how big you want your handwriting.