TOP-NOTCH
Design Services
Website Design, Graphic Design and Mobile App Design for Businesses.

QUALITY
Store Products
Free Shipping on Tech Gadgets, Home tools, Office Items, Travel Backpacks, and Others.
ACTIVE
Tech & Travel Blog
Blog about Gadgets Review, Tech Tips, How-to Tutorials, and Travel Attractions.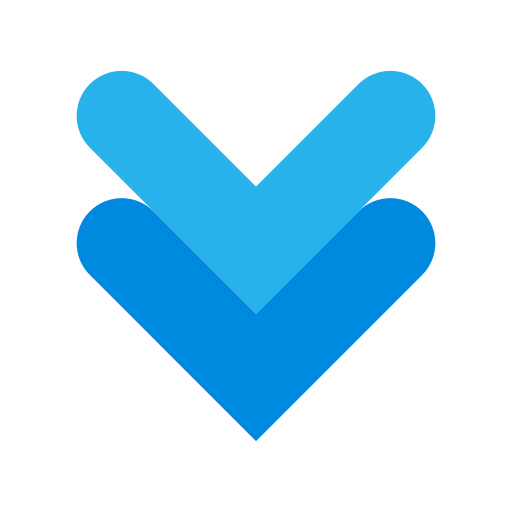 Free Shipping on Tech Gadgets, Home Accessories, Office Equipment's, Smartwatch, Smartphone Accessories, Backpacks, Books, and Others.
Check Out Our Blog: #1 Tech & Travel Discovery Platform.
Floor Plans, Sections, and 3D Architectural Designs for Residential and Commercial Purposes.
We've worked on a wide array of projects that showcase our creativity and expertise. To see our latest work, click on View Portfolio.
Connect with us on social media