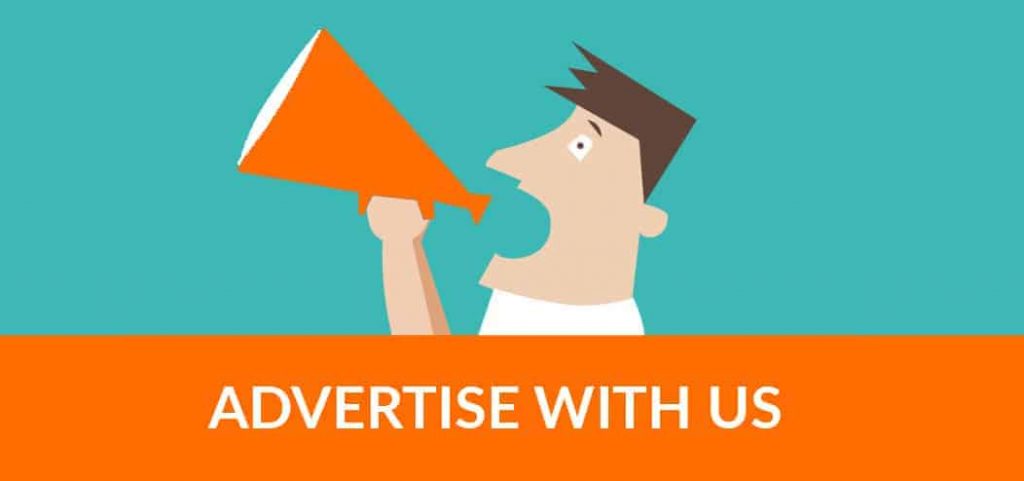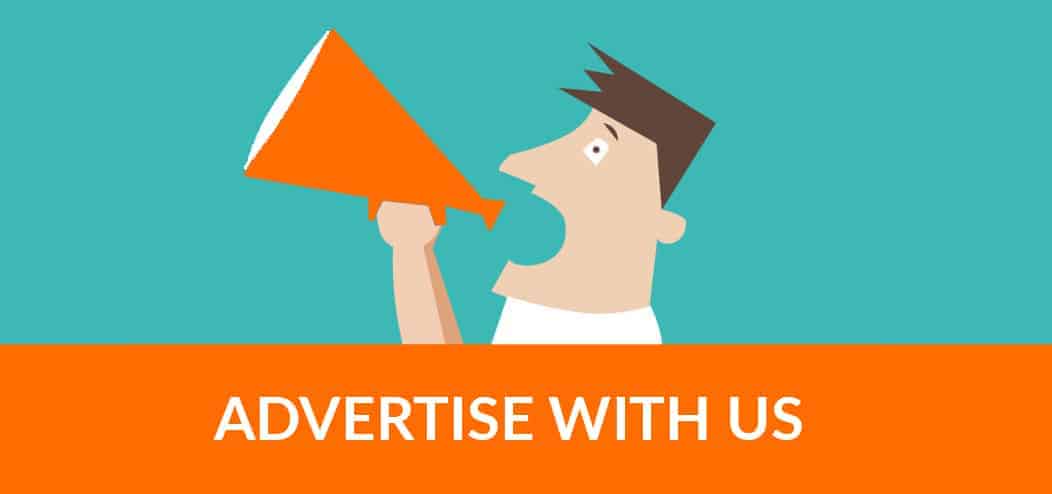 We offer wide range of advertisements on TheTourPedia. We offer both text and display form of advertisement as well as sponsored posts.
The display ads include but not limited to; 300×250 and 728×90 ad sizes.
If you are interested in advertising with us, kindly send a message across for discussion.