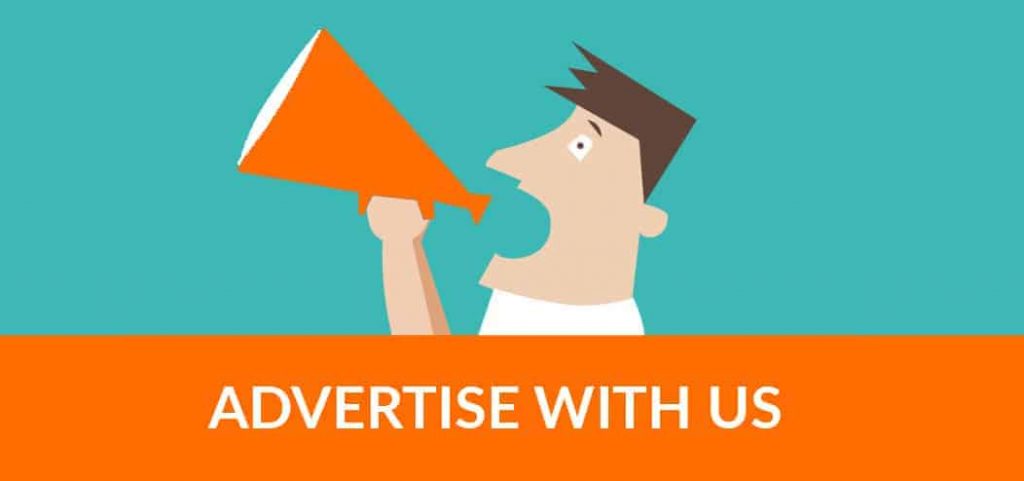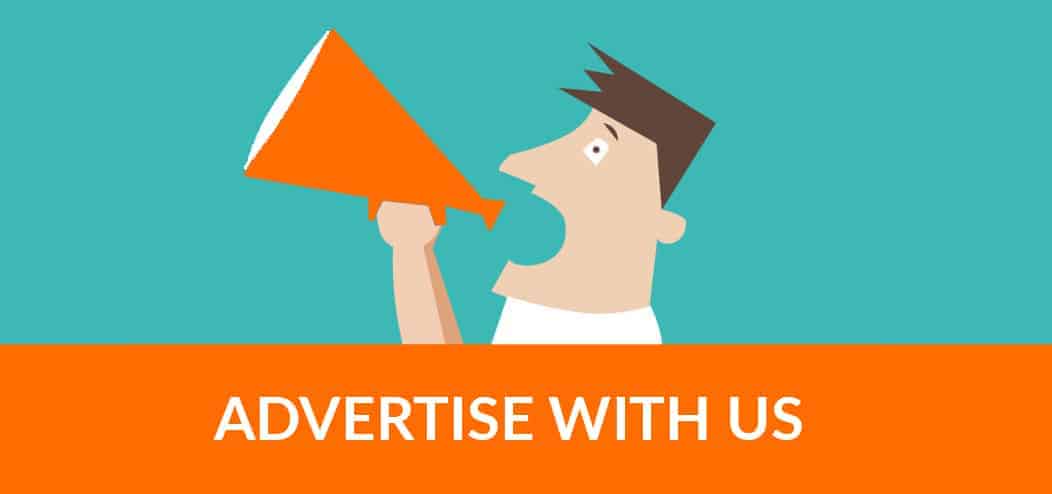 We offer a wide range of advertisements here. We offer both text and display forms of advertisement as well as sponsored posts. We also host giveaways as well. The display ads include but are not limited to; 300×250, 300×600, and 728×90 ad sizes. If you are interested in advertising with us, kindly send a message for discussion.
For sponsored posts and product reviews, kindly click here for details.
You can also place an order for your banners in our shop in case you don't have one yet.