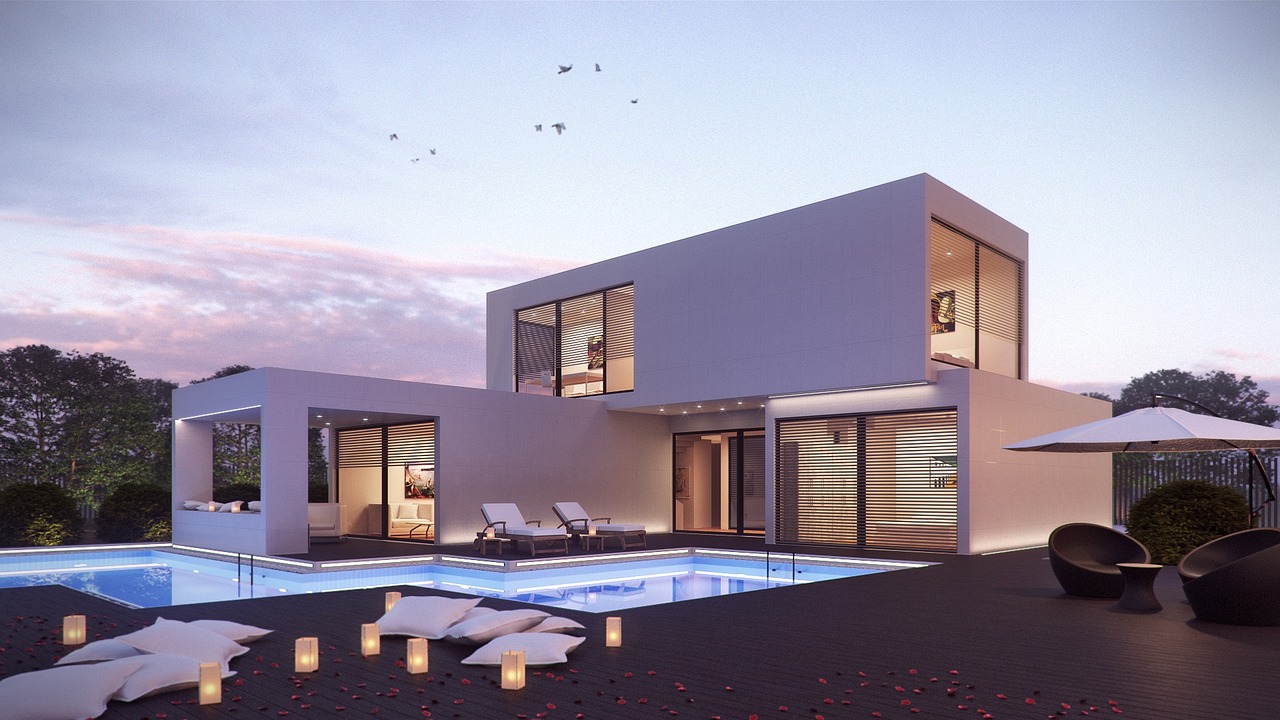 Pool House Architectural Design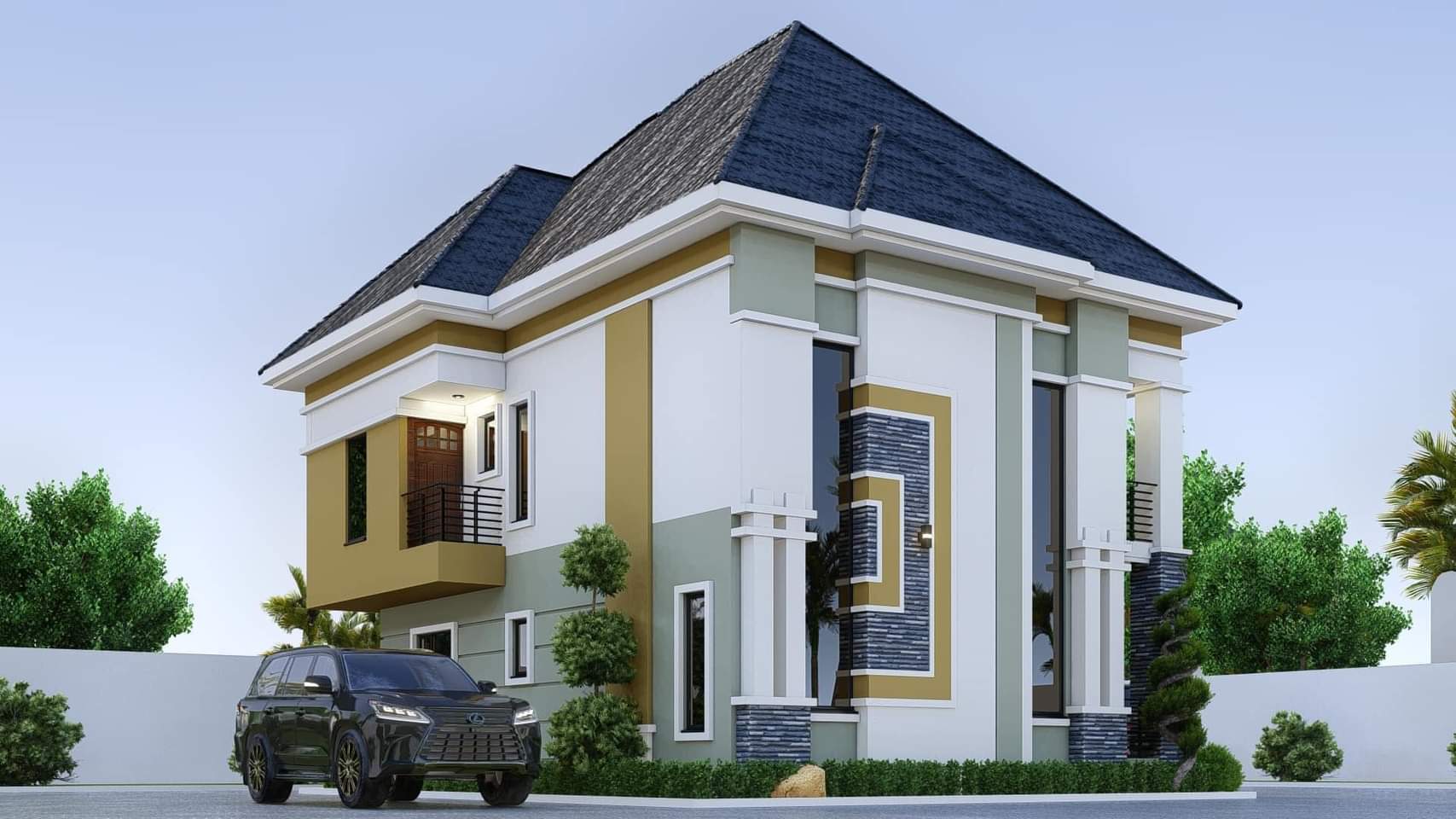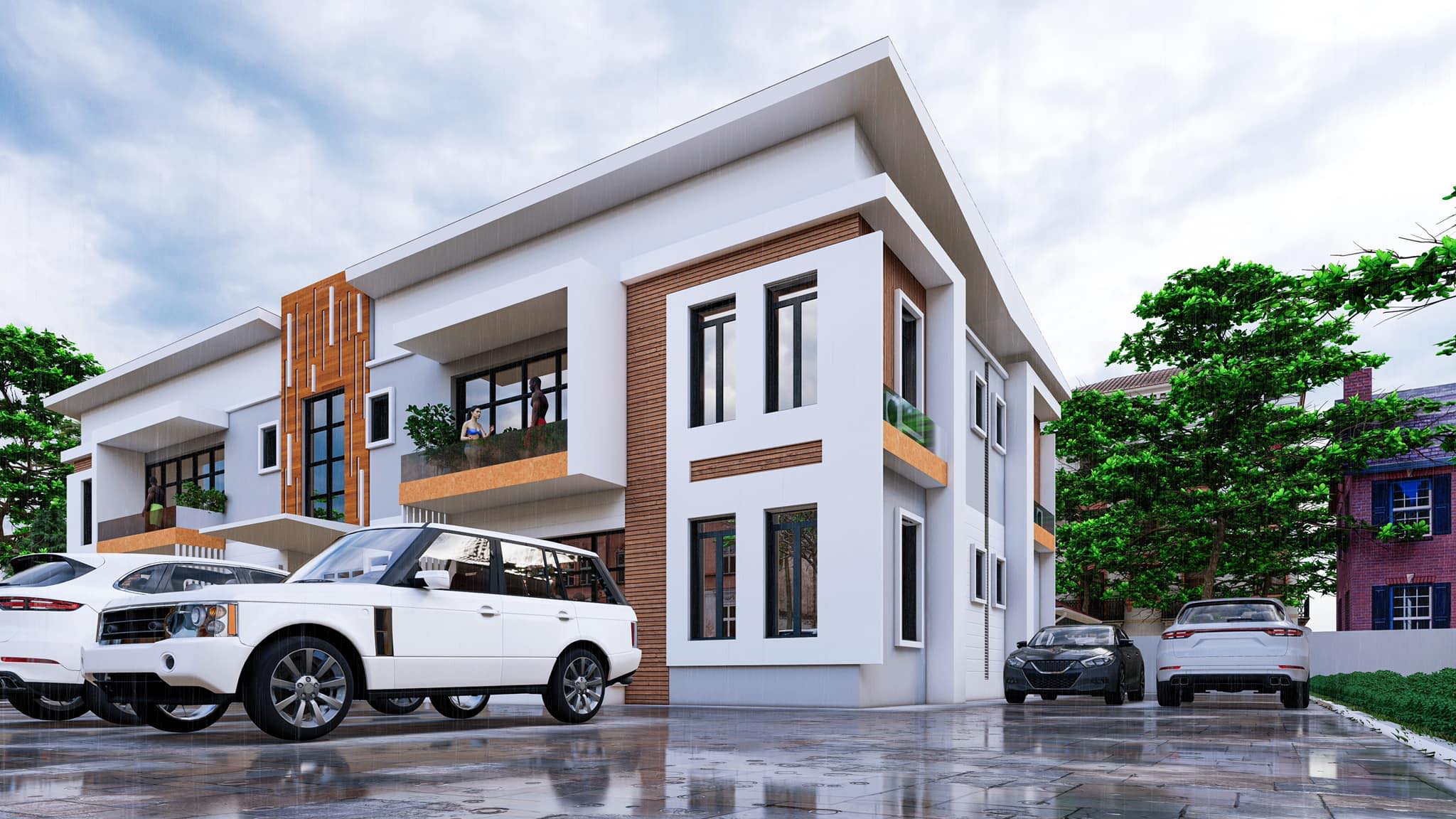 Residential Building Design
We are a team of creative architects and designers who collaborate closely to create exceptional and captivating architectural designs.
WHAT WE DO.
HiideeMedia Designs specialize in designing high-quality architectural drawings and blueprints for both residential and commercial properties. Our services include floor plans, elevations, sections, and details that provide a comprehensive view of your building's design and construction. We also offer 3D renderings and virtual walkthroughs to help you visualize your project and make informed decisions.
WHAT WE ACHIEVE.
As a leading architectural design firm, we have a track record of delivering innovative solutions that meet the unique needs of our clients. Our team of experienced architects and designers work closely with you to understand your vision and bring it to life with precision and accuracy. We take pride in our ability to transform your ideas into real implementation that adds value to your project.
AT THE END.
We strive for customer satisfaction and are committed to delivering high-quality work that exceeds your expectations. our designs are not only functional but also aesthetically pleasing, compelling, and capable of attracting and retaining customers, thereby boosting your business growth. We are dedicated to making our clients happy by delivering exceptional designs and providing unmatched customer service.
JUST CHECK OUT PORTFOLIO BELOW TO GET A GENERAL IDEA OF WHAT HiideeMedia Designs team ARE CAPABLE OF DELIVERING.
GET INTOUCH WITH OUR TEAM. WE RESPOND TO MESSAGES FASTER THAN YOU THOUGHT.