Gone are the days when people relied on their land line connection or visited the PCO booth to make a phone call. Today, everything is done via a phone, whether it is paying bills, shopping for groceries, or even catching up on your favorite TV show. Indeed, it is a multi-tasking device that facilitates a varied number of tasks at the click of a button. Today, we have multiple 4G services provider such as Vodafone, Jio, Airtel to choose from.  However, the most important aspect is purchasing a 4G phone that is within your budget. Especially, if you have a budget below Rs. 5,000, you may think that you have to settle for a mediocre phone. However, there is a range of affordable phones in the market that also rank high in terms of performance.
Features to look out for in Your Smartphone
These days, 4G or fourth generation technology-enabled devices have recently garnered massive popularity. 4G-compatible smartphones have been designed in such a way that users can enjoy superior connectivity and speeds through the 4G network. If you are considering buying one, look for a device that supports 4G-LTE (Long Term Evolution), since this 4G technology is considered the most superior in terms of providing coverage and connectivity. Additionally, look out for a device with the Voice over LTE (VoLTE) feature since it allows you to make voice calls on an LTE network, thereby resulting in better audio quality than calls made on 2G or 3G networks.
Four best 4G handsets under Rs. 5,000
InFocus M370i (Rs. 4,499/$67-)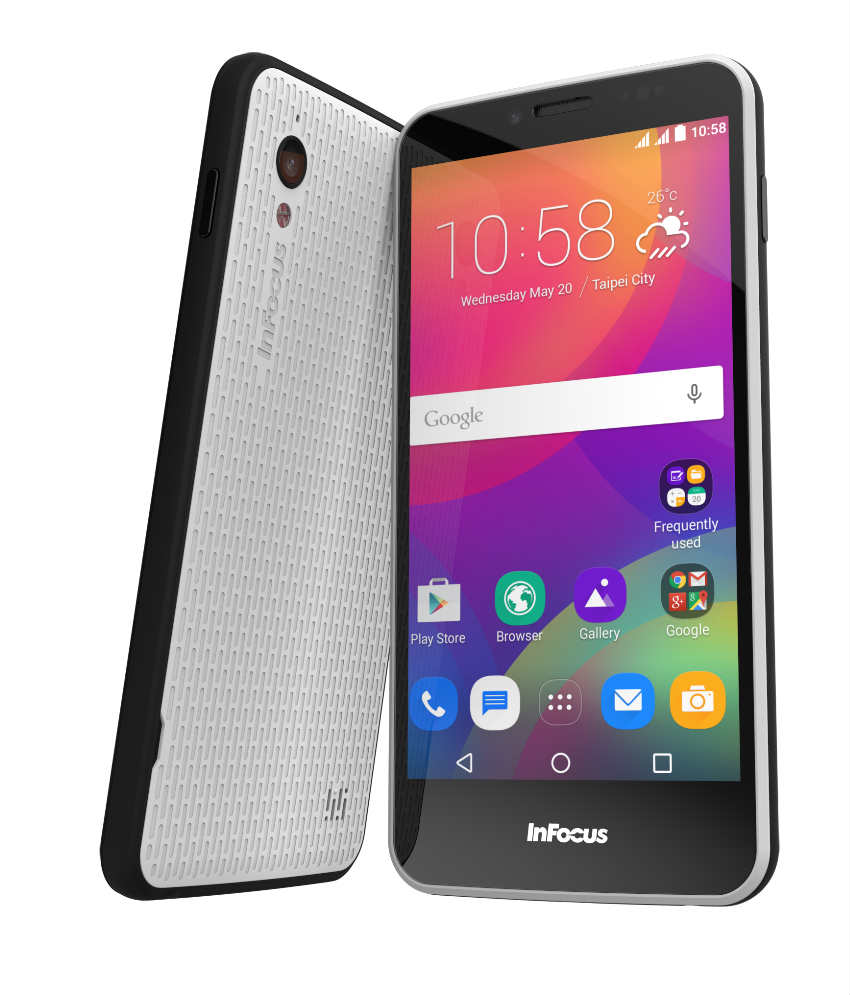 This phone comes with 8 GB internal storage capacity and 1 GB RAM. The device has a 2-megapixel front shooter and 8-megapixel rear camera. It functions on operating system Android Marshmallow. The phone functions on a 1.1 GHz Quad-Core processor.
YU Yunique (Rs. 4,777/$71-)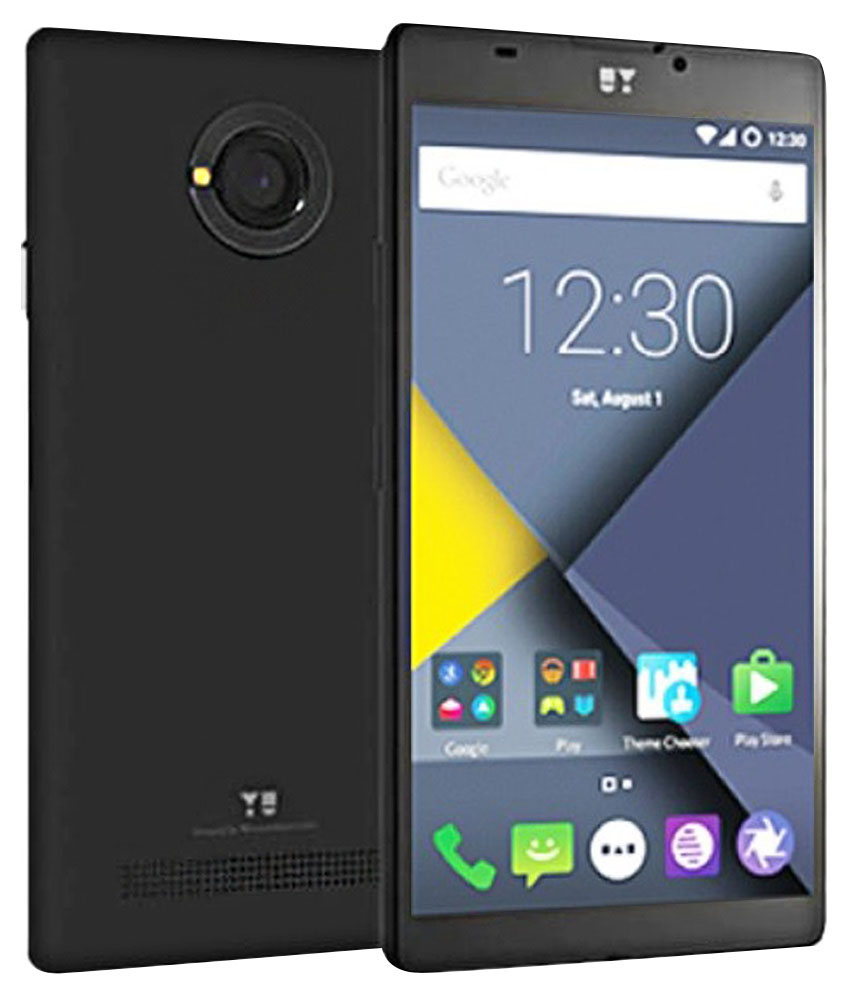 This phone operates at a speed of 1.2 GHz on its Quad-Core processor. It has 8 GB internal storage capacity as well as 1 GB RAM. It operates on Android version 5.1 Lollipop operating system. The device comes with a 2-megapixel front and 8-megapixel rear camera.
XOLO Era 1X (Rs. 4,999/$74-)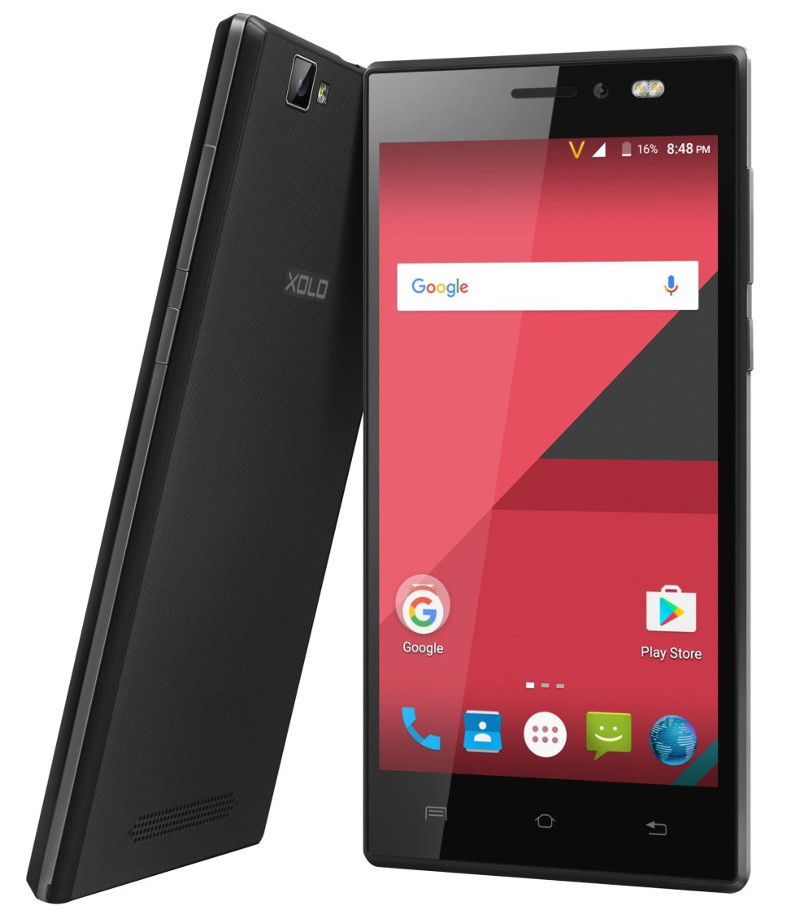 This device has a 5-inch display, 1 GB RAM, and 8 GB internal storage capacity. Its operating system is Android Marshmallow. The device has an 8-megapixel rear camera and 5-megapixel front camera. Additionally, it has a number of camera features. It functions on a 1.3 GHz Quad-Core processing system.
LYF FLAME 1 (Rs. 4,199/$62-)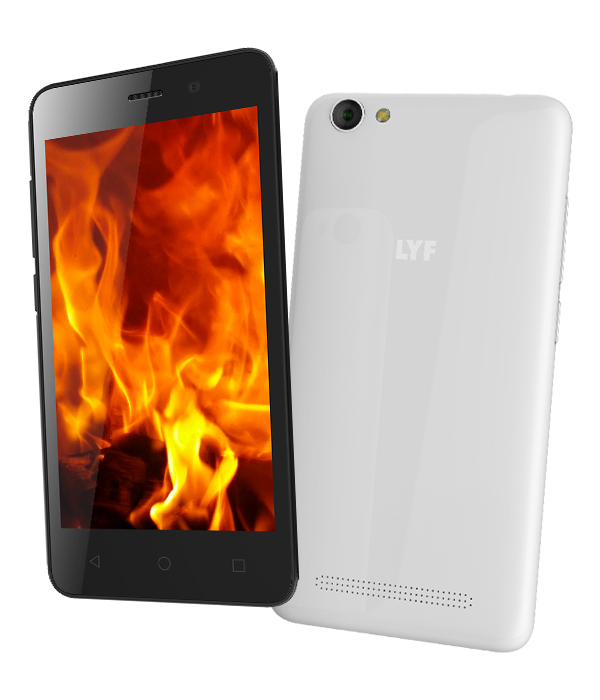 This LYF device under the FLAME series functions on a powerful Quad-Core Qualcomm SnapDragon 210 MSM8909 processor. It comes with 1 GB RAM and 8 GB internal storage capacity. It has an Android 5.1 Lollipop operating system. The phone also includes 5-megapixel front and rear cameras.
These budget devices are the best phones under 5,000 rupees. Despite the reasonable price tag, these phones are designed to deliver the best. With decent camera features and software structure, they are exemplary of quality at an affordable price. Besides, their 4G-compatibility gives them a rare advantage over other phones that fall under this category.