Installation of MediaTek VCOM Drivers is needed for a MediaTek smartphone to be detected by the computer. Most Mediatek Android devices cannot communicate with any computer when the VCOM driver is not installed. The communication I am saying here is not just to copy media or documents from the android smartphone but for advanced ones like flashing an Android device.
Installation of MediaTek VCOM Drivers on Windows
For Windows 8, 8.1 and 10 Computer Users, you need to disable drivers signature verification for this to work smoothly. You can Google Search on how to get this done.
Download the MediaTek Vcom Drivers now. Extract it to a folder after successfully downloaded.
1. In Windows, go to Control Panel and Open Device Manager. This can also be done on Windows 8, 8.1, and 10 by moving your mouse to the bottom left of your monitor and then right-click.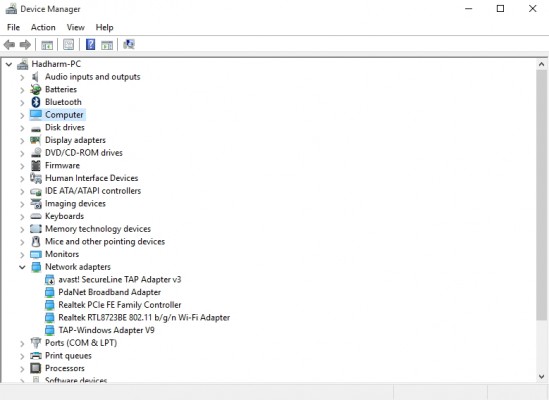 2. Click on any of the listed menus you see there. Look top left and click on Action Menu, from the dropdown menu click on Add legacy hardware.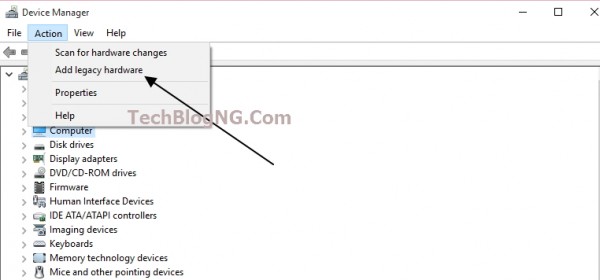 3. The Add hardware wizard will be launched, click Next to continue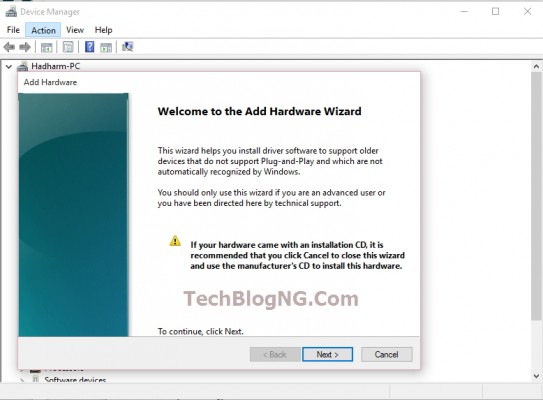 4. Select Install the hardware that I manually select from a list (Advanced) and click Next.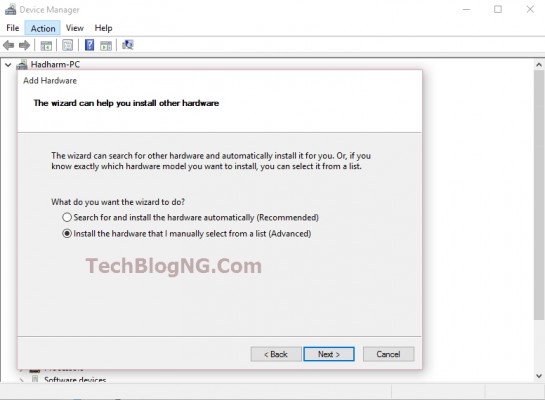 5. Click on next again. On the next page now Click on have disk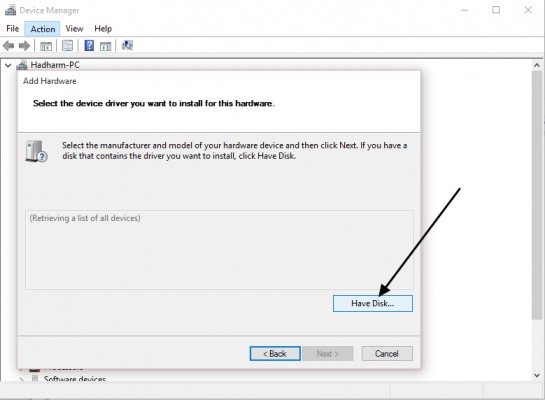 6. Click Browse and locate your driver's .inf file located in drivers >> USB Vcom driver >> your OS.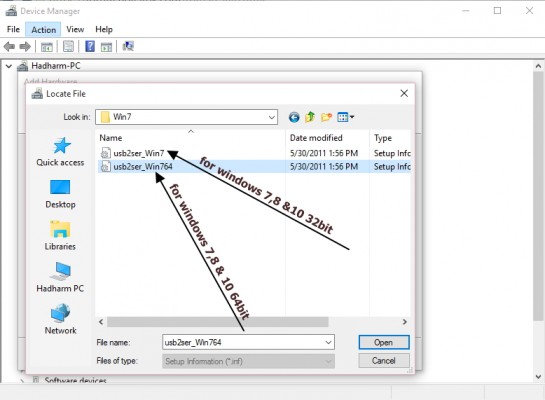 – Make sure you select the 64 bit.inf if your PC is 64 bit and the other if your PC is a 32 bit PC
– If you're using a Windows 8 PC then install the Windows 7 drivers.
7. Click Open and OK. You will see the drivers listed.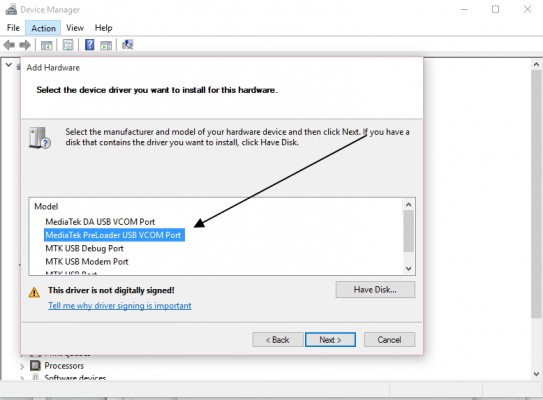 8. Select the Mediatek Preloader USB VCOM Port then Click Next.
9. In a short period of time the drivers will be installed and you will have the below page.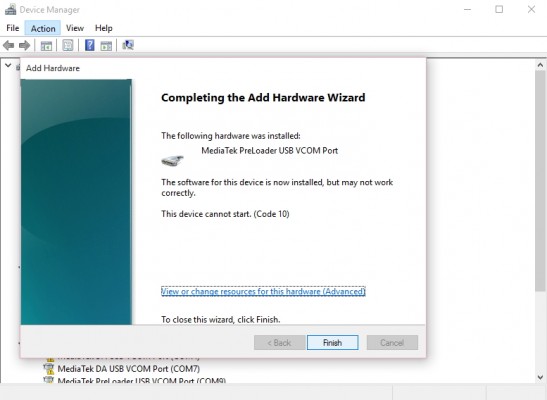 10. Just Click on Finish and you are done. Ignore the Code 10 error. You're getting it because you have installed an unsigned driver.
Below screenshot shows Vcom drivers installed on my PC.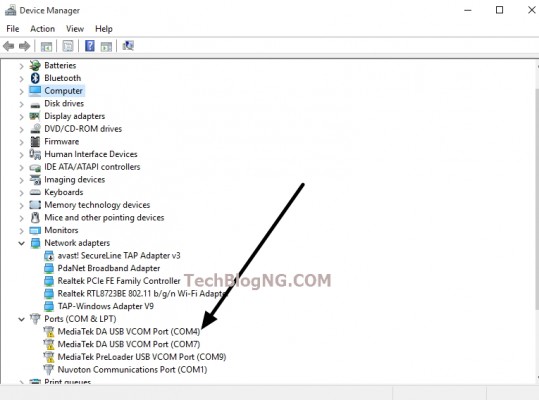 Ignore the yellow warning triangle. You're seeing it because you have installed an unsigned driver.
Feel free to share the article on social networks. I am also expecting your feedback in the comment section.