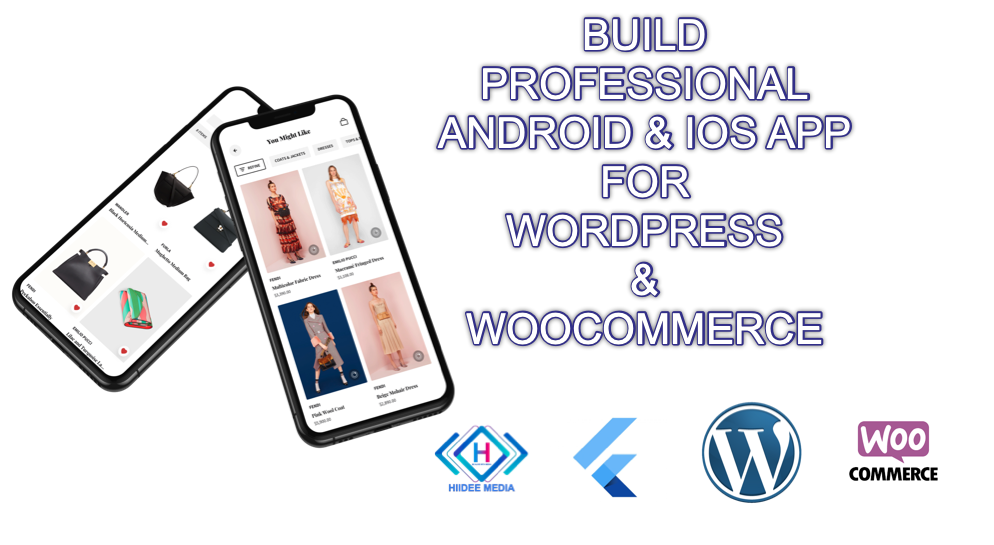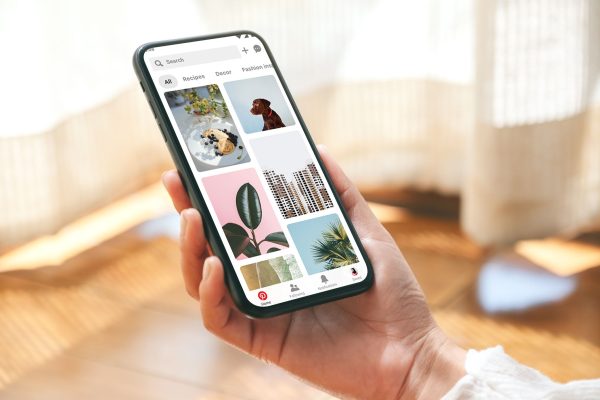 Mobile App Design for Business
Today's businesses rely on mobile applications and having a sluggish one would result in disappointed consumers as well as a poor user experience for the general population. You, your clients, and/or your coworkers will be interacting with your app for a long length of time, therefore having a highly responsive and modern-looking app is important. I'm an experienced cross-platform web and mobile developer with a great deal of knowledge and experience.
Building Android and iOS applications (Mobile App Design) for any purpose for websites using the WordPress and Woocommerce platforms is part of what I do best.
All app functions will be included which include but are not limited to; a splash screen, an onboarding screen, beautiful sliders, an incredible left menu design, and an unlimited number of pages for the application design. You can also request additional features you need.
For the time being, I am available to take on your Project. To discuss the features, please send a message to us on Whatsapp or contact us through email.
Now is the time to place your order. Kindly use a WhatsApp contact (phone number) while placing an order for easy communication.