Infinix are really providing customers with latest Smartphones updates but if you have a rooted device never perform an update. I rooted my Infinix hot, then after sometime I noticed an OTA update.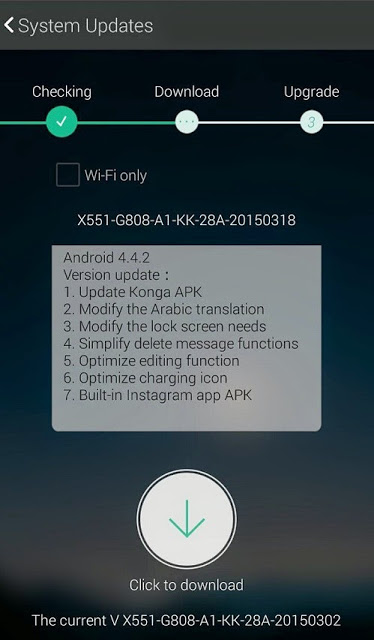 After performing the update, the phone bricked instantly, and needed some long processes (Which involves downloading Stock ROM and flashing) to restore it back.
Also a guy complain this to me about infinix hot note and thank God he finally found the solution but he knew what he passed through before the phone got back on stage.
If you own the Infinix Hot or Hot Note or any other Infinix Smartphones and already
rooted, please ignore the OTA update to avoid stories that touch, and if you haven't rooted, go ahead and run the update.