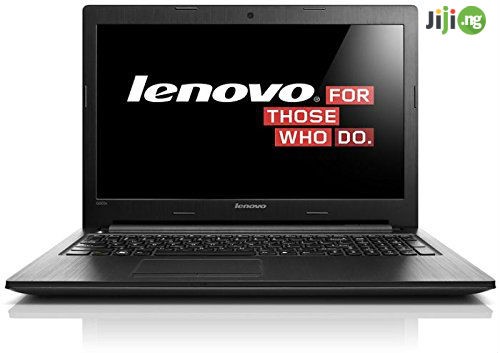 At the moment there is a large variety of laptops to choose. Large manufacturers offer computers that fit into different price categories and purposes. Lenovo maintains its reign as the king of flexible productivity. Lenovo offers laptops of two main model lines: ThinkPad and IdeaPad. ThinkPads are the classic, business-oriented laptops with a range of features, while IdeaPads are aimed mainly at consumers, using an IdeaPad as a primary PC. Check all the hottest offers on https://jiji.ng/computers-and-laptops/lenovo. Jiji.ng has what you need. In meantime, check Lenovo's bests.
Best Overall Laptop: ThinkPad X1 Yoga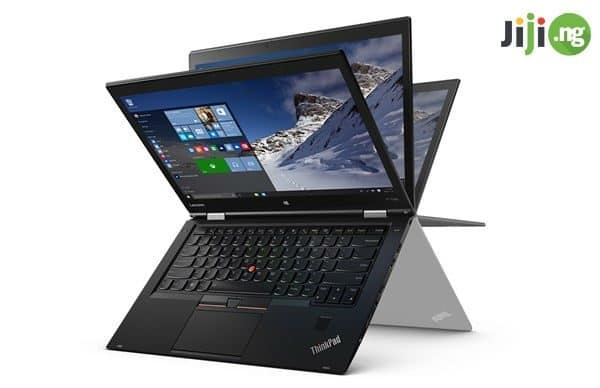 Among 14-inch business models available on the market you will not find any laptop thinner and lighter. So if you have enough money for this laptop, buy it provides a good combination of quality, performance and battery life. In a strict black case, the laptop is powered by Intel Core i7 processor, 8GB of RAM, a discrete nVIDIA GeForce 840M graphics card and 256 GB SSD. Full HD screen is made using IPS technology and promises good color rendition and viewing angles. It weighs less than 1.4 kg and a battery runtime of 11 hours. Equipped with a full-sized keyboard that can be retracted into the body when not in use in 2-in-1 mode.
Best Budget Laptop: Lenovo IdeaPad 310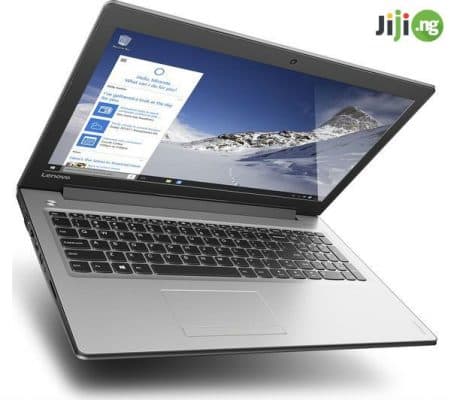 Lenovo Ideapad 310 looks neat and stylish. The 15.6-inch model with a 1366 x 768 pixels display powered by Intel Core i5 2.5GHz processor, 8GB of RAM and a 1TB hard drive. The screen resolution is not outstanding, but more than acceptable.The laptop accommodates usual slots and ports as USB 3.0, USB 2.0, HDMI and Ethernet. As for speakers, they are pretty average and enough wish you watch a movie or listen to the music.
Best Business Laptop: Lenovo ThinkPad T460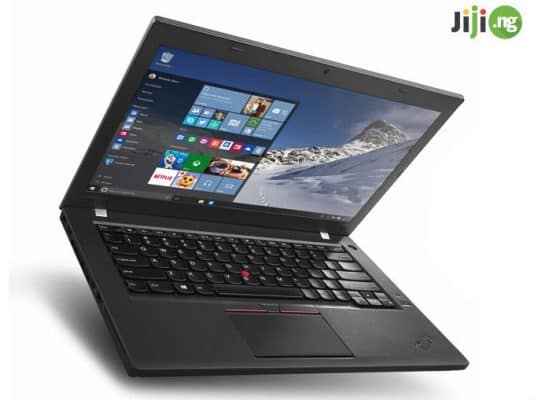 The Thinkpad line had won trust among many customers, proving to be an excellent assistant in work. Lenovo made sure that Thinkpad T460 will not fail in the most crucial moments. The T460 is a 14-inch IPS display with 1366 x 768 resolution delivers sharp images and accurate colors. The Thinkpad has 4GB of DDR4 RAM, a 500GB hard drive, a 2.3 GHz Intel Core i5 processor. Additionally, equipped with NVIDIA GeForce 940MX graphics card for smooth performance of business programs. The laptop is heavier compared to other business laptops (2.1 kg), due to Power Bridge technology, that allows you to swap in a spare battery, without powering down the laptop. The battery runtime is 17 hours. The keyboard is found to be one of the best among business laptops.