When we talk about transformations in the 21st era, we tend to forget about how mobile phone games have come a long way. For instance, they have developed from the iconic snake game which used to add thrill to our lives to being played online. Yes, online games are a lot of fun especially because you get to connect with millions of people from different parts of the world and additionally, you show off your prowess. However, it is essential that you don't forget that there are fantastic offline games too which come in handy especially when your internet connection is misbehaving or when you are stuck up in a boring meeting. Nevertheless, you ought to download the best ones to have as much fun as you can do. To assist you with that, below is a list of the best offline games.
Handpicked Best Android Offline Games
Shadow fight 2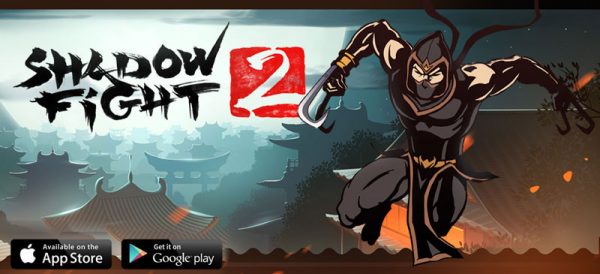 It is among the best android games in the market right now. You need not be connected to the internet except when you are about to reach a new chapter as it requires an extra file. Doing so is worthwhile as the graphics of the game are just out of this world, and it gives you that online feel as each level comes with new enemies and weapons. The main idea here is for the protagonist to fight other masters to regain his power after he became a shadow thanks to a curse. To be able to win, you ought to choose your weapons and techniques wisely.
Can knockdown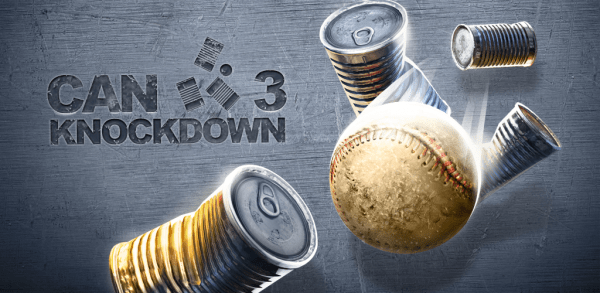 If you like challenging yourself, then can knock down is for you. It allows you to set and break records yourself. It is quite easy as the plot of it is to knock down cans which are in a particular arrangement for different scores using a limited number of balls for each level. Its graphics are just superb, and you need no internet connection once you download it.
Euro Truck Driver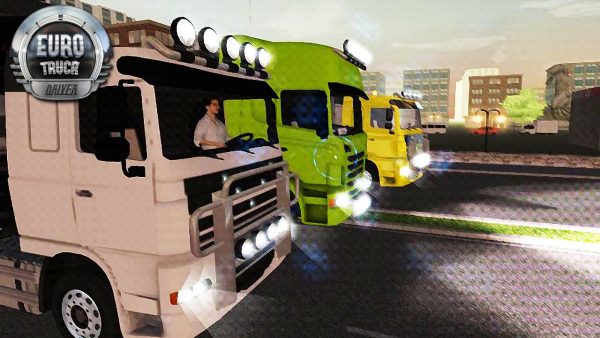 Ever wished for a chance to drive a truck even if it's just once? Well, wish no more because, with this game, you will feel as if you are in one. The game makes you a euro truck driver who delivers things like soda across different parts. It has online multiple player elements while you are on internet connection but if not solo play is also fun. You have to load the trucks and take them to another destination to reload. It feels just like reality as you make several stops to refuel, sleep and even garages. In short, you get to engage in all the things which truck drivers participate in while on a journey.
Lone Wolf
Lone wolf you are into shooting and war games, then you are on the right track with Lone wolf. It takes about 70 MB to download, but each MB is worth it as the graphics, sound, and plot of this game are just excellent. It comes with 21 mini-games, and you go on to 30 missions which are more than enough to keep you entertained. In this game you are a shooter on a mission where you see hand-drawn cards and with each level you unlock, you get new weapons. Nevertheless, you might find yourself fighting barehanded on some levels.
Mekorama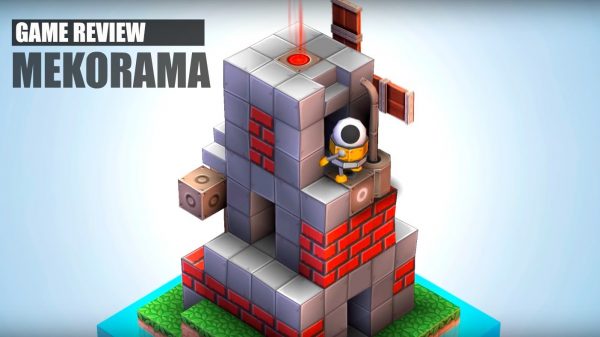 If you are stuck up in a boring meeting, then mekorama will help rejuvenate your mind as it is a puzzle game and the main character is a robot which gets stuck almost everywhere. Your primary mission is to help this robot reach the exit point without getting stuck. Each level brings with it fresh challenges and elements, for instance in some it is stories while in others are random bots. It does not require internet and is set to get you back on track within minutes
Dr Parking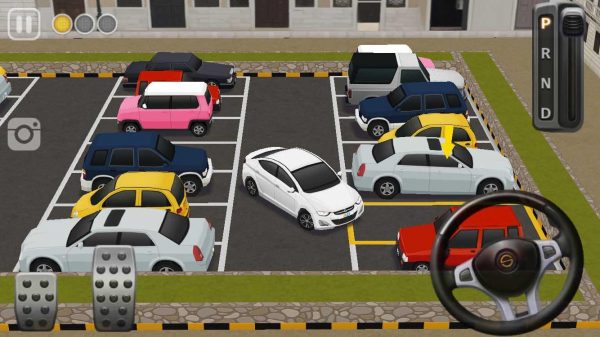 Get to put your parking prowess to the test with this high definition graphics games. It also has online multiple player features, but it is just as entertaining even when you play offline. It works perfectly on all devices and comes with four levels and as you advance it gets more challenging. For instance, in some, there are spiral driveways which challenge your skills, and also it brings with it features such as custom camera views and many other top-notch ones.
Angry Bird Star Wars II
Angry birds' fans now have something to smile about as it comes with a new addition and to make it even fun, you can play it offline. As the name suggests, the game has a touch of the famous star wars flick, and the whole plot is closely related to it. The game has about 30 characters, and it all comes down to your choice. It offers you a wide array of options and can even choose whether you want to be a dark villain or on the force side while the telepod feature allows you to bring any of your favorite characters in it. Unfortunately, it is not free.
Into the Dead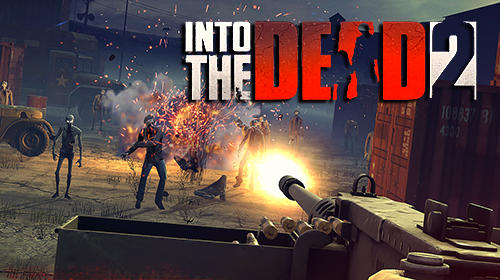 Add a little horror and action in your life by downloading this offline game. It takes you into the world of zombies and killing with its almost perfect graphics and sounds. It is packed with free trials and gives you four modes which are different in regards to challenges, toughness and the plot. It is all about killing zombies and making sure you survive the harsh surroundings. You increase your weapons from crates and to unlock other features through coin collection.
Stack
Test your problem-solving skills, through the stack puzzle game. It has only a few MB's, and the main idea here is to fit rectangular blocks on each other. You may think it's that easy until you try to fix a flat block on another one and even before you are done another one appears from a different direction. If you misplace one the previous block which you had placed cuts off and if the trend continues you lose. It is both challenging and fun at the same time.
Alto Adventures
It is widely known for its superb online elements, but even the offline ones are brilliant. The graphics are almost perfect even when you don't have an internet connection, and they vary according to the weather conditions and also day and night. It involves a small kid running on the snow hence the name alto's adventures.
Handpicked For You
– Must Have Applications on Your Android Device
– 10 Best Adventure Games for Android Smartphones
– Top 8 Entertainment Apps for Android Users
– 10 Best Utility Apps for Android Devices
– Marvelous Music Player Apps for Android Devices