We all are the connected with love for travelling. This articles contains travel apps to organize the perfect trip this summer vacation. The smartphone can text, chat and be a guide when you are at a far distant. Travelling can be stressful sometimes, but not with these apps. They help you pack your luggage, mingle with the localities, find a flight or hotel and even gives you information about the surrounding places.
Popular Travelling Apps that Enables Pleasurable Excursion
Travelling is the best way to reduce stress and magnify human emotions. The food, people, infrastructure help us understand, explore and acquire knowledge about a desired place. We are able to get closer towards yourself and forget the busy monotonous lives behind. Preparing for a family summer vacation, these apps will be a perfect travelling guide to have an exciting travelling experience.
1.Skyscanner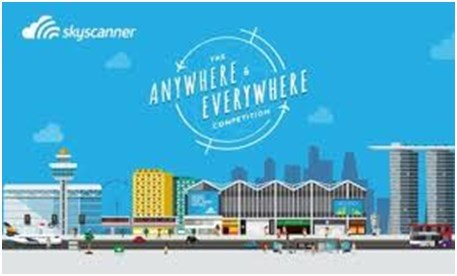 The most important thing is to book your tickets, hotels. This app does it all for you! It searches, compares and books flights, hotels and car that lure your pockets. The Skyscanner gives you the best and affordable options through their travel partners. Get top deals of your nearest airport rates and a list of destinations you may explore.
Download Skyscanner!
2. Tripit

This smart app organizes all your confirmation emails of flights, hotels or car rentels into one interactive itinerary. The app keeps a keen observation on your flight timings and also save the directions of your hotel with Tripit. With Tripit, acquire all your important emails or documents at a single place, Want to manage your trip right, download the app!
Download Tripit!
3.Packpoint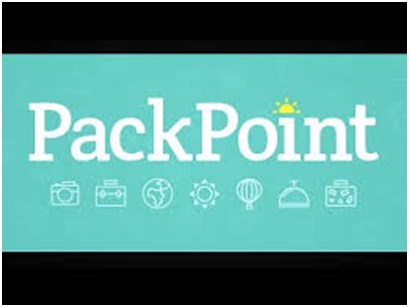 After all the booking stuff, its time to pack your luggage. the Packpoint relieves you from the burden of packing all your necessities. The packaging app gives you a list of goods based on your motive behind the trip. Is it a business trip or recreational! The unique app gives you a list accordingly. Along with this, it also pampers you with weather forecasts so that the weather doesn't spoil your travelling mood.
Download Packpoint!
4.Google Maps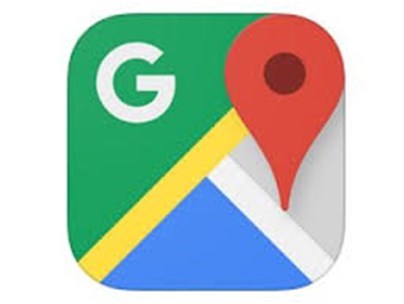 The Google Maps is the best pathfinder app that allows you search any place instantly. This must-to-have in-built app gives you real-time GPS navigator. Know everything from real-time traffic updates to an ATM in a desired place. Find every route with this user friendly app. Find the best top rated restaurant along with review, rating and picture. You may also find your way without an Internet connection.
Download Google Maps!
5. Hotel Tonight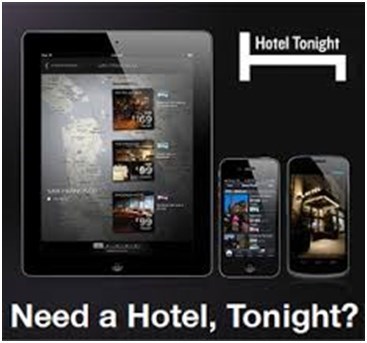 For the last minute travelling plannings, the Hotel Tonight is the best app to find hotels. Get discounts for every last minute hotel booking. Select your room or hotel with various categories mentioned in this app. Get top rated hotels with best deals for each day, speak to real people who may recommend you the best hotel. Your flight got you late, worry not! The hotel tonight app will give you best hotel deals!
Download Hotel Tonight!
6.Citymapper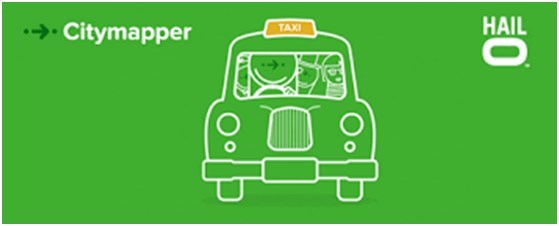 As the name suggests, the app scans the city and gives you options to select the route to reach your destination. The app helps you with the distance and gives you're the convenient route that may be via bus, subway, train, ferry, taxi, bus or a train. A schedule encompassing of the timings to commute, also get notifications of delays or disruptions.
Download Citymapper!
7.XE Currency Convertor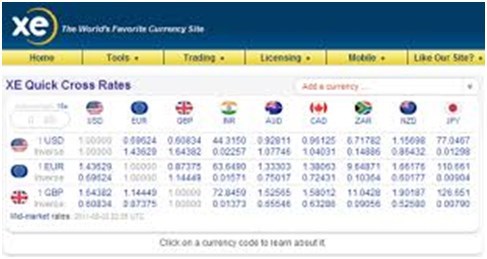 Stay tuned with the current currency rate and charts, this is important when you are outside India. Gte live rate exchange rates and XE rate alert notifications the change in currency. These live rates are refreshed each minute, giving you relevant and updated rates. Exchange about 10 currencies at one time. Make sure you get the relevant rate exchange with the XE Currency Convertor.
Download XE Currency Convertor!
8.Google Translate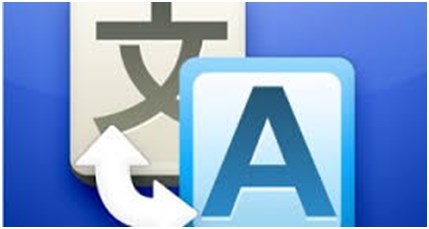 The Google Translate is a default app with 103 languages. This app is not new to everyone! When you depart for a new place, make sure you know atleast some basic words to communicate with the localites. Utilize this app by typing, voice typing, drawing characters or with the help of pictures. Finding difficult to understand a foreign language, the app will fix the problem!
Download Google Translate!
9. Roadtrippers

The real adventurers or the explorers, its your time to explore places, local diners, scenic locations with this exciting app Roadtrippers. Plan a fantastic road trip with your friends and just a click will give you a list of places worth exploring. Share the places you want to visit with your friends and sync your travelling wishlist across other devices.
Download Roadtrippers!
10.Foursquare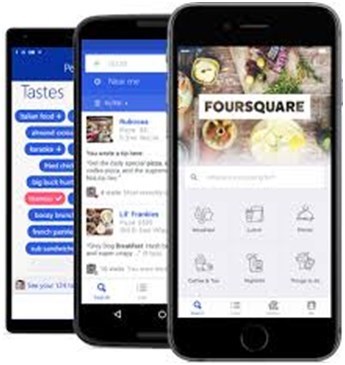 Get connected to a global community of travelers and gain tips on the best places or restaurants to visit. Join the community of enriched with rich travelling knowledge and brings to you excellent options to select for a trip. Hear from experiences, choose your destination and explore places you would love to visit. Scroll down to download the app!
Download Foursquare!
Travel…Leisure…Inspire!
Travelling has always been the most interesting way to disconnect from the busy hectic monotonous life. Travelling can be made fun as well as convenient with these awesome apps that help you to book your tickets, packing your bags and even finding a popular food joint. According to me, the Tripit, Roadtrippers or the Hotel Tonight are the best Android apps as I believe the last moments are the best ones.