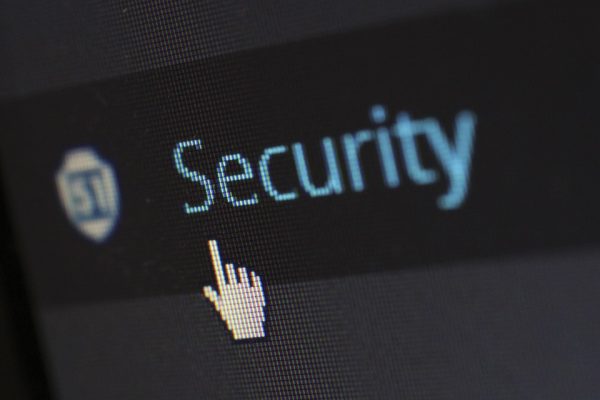 If you own your own PC and let's face it who doesn't these days, you might be getting fed-up with the price of some of the big-name antivirus software. Yes, we are talking about Norton, McAfee, or Kaspersky. The costs can add up, and while you can get some good deals if you shop around, for example (a quick Google search can put you on the right track), there are alternatives and some free software or public domain software that can be arguably just as good, especially for the average user. Here is a look at some of those options.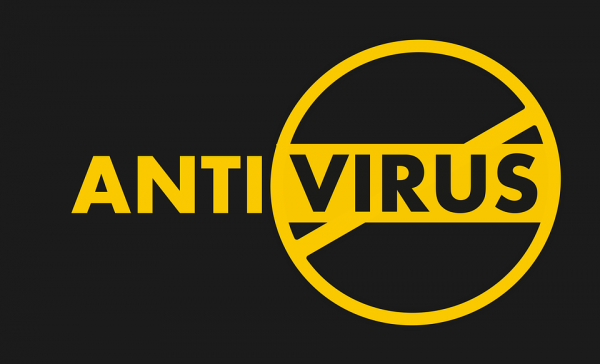 Windows Defender is probably one of the better-known alternatives and it comes with the latest version of Windows (introduced from Windows 8 and on). It was introduced as a replacement for Microsoft Security Essentials and despite some bad press has started to win over its critics. Notably, PC World reported last year that "recent independent tests show it is actually outperforming a number of third-party suites" and in January former Mozilla engineer Robert O'Callahan said there is "negligible evidence that major non-Microsoft antivirus products give a net improvement in security." "More likely, they hurt security significantly," he added. So, just because it comes already installed and is free, doesn't mean you should dismiss it.
Of course, if you do want to use a non-Microsoft antivirus product, it is not just a choice between Windows Defender and the likes of Norton or McAfee as there are lots of other options out there, and one very popular choice is from Avast.
Avast's free antivirus software is highly-rated and won't slow down your PC in the same way as, say, some of the paid-for and more memory-intensive antivirus software might. It also comes with several features not normally expected with free antivirus software including the option to check passwords and a network security checker as well as a game mode to prevent interruptions, if that is your particular pleasure. In addition, it comes with CyberCapture, real-time threat detection, and Smart Scan. There are some prompts to upgrade to paid versions with a few more bells and whistles, but they are easily closed and only a small irritation, especially when you consider what you are saving.
Other comparable options to Avast free antivirus include Panda free antivirus, AVG antivirus (AVG is now a subsidiary of Avast, but its antivirus software is still available and still well regarded), Avira free antivirus, Bitdefender antivirus (free edition), Immunet, and FortiClient Endpoint Protection, which is particularly good for small businesses.
Whatever antivirus software you end up installing, just remember it is important to keep it up-to-date. Just like any other software or technology for that matter, be it Bitcoins, RFID chips, smart facial recognition, or random number generators (RNGs), which is used successfully to protect gaming machines, etc., it is only going to be any good if it is properly setup. So, once you have installed your desired antivirus software, take a bit of time to see how it works and set it up according to your needs and requirements. If you are unsure what options to select, stick with the default settings initially and implement general good computer practices by ensuring, for example, you keep your software up-to-date. Also, think before clicking on any email attachments, especially from unknown senders, and do not download new software if you have any doubts. Like in "real life," display the same level of caution and stay safe.