Today I would be explaining in full detail how to activate windows to the genuine version. This windows activation procedure will work for Windows 8, Windows 8.1, Windows 7, Windows Vista, Windows sever 2008, Windows Server 2012, and Windows Embedded Standard. For the new window 10 activation Click here.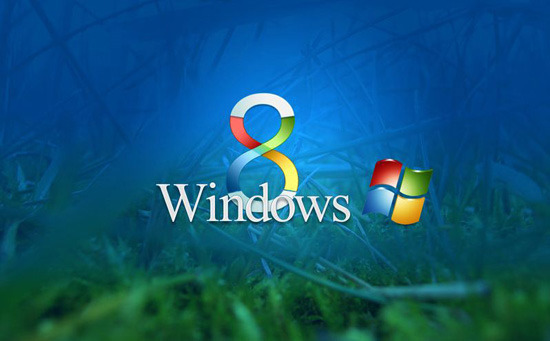 How to Activate Windows to Genuine Version for Free
I used the below procedures to activate window 8 Core(Single Language) and Window 8 Pro for more than 10 users and it worked effectively.
1. Download Microsoft Toolkit or Microsoft Toolkit
2. Launch Microsoft Toolkit and click on the Window icon at the bottom right of the monitor
3. A new interface is shown with 4 tabs (Main, Activation, Product Keys, License Backup).
4. Choose Activation
5. Click Install below Autokms.
6. After success, Click on EZ-Activator and wait for it to be successful also.
7. After successful Finally click on Activate and wait till your window gets activated.
Reboot your computer and you would now have a Genuine (Activated Window).
How To Activate Windows 7, 8 & 8.1 with KMSpico
If the above steps did not work for your version of windows here is another one that should surely works for you. I have tested it on Windows 7, 8 and 8.1
1. Download KMSpico here.
2. Extract and install it. If it prompt for password enter https://hiideemedia.com as password.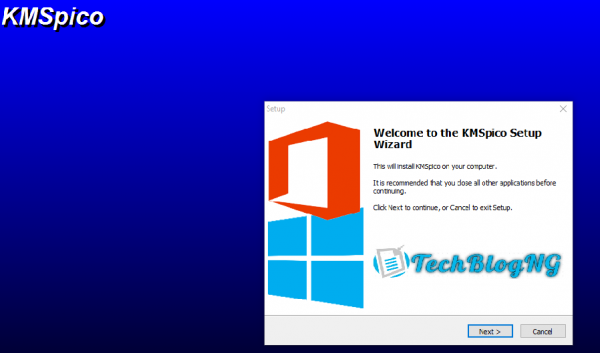 3. Locate the Kmspico icon on your desktop and run it as an adiministrator.
4. KMSpico will now look for microsoft office and your windows status. You will then have the above screenshot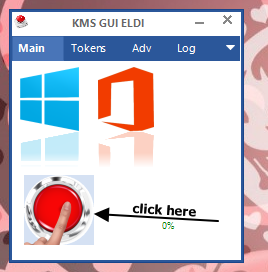 5. Click on the red button that the arrow points to in the image above.
6. Finally wait for a voice that will say program complete.
7. Your windows and Office will now be activated.
If you have windows 10 click here=>(Window 10 Activation) for free activation guide.
If you encountered any problem comment below and get solutions.