As we recently know Samsung Galaxy S5 was released to be market as at April 2014 and one of the latest best Smartphones rocking the whole world.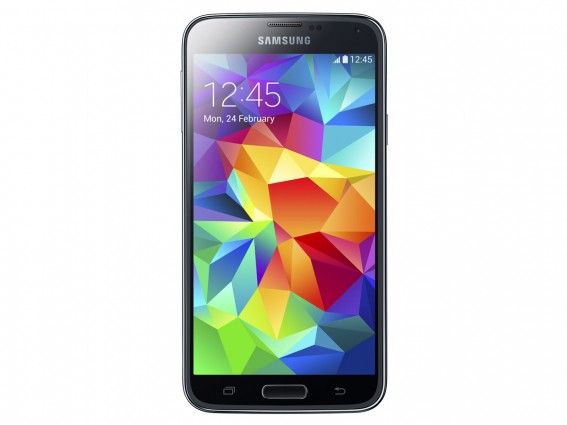 Today, I would be dropping a step by step guide to make a hard reset of Samsung Galaxy S5. This hard reset are mainly done when you forget your phone lock password or pattern or other security used in locking the phone.
Make sure that your Samsung Galaxy S5 is turned off before starting the procedure below:
1. Press and hold the Power button, Volume Up button and Home key at once. You would see a blue notification at the top left of the screen and then an animated Android image until you are brought to
the recovery menu. In this recovery menu, use the volume buttons to scroll and power button to confirm(ok). It is better to clear cache when doing a reset as well (especially when doing an update) to avoid any issues with app data on new
Android versions.
2. Use the volume down
button to scroll to "Wipe cache partition" and hit Power button to select the action. You'll see a notification in the bottom left in yellow that says completed.
3. Scroll down to Yes and hit power to confirm the data wipe/factory reset.
4. Use the volume up button to scroll down to "Wipe data/Factory reset" and press that Power button again.
5. Scroll down on the next screen to "Yes" and away you go. You will get another completed notification in yellow at the bottom and you can then scroll to "Reboot system now" and you are done.
If you have a backup of your application you can now set up your Samsung Galaxy S5 back and restore your apps and data.