iOS 15 was released in September 2021. A few months back, we heard about the iPhone 13 series for 2021, as well as the Apple M1 Max and Apple M1 Pro chipsets from Apple. Users have begun to anticipate the release of the next iOS 16 updates. Thousands of users have already begun reporting various issues with the most recent iOS 15, and they are excited about the future iOS 16 which is expected to be released in September, 2022. Speculation about the anticipated release date and features of the next iOS 16 has begun to circulate online.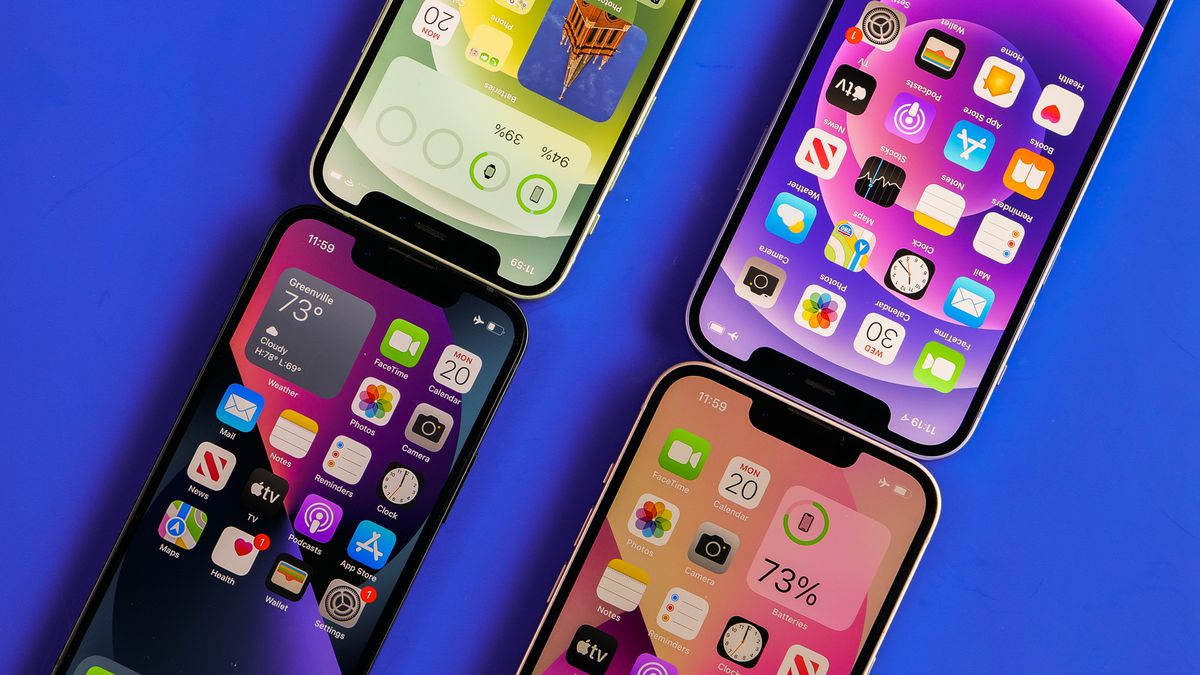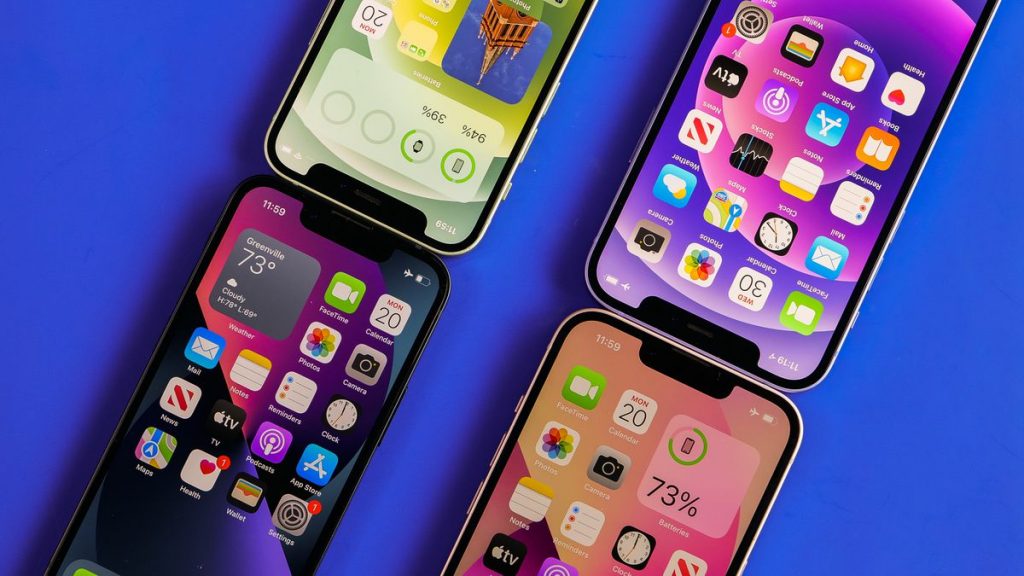 Approximately once a year, Apple releases a new version of its iOS mobile operating system. iOS 14 was released in 2020, iOS 15 was released in 2021, and the upcoming iOS 16 is slated to be released in September 2022. It's also worth emphasizing that we could expect the iPhone 14 series to be released at the same time as well, or within a few weeks of announcing the iOS 16 operating system.
It was announced in June 2021 that the iOS 15 developer beta would begin, while the stable public deployment would not occur until September 2021. The iOS 16 is expected to follow a similar release timeline, with a developer beta scheduled for June 2022 and a public deployment scheduled for September or October of the same year.
Which iOS Device can use iOS 16?
Even though Apple releases a new iOS operating system every year, the operating systems are compatible with the vast majority of older devices, with iOS 15 running well on the 2015 iPhone 6s. However, according to iPhoneSoft, a developer at Apple leaked information indicating that iOS 16 will function with iPhones equipped with an A10 CPU or higher. iPhone 7 and later models are included; the iPhone 6s, 6s Plus, and the SE 2016 are excluded. Additionally, Cnet stated that iOS 16 will certainly not be compatible with the iPad Mini 4, the iPad 5, the iPad Air 2, or the 9.7- and 12.9-inch iPad Pro tablets from Apple.
iOS 16 will not be available for download on the below-listed devices:
– iPhone 6s,
– iPhone 6s Plus,
– iPhone SE 2016,
– iPad mini 4,
– iPad Air 2,
– iPad 5,
– iPad Pro 9.7 and 12.9 inches (2015).
So if your device is not listed above, congratulations you will have the opportunity to update to ios 16 once it is released.
What Features Should You Expect in iOS 16?
Small app squares that dot the home screen are a distinguishing feature of the iPhone's user interface. Although LeaksApplePro does not explicitly state it, the website claims that iOS 16 will include "large widgets." LeaksApplePro posted an image on Twitter that looks to show apps displaying in larger squares and rectangles than usual, allowing more space for information such as the day's weather, particular reminders, and the song now playing in the background. There has been considerable criticism of the image, with some claiming that the Apple TV remote branding does not match the appearance of the remote.
According to LeaksApplePro iOS 16 will include a new interactive widget feature called InfoShack, which will be available in the App Store. It will contain applications, Control Center, and other shortcuts, among other things.
FaceTime received enhancements such as grid view and call scheduling in iOS 15, and it's possible that with iOS 16, Apple will choose to make FaceTime look even more like Zoom, given the prevalence of telework and videoconferencing in today's world. And, as tech titans ramp up the buzz surrounding the metaverse, and rumors of an Apple VR or AR headset circulate, it's possible that iOS 16 will have some meta-features, though Apple CEO Tim Cook has avoided using the word "metaverse" in his remarks.
How can I update to iOS 16?
Enable automatic updates on your iPhone or iPad and keep them enabled. It is possible that your smartphone may update to iOS 16 automatically, or that you will be prompted to do so.
You can also go to "Settings" >> "General" >> "Software Update," and then select "Upgrade to iOS 16" from the drop-down menu. After you click on "Download and Install," the iOS 16 update will begin to download and install on your device. Following the update, you will need to restart your device.
All of the information provided above is based solely on leaks and anticipation; no official confirmation has been made regarding the iOS 16 operating system as of today. We'll have to wait for any official hints or announcements before learning more about it. Keep watching this space for updates on the ios 16.