Office Brand Design for Wallpaper or Social Media Handles.
What to Expect:
High-quality 3D images for your product/Services(.JPG, and .PNG ).
* High-Quality 3D Design
* On-time delivery (12 - 24 hours).
* Can include your office address, product, and contact emails or phone (optional).
* Unlimited revisions until you're satisfied.
* Constant communication during the design process.
What we Need:
Your Brand Logo only (to be attached on checkout page). Or send it to us at graphics@hiideemedia.com along with your order id. Thanks.
Design 1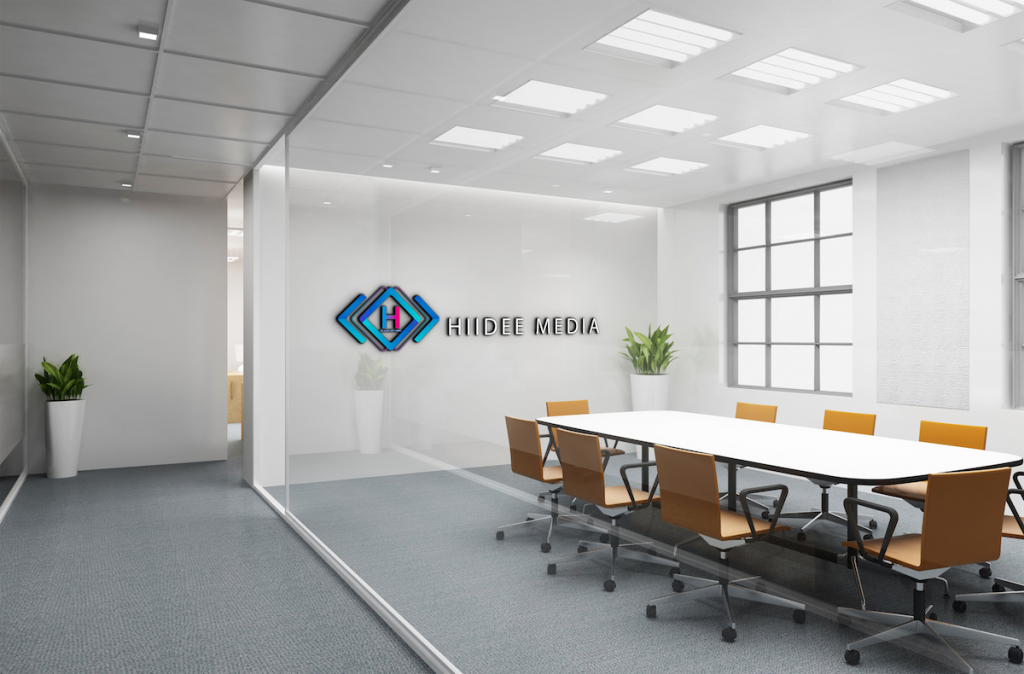 Design 2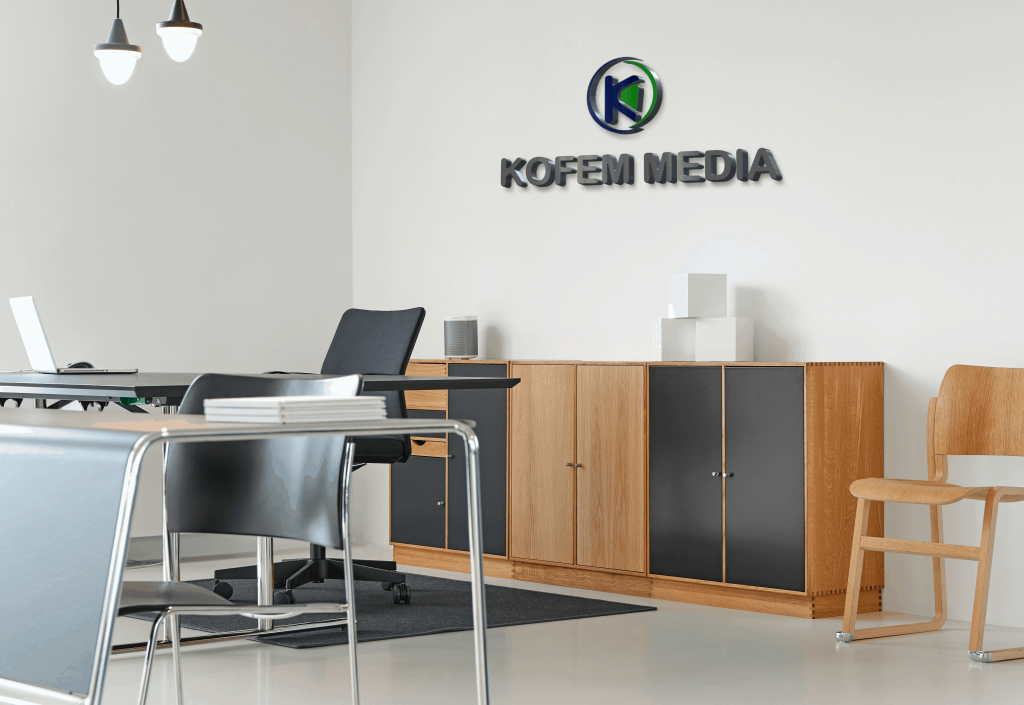 Design 3 - Silver Design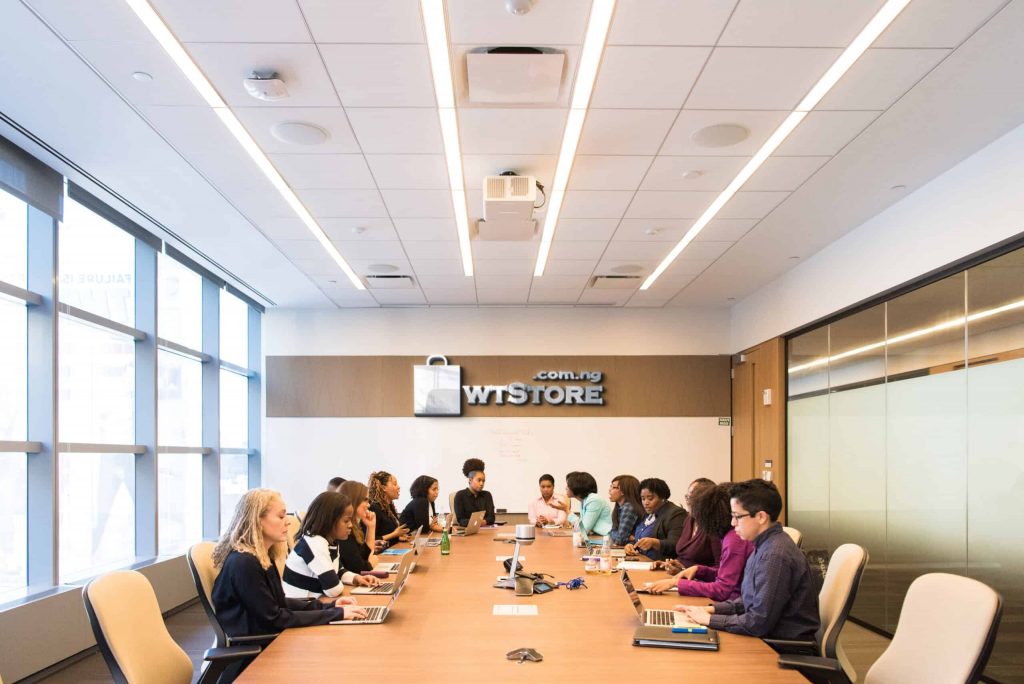 Design 4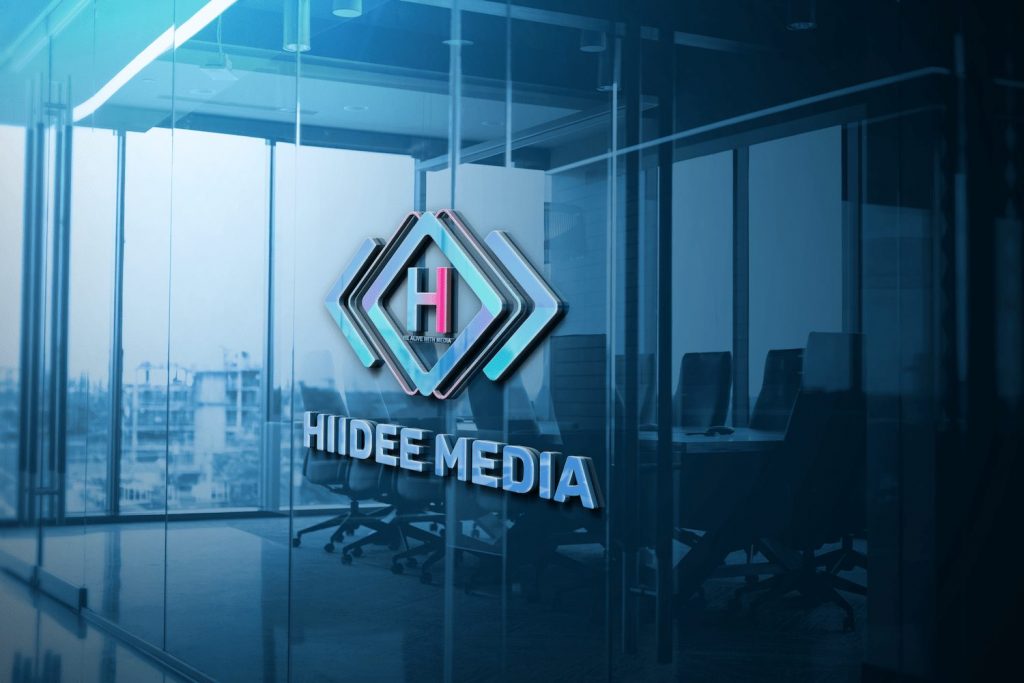 Design 5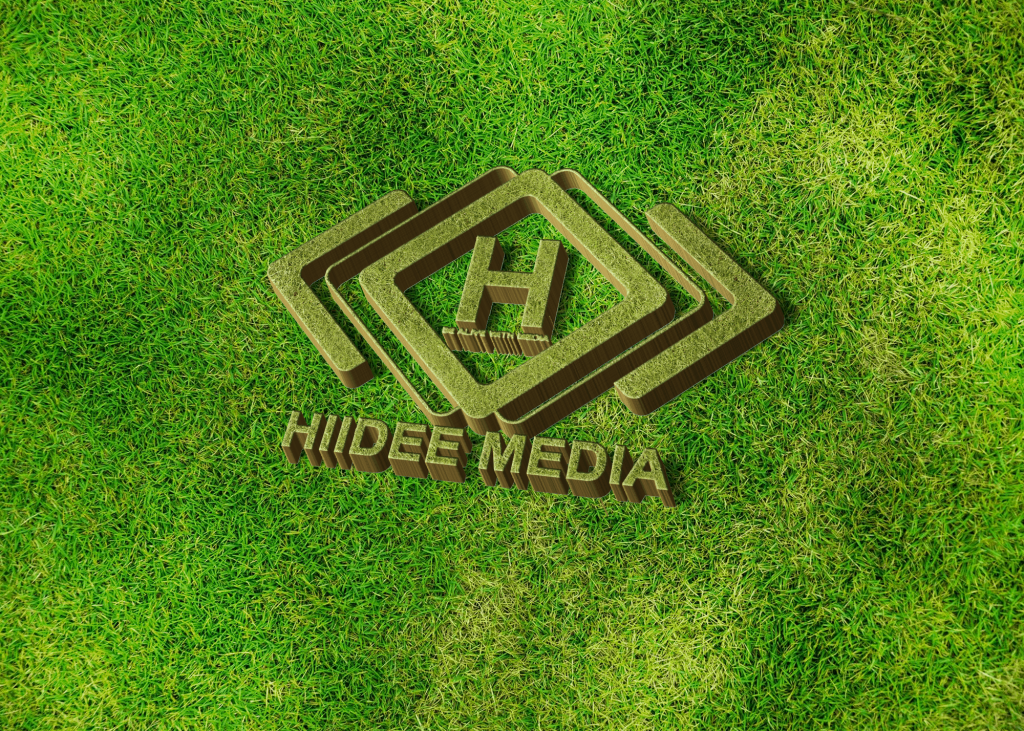 NOTES: The order notes/upload item option on the checkout page is for your order details. Also, we will include a review folder in your delivery for images to upload while writing us a review.