While virtually every hobby has participants who are both men and women, there are certain activities that are traditionally enjoyed more by men.  Among them are quite a few that are based on portable technology.  Tech plays a large and growing role in what men do in their spare time.
Despite the fact that technology is more important today than it has ever been in human history, that trend is nothing new.  Men have loved playing with their tech gadgets for as long as they've existed. The following are some of the more popular ones specifically among men.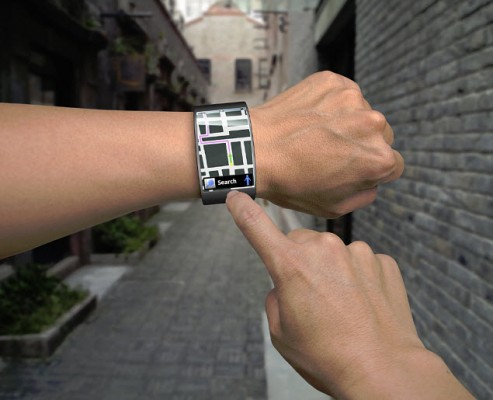 Ham radios – They might not be talked about quite as much but there are still hundreds of thousands of enthusiasts in the U.S. alone. This tech has come a long way over the years, to the point that the new Flex system from Maestro even makes it possible to use the Mogix external battery charger to allow it to become a portable device, or to make it usable during power and communications failures. Aside from the sheer enjoyment, hams have become a tremendous help in times of catastrophe, as they can help to share vital messages with emergency personnel and the public, even when other forms of communication aren't available.
Reading – Men have always been readers, but as technology has combined with this hobby, it's made it possible to enjoy a great book while using an e-reader or tablet at the same time. These gadgets have become immensely popular among travelers and commuters alike, as well as just your everyday avid reader.  Naturally, these devices do well with an external mobile battery charger packed alongside them, too.
Geocaching – The ultimate cross between hide and seek and scavenger hunting. If you've ever wanted to know what it feels like to be a treasure hunter, then geocaching is a great hobby to give you a taste of it.  Find the coordinates online and use your GPS or mobile phone to discover the location. From there, you can attempt to discover well-hidden "treasures," which can be virtually anything from something unique and valuable to fascinating and funny souvenirs and dollar store items.
Photography – When film cameras were a requirement, this hobby wasn't nearly as popular as it has become now that the world has gone digital and the only accessories you need to get started are a few SD cards and a power bank to recharge as you walk from one awesome shot to the next. You can snap nature pics, food porn, or the latest cat picture that will go viral on Facebook. As your skill and knowledge grow, you'll find yourself adding new equipment, lenses, and tripods, as well as action cams and perhaps even drones, to get an angle that never used to be possible without a few thousand dollars in your budget.

The great thing about man hobbies based on gadgets and technology is that the options are always evolving and growing.  It's impossible to get bored with activities that allow you to hold onto nostalgia from the past while you try out the very latest tech.