Twitter has nearly grown into one of the most popular social media platforms where brands can engage with customers. Now brands can no longer afford to handle their tweets casually and failure to take tweets seriously could lead to massive failures and marketing blunder committed by these brands. Marketing on Twitter is easy only if you follow the required things to be done.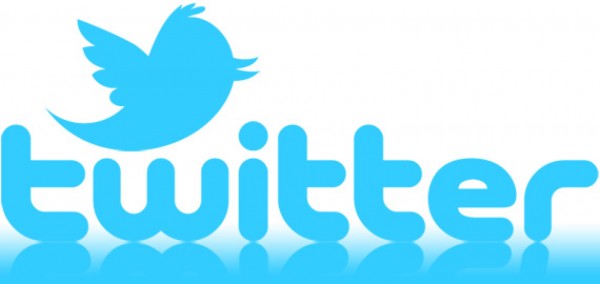 Therefore any brand that opts to market with Twitter, compelling content is one of the top requirements. Lack of compelling and interesting tweets will simply drive users away, thus leading to the failure of your marketing campaign. Aligning the tweets with the brand should be the goal of all marketing endeavors undertaken in Twitter. The tweets should reflect your core competencies. Twitter currently boasts of more than 300 million active users, thus a formidable marketing tool.
Tips/Keys to Apply for Effective Marketing on Twitter
Retweet or favorite the interesting content
Use hashtags to identify the trends. Once done, identify the most interesting content by other Twitter users. Afterward, retweet such content. You can also "favorite" such types of content. In Twitter, 'favorite' is the closest you will come to liking, which is common in Facebook. If doing this manually is difficult, identify online platforms for retweeting and 'favoriting' great content.
Tweeting More Often
This is where most brands loose twitter followers, some usually tweet every hour or half an hour which sounds annoying to most followers or we can call this spamming. When you are marketing on Twitter tweeting often is one of the best way of reminding your followers that the account is active but not to the extent of one tweet per hour. Tweeting once every day is a good approach for brands that want to use Twitter to achieve their marketing goals. Regular tweeting would help you attract more followers on Twitter, which is good news for brand recognition.
Observing trends
Observing and maximizing the opportunities that trends present is one of the most effective ways of marketing on Twitter and building community that you can target with all your marketing endeavors. Try creating tweets that can go viral as well based on the current trends and see your list of followers grow exponentially.
Daily interaction with followers
Marketing is all about finding platforms through which to stay in regular contact with customers. On Twitter, the need for regular engagement does not diminish simply because you and the followers are online. Customers/followers will soon 'unfollow' your brand if they notice that you rarely interact with them.
Therefore, it is clear that using Twitter to market your brand is not an impossible task. You only have to favorite and retweet interesting content published by other Twitter users. You also have to post fresh tweets often – at least once a day. Regular interaction with your followers would also play a huge role in ensuring the success of the marketing efforts. Finally, observe trends and make the most out of them.