Android is the most used device all around the world now and there's an history of the Android which you can check list of all Android OS so far here. And as at now, May 2015 Android M

is the upcoming android mobile OS from Google and will roll out with enhanced controls regarding the privacy option. This strategy shows Google's desire to step up its game and to keep its users content as before.
As Android K, L turns out to become Android Kitkat and Lollipop so the letter "M" in Android M might stand for a sweet like name as well. There are reports that Android M will be called Android 6.0 Muffin or after some other sweets like Marshmallow, Milkshake, Macaroon, Milky Way, M&M's, Molasses and Mocha Java Cake and lots rumours out there.
The Android M will be showcased at the Google I/O convention. This feature is expected to offer users ultimate power over their privacy which means, users get to hand pick which kind of data is being shared when they are using certain applications which can range from pictures to videos and as well to location info and so on.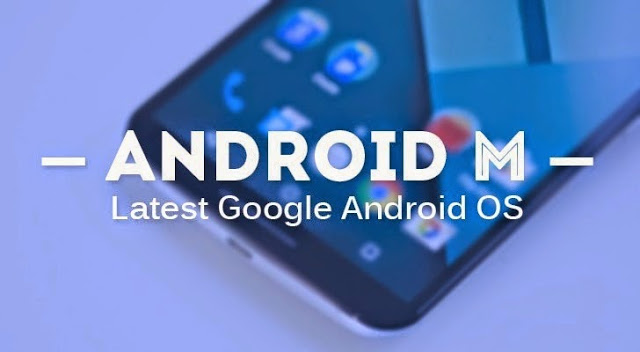 Google Images
Based on Bloomberg reports, these new privacy maneuvers will allow users to choose the kind of information exposure they wish. This is a strategy that follows Apple's footsteps regarding the new security features it has recently implemented. Google is starting to observe that there are other competitors out there.
One of the major issues with Android, is that when an application is being set-up, it will give users the heads up regarding the approval that that precise app demands. So users can either say yes to all of these approvals or they can merely hit the cancellation button. The fact that Android was submitted to all kinds of changes and updates such as CyanogenMod and MiUi 6 was a big deal. These tweaks aided users to switch to Xiaomi smartphone and it offered users the chance to opt for approvals concerning applications, which go beyond the Android specs.
On MiUi 6 for instance, the Security alternative will allow you to choose between allowing or not allowing private info, such as photos or location to be shared. This is up to you to decide.
CyanogenMod

on the other hand, gives you the chance to turn off these approvals after you have set up the application you wanted. Did you know that Android 4.3 contained a pretty cool and useful feature, called App Ops? This was a clouded one, which you was meant to switch off the annoying approvals that showed up for the apps. But, unfortunately Google pulled the plug on this feature. Users have been waiting for this privacy control feature for some time now, and it seems that Google will finally do something about it.
Release Date: The search giant's developer conference will kick off at 12:30PM on 28 May with keynote to be presented by Senior Vice President at Google, Sundar Pichai, and Android M should be announced there.