Well, there is a total of 195 countries in the world and every nation-state has some of the spectacular tourist destinations that attract travelers across the globe. Most of the Countries are locked down now due to Covid 19 Pandemic, therefore movement has been restricted until further notice. There are some of the best countries to explore on vacation for you once the lockdown has been lifted Worldwide. Selecting the best one is the best way you can make your journey a memorable one. Meanwhile, some of the countries are famous for beautiful mountains and rivers and some are famous for deserts and adventure tourist spots.
If you are planning your trip this year and still confused that which country has you should explore, then just check out the list of top countries to visit on holiday.
Australia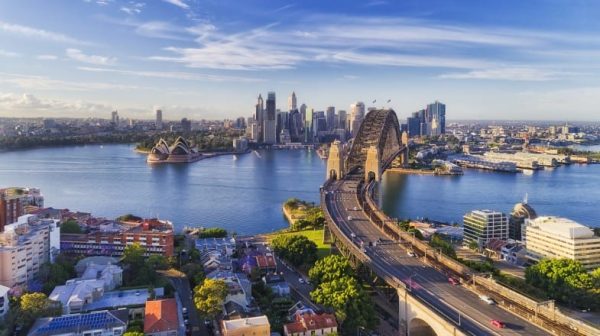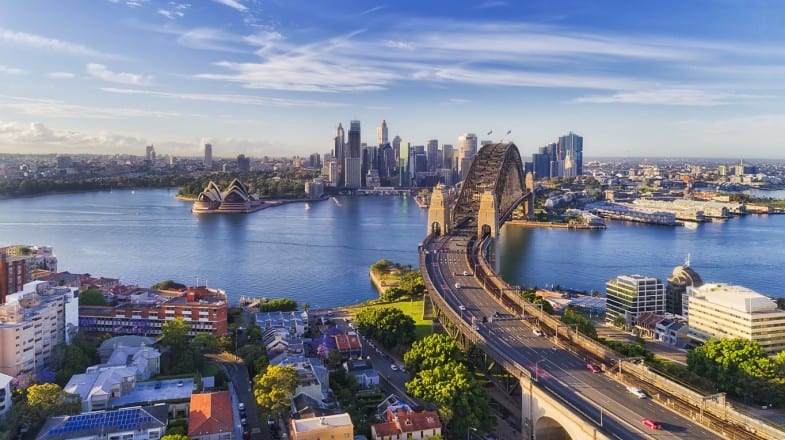 This country is on the top chart of our list, as Australia has so much diversity of naturally beautiful tourist attractions destinations from several stunning sea-beaches to green lush mountains, amazing theme parks to amazing ski resorts, and superb vineyards to splendid wildlife.
If you get a chance to travel to this country, try to visit the iconic Opera House located in Sydney, experience scuba diving at the fabulous Great Barrier Reef plus don't forget to admire the Kangaroo Island's uneven beauty. You will truly fall in love with the amazing beauty of Australia!
Spain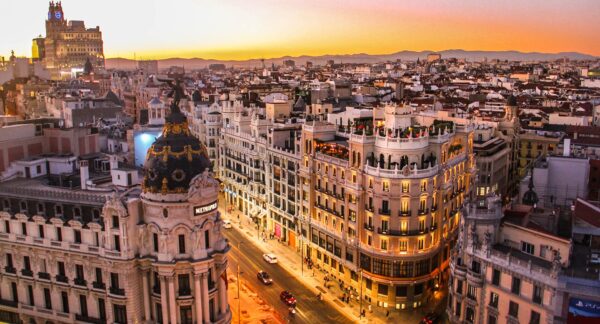 This country is a superb holiday spot for a mid-season vacation in Europe. There are abundant of tourist hotpots for travelers.
If you are traveling to Spain, do not miss exploring the remarkable Alhambra fortress in Granda, Andalusia. Try to attend a Flamenco class and enjoy the delicious flavor of Spanish local cuisine. If possible, be present at and experience one of Spain's various wonderful cultural carnivals that include Tenerife Festival, La Tomatina, or the world popular and adventurous Encierro festival which is actually running of the bulls.
South Africa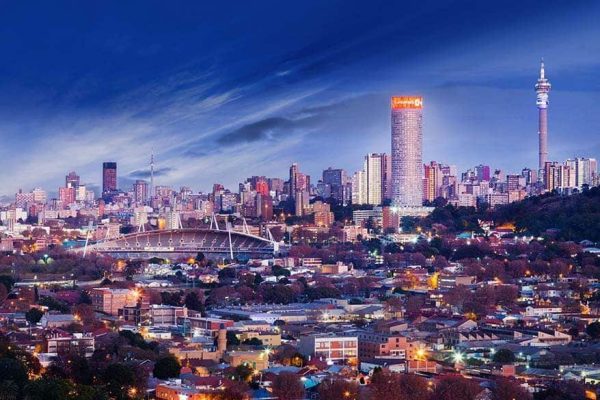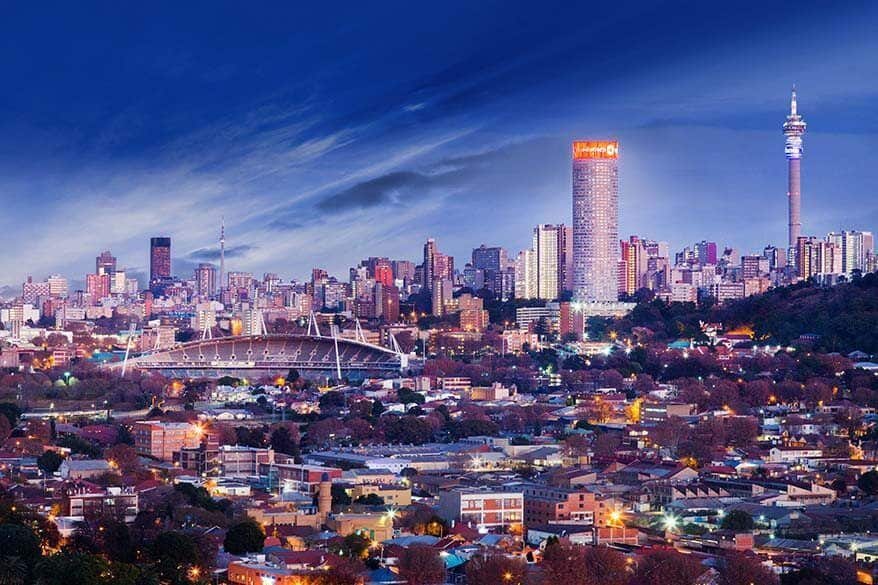 Offering a broad spectrum of tourist's places options, South Africa is one more beautiful destination that you should add in your bucket list of travel. The stunning Cape Town has perpetually made it to the top list of finest cities in the world to explore as a tourist. If you are nature and wildlife enthusiast then Kruger National Park is the best wildlife safaris for you to visit in this country. Even, do not miss the great chance of traveling to the splendid Table Mountain or the incredible beauty of Kalahari Desert.
Indonesia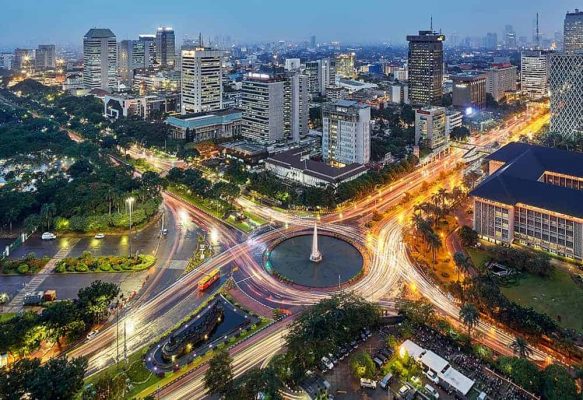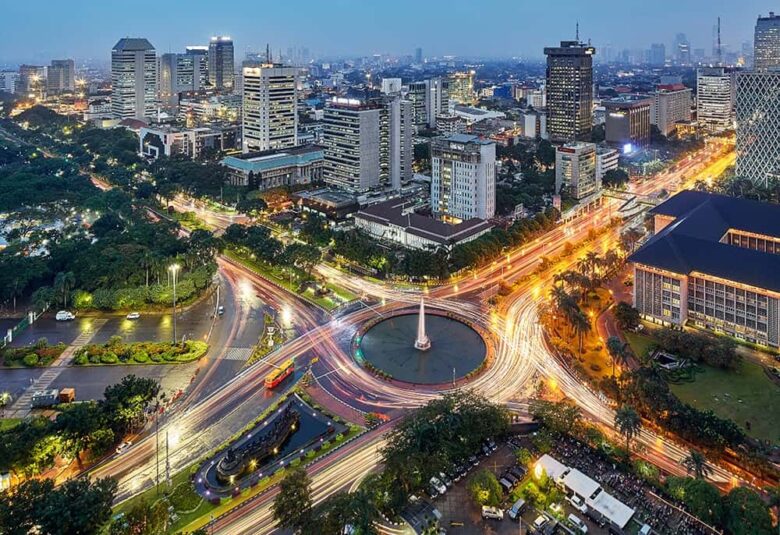 Indonesia is another best destination country for tourists with several beautiful islands to visit. While traveling to this country if you don't have enough time and can only explore one island, then make sure to visit Bali. You must experience the surreal beauty of Ubud, the amazing cultural center of Bali along with this go for a sunrise hiking to astonishing Mount Agung, which is the highest point on the particular island. Even you can explore stunning Mount Batur, which is an active volcano set in a huge cavity. In addition to this, you can also lead to remarkable Indonesia's beaches and even get an amazing chance of dolphins watching at Lovina.
Philippines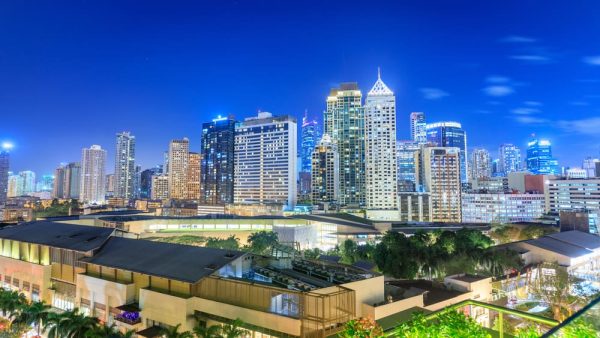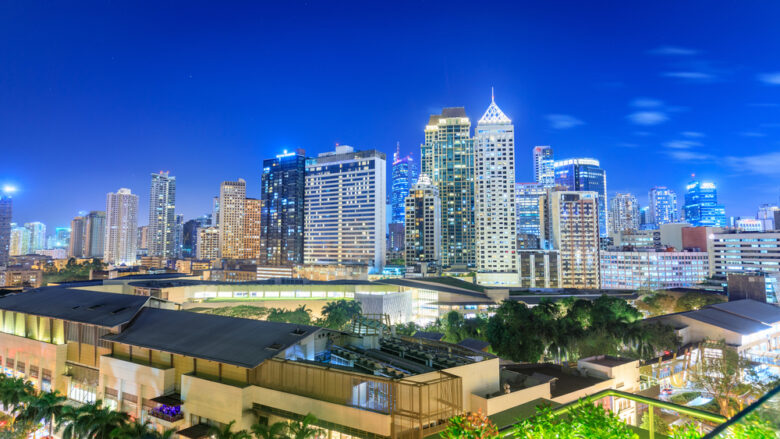 The Philippines is a fun destination across the world for tourists, which is an archipelago of around 7,000 attractive islands. This is an amazing country where you will find incredibly beautiful beaches, spectacular vistas, and wholehearted friendliness by the locals. Try some adventure sports while you are on the marvelous beaches of the Philippines.
So, the following is the list of top countries to visit on your holidays. Now, you can easily select the one which you want to travel to after Lockdown and explore the several beautiful places to make your vacation a memorable one.