Are you are a passionate traveler and love traveling to explore various amazing destinations around the World? If Yes, then it's time for you to consider a career option that allows you to travel and see new locations regularly.
Over here we have short out the list of cool jobs that allow you to travel and satisfy your desire to explore the whole world even that is without spending a single penny and getting paid to travel. The following job listing comes with attractive salaries, low unemployment rates, and perks such as free traveling, food, and lodging. Even in some professions, your close family members will also get concessions in ticket booking and accommodations. Now let's check out those professions.
1. Event Planner best travel jobs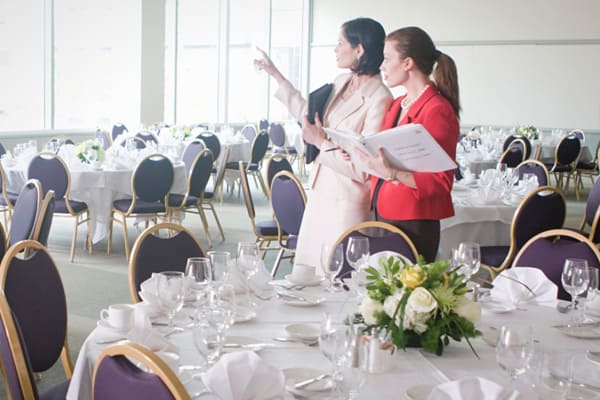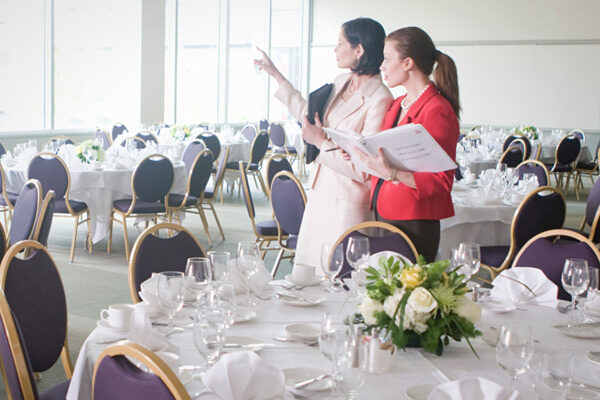 Average Salary: $49,370
Estimated trade Growth by 2028: 7.2%
Event Planning is one of the best travel jobs. The key task of any event planner is to suggest or choose the ideal destination for weddings, business conferences, and any other events for his clients. Once the perfect location is selected, the event planner sometimes has to travel ahead to inspect the locale, meet with related vendors to make the necessary arrangements. It depends on the level of the company with which you are working and its client's program that gets the chance to travel within the country or across the world to make that particular event happen.
Meeting and event planners often have a bachelor's degree or certification in event management, communications, business, or a similar field. There are various organizations and educational institutions that are providing courses degrees and certifications in the same field.
2. Massage Therapist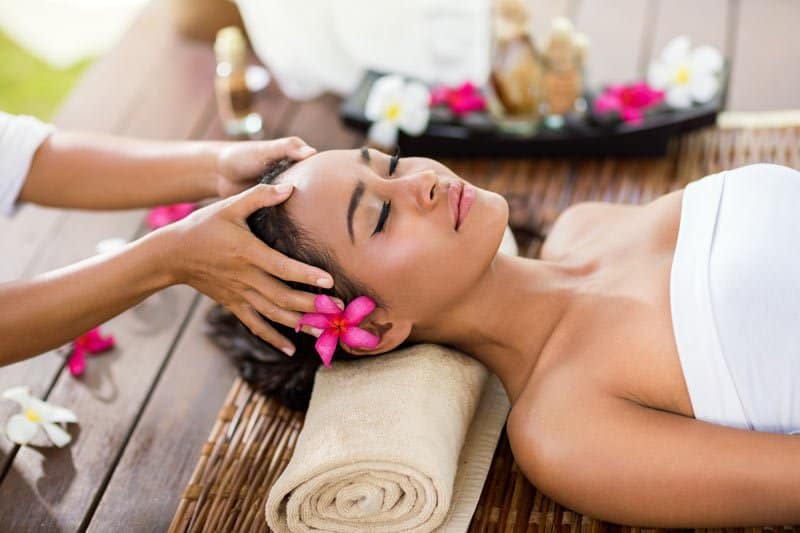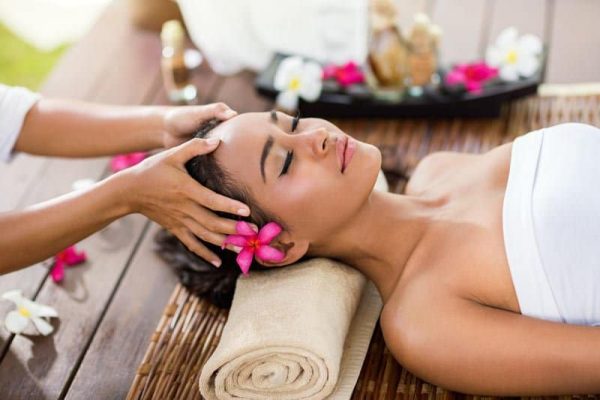 Average Salary: $41,420
Estimated trade Growth by 2028: 22.2%
Often massage therapists work in a small geographical area, but even there are traveling options available as employed by a cruise line or any national level sports team. Massage therapists who generally work at any lodge or on cruises are commonly providing massage therapies that help them in relaxation and wellness, meanwhile, the massage therapists who work with athletes mostly assist them in keeping them fit to improve their performance or overcome their injury speedily.
There are several career institutes that provide professional massage therapist courses and certifications. So you can opt for this career option for a good work-life balance and getting chances to travel to different locations.
3. Travel Nursebest travel jobs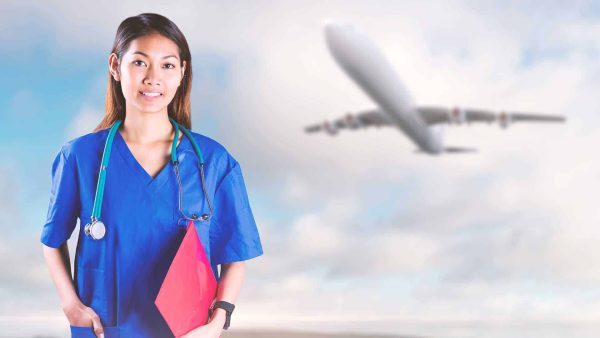 Average Salary: $71,730
Estimated trade Growth by 2028: 12.1%
This is also one of the best travel jobs available. Contemporary, registered nurses are in high demand across the globe. Some places don't have the permanent healthcare staff required, so in those areas, traveling nurses are hired to fill out those positions to meet temporary healthcare staffing needs. These travel nurses mostly work on a contract basis for a fixed duration of time. As a travel nurse, you get several chances to travel to different cities for their job purpose.
So, to get into this profession and to become a registered nurse, you have to get an associated degree from an approved nursing institution.
4. Construction Manager best travel jobs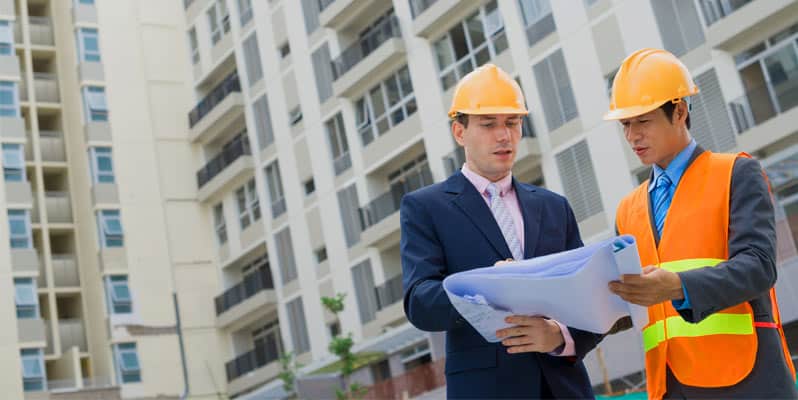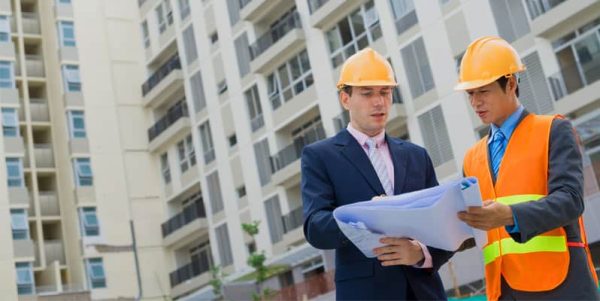 Average Salary: $93,370
Estimated trade Growth by 2028: 9.8%
This construction manager job profile is another perfect career option that can lead to countless travel opportunities for the candidate who loves traveling to different parts of the world. The key task of the construction manager is to supervise the construction work of everything from residential and commercial building developments to roadways. The construction manager who works for big construction corporations may get the chance to travel to different site locations to lead the construction-related project.
There are several people who get this post of construction manager after working for many years in the construction industry. However, the related degree will assist you in getting the same profile easily. At present, there are several architecture intuitions that are running related courses and proving the associate or bachelor's degree in the same career field.
5. Sales Representative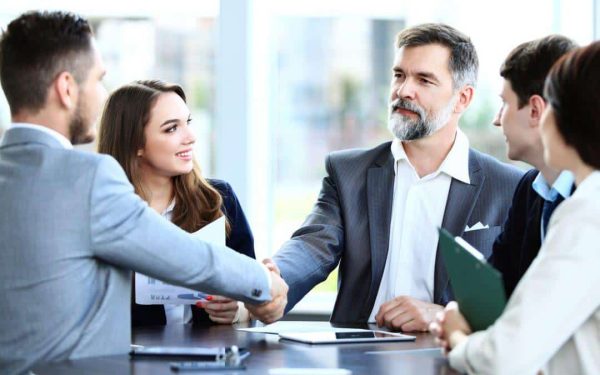 Average Salary: $58,510
Estimated trade Growth by 2028: 2.7%
The sales representative is a kind of profession that is related to big manufacturing and wholesale corporations. The main job of these Sales representatives is to travel on a regular basis for business meetings alongside other business representatives and potential customers. Mostly, these sales representatives are extensively responsible for making business deals and selling out products and services. They are also in charge of negotiating prices and also making sure that the customer is fully satisfied. Their profession gives them chances to travel to different places around the World.
6. Teacher of Yoga Dancing
In case you are passionate and talented in any particular skill like yoga, tango dancing, or something else, which is your forte and why not carry forward that talent as your profession and get paid to the thing that you love to do.
There are limitless opportunities across the globe as several big and small organizations ready to hire talented persons. There are numerous institutions like schools, colleges, gyms, etc. that hire professional Yoga instructors or skilled Dancing teachers.
Generally, this sales representative profile doesn't require any particular degree or certification except for a high school diploma. The most important thing in this profession is that the person excellent communication and interpersonal aptitude in addition to self-confidence.
So, that is the list of best jobs that allow you to travel. Now, it is up to you on which career option matches your skills and gives you opportunities to travel Worldwide building your career and getting paid at the same time.