You can now change most Android smartphone IMEI number without rooting. I just bought the Infinix Hot 2 which is a Lollipop device and I changed the IMEI number without rooting. Do you have any idea of how I change lollipop IMEI number? If NO then this post is right about to teach you how to change Android Lollipop IMEI number.
How to Change Android Lollipop IMEI Number without Rooting
1. Click Here to Download MTK Engineering App/Mode.
2. Install and Launch the App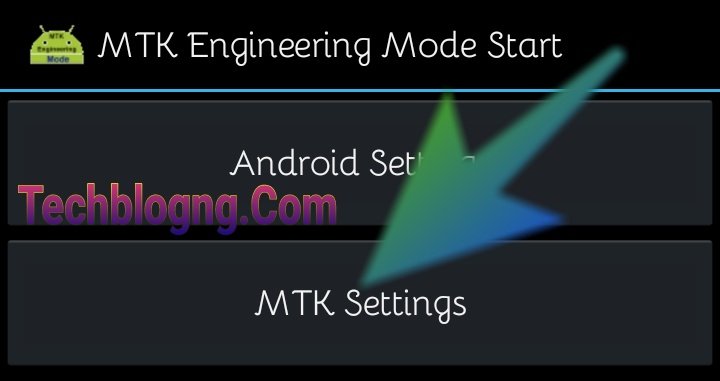 3. Tap on MTK Settings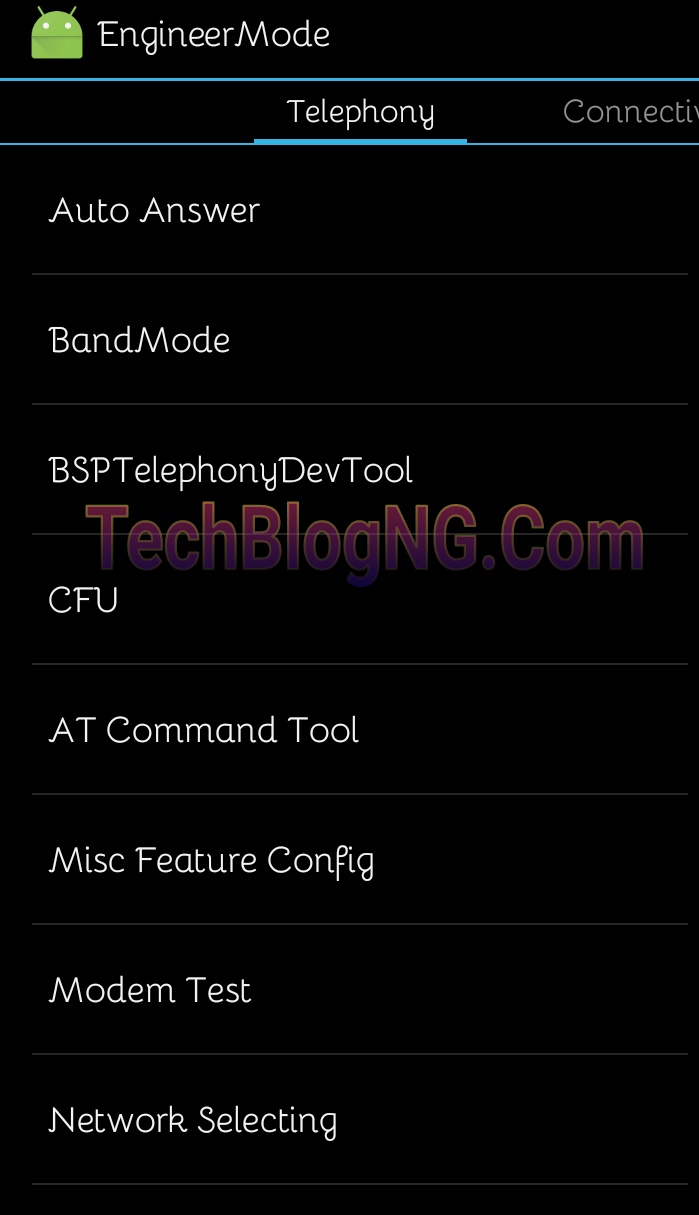 4. Swipe left to Connectivity.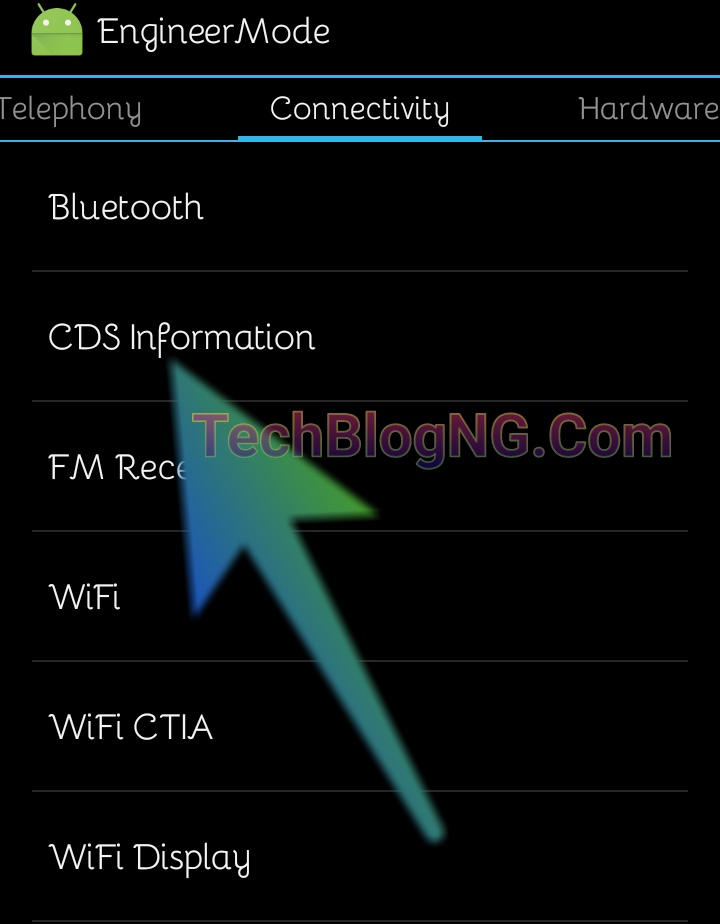 5. Tapa on CDS Information.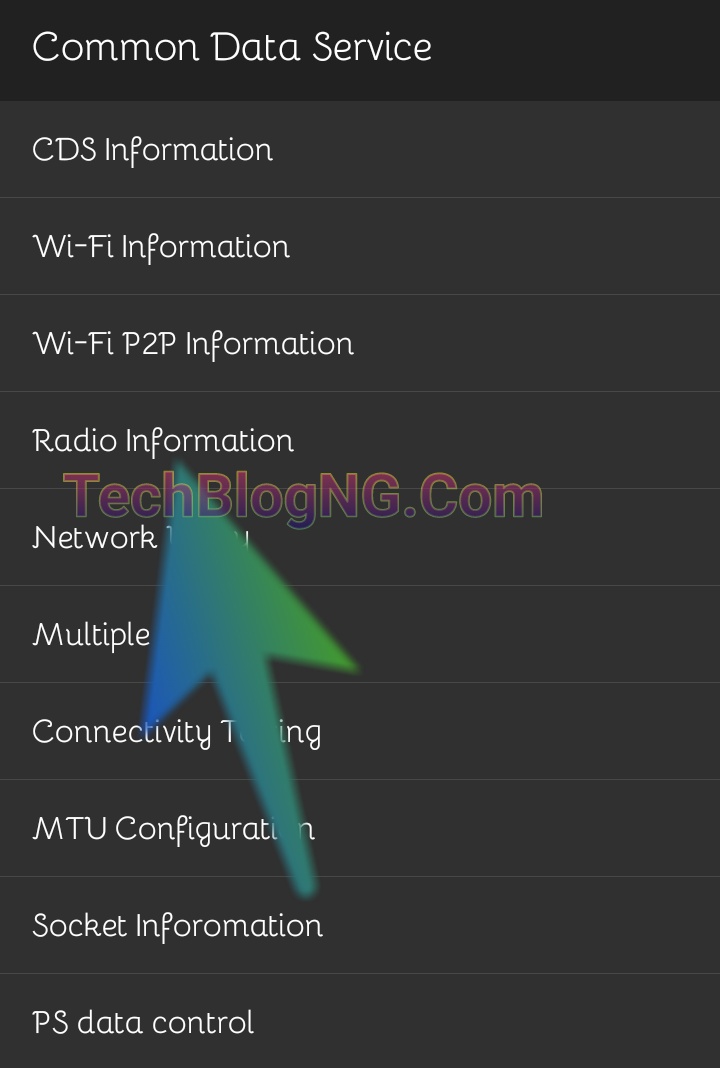 6. Tap on Radio Information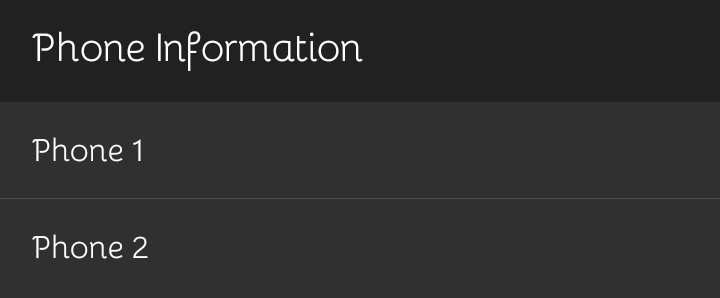 7. If your device uses two sims you would see option for Phone 1 and Phoe 2 where phone 1 is SIM 1 and Phone 2 as SIM 2. Just tap the sim you want to change it IMEI number
8. This is where you have to change the IMEI
For Sim 1 use this code: AT+EGMR=1,7,"NEW IMEI"
For Sim 2 use this code: AT+EGMR=1,10,"NEW IMEI"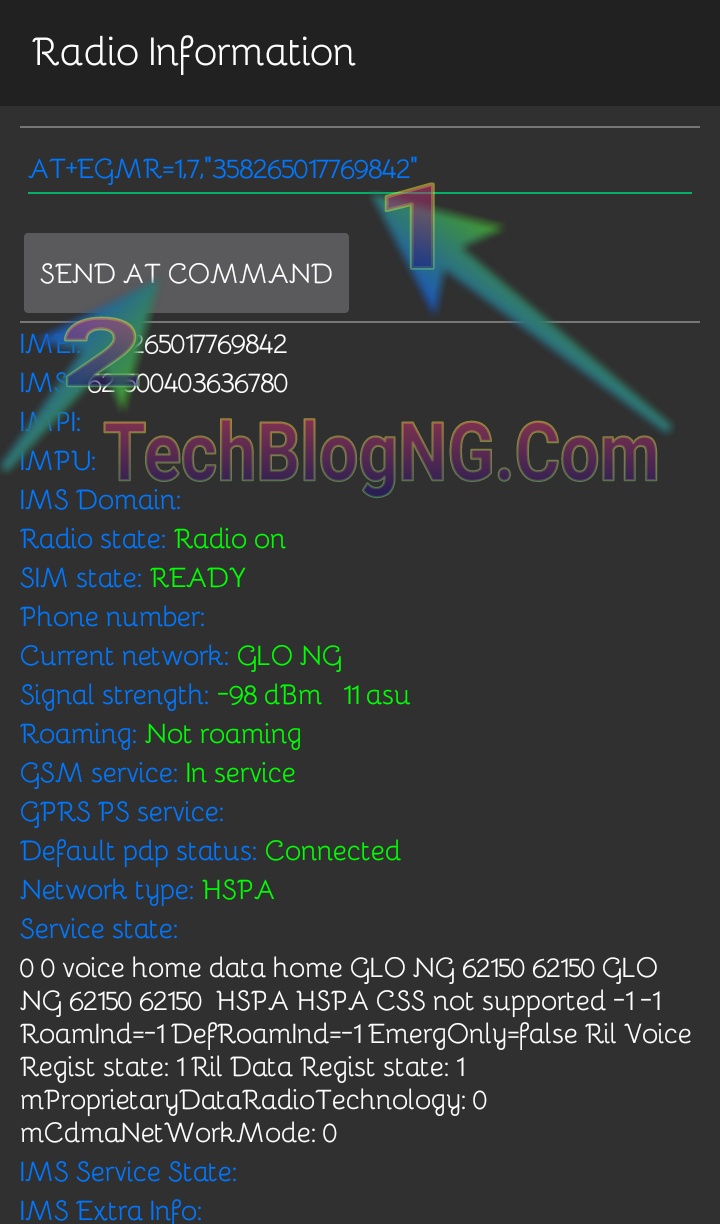 9.Your NEW IMEI is a new 15 digits number whether from another phone or its needed for specific purpose i.e blackberry imei. After entering tap on send at command and you would see a notification with msent.
Activate airplane mode and deactivate it again or Switch off your device and switch it on back.
To check you new imei just dial *#06# and your new imei is displayed to you.