Las Vegas has a reputation for having a regular party scene, but the city has certainly more to offer than just fireworks and roulette. There are lots of tourist attractions in Las Vegas. If you're looking for entertainment in Las Vegas, you'll be indecisive. The Grand Canyon, the Stratosphere, fantastic shows, extravagant resorts, Michelin-starred restaurants and more are all accessible only by road trip. Las Vegas Attractions are top notch and easily accessible.
In no other city on the earth can you find such a wide range of activities as you can in this beautiful city. This place has something for everyone, regardless of whether you come with friends, family, or alone. Time spent in Las Vegas will be a memory to remind for life. Below are top things and places to visit in Las Vegas;
Load A Helicopter And Fly Over Las Vegas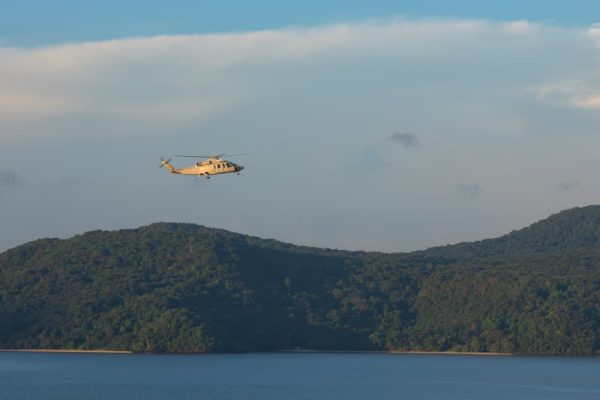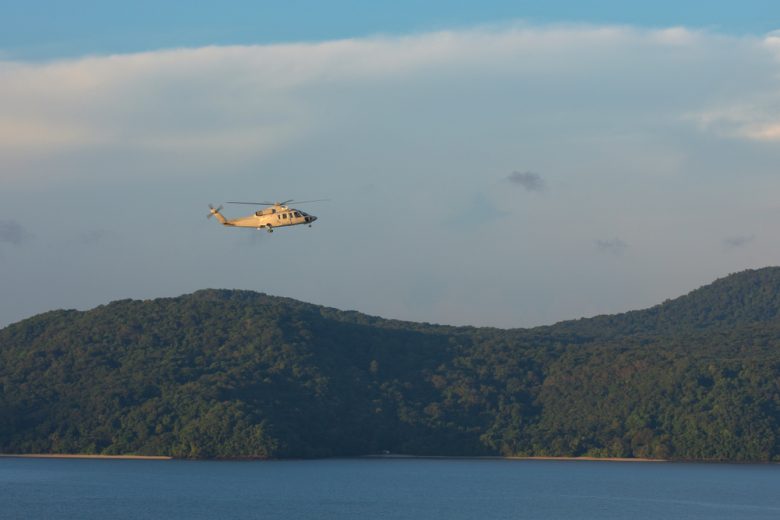 Helicopter rides over the Las Vegas Strip are available. Taking Chopper into the air is one thing, but witnessing Las Vegas come to life with its vibrant light show is quite another thing. A superb way to view not only Las Vegas, but also the surrounding scenery and one of America's most famous natural wonders.
Dinner After Horse Riding at Sunset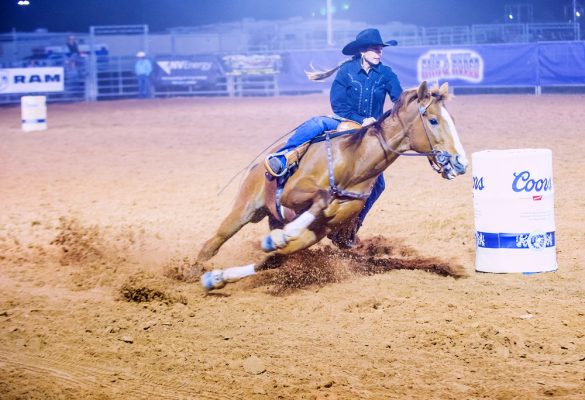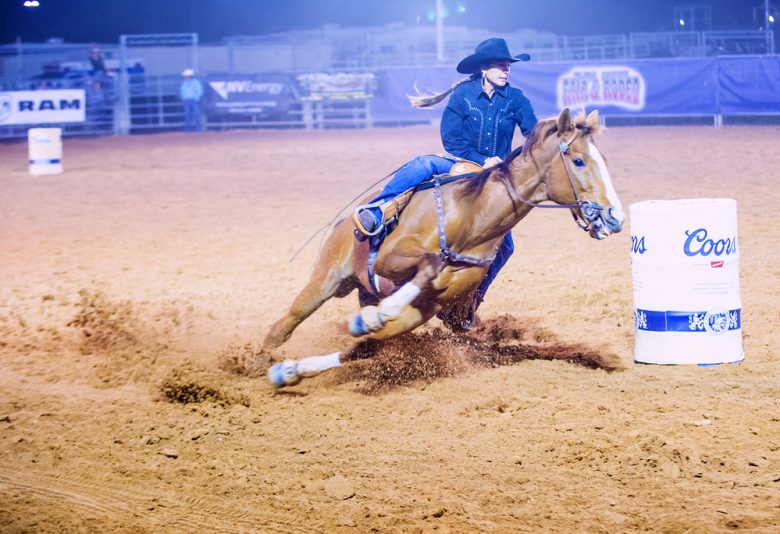 Sunset Dinner After Horse Riding is a great way to experience the Cowboy Lifestyle in Las Vegas. Imagine yourself in the Wild West, riding a pony at night in the evening. There is no better way to enjoy Nevada's evenings than with a delicious dinner and just have a glance view of nature. Also, make sure you invite someone special along for the ride. Such a visit might also be given as a birthday gift to any of your loved ones.
A Visit to the Strip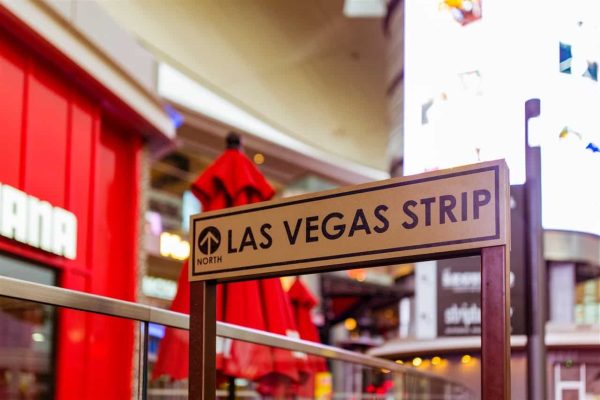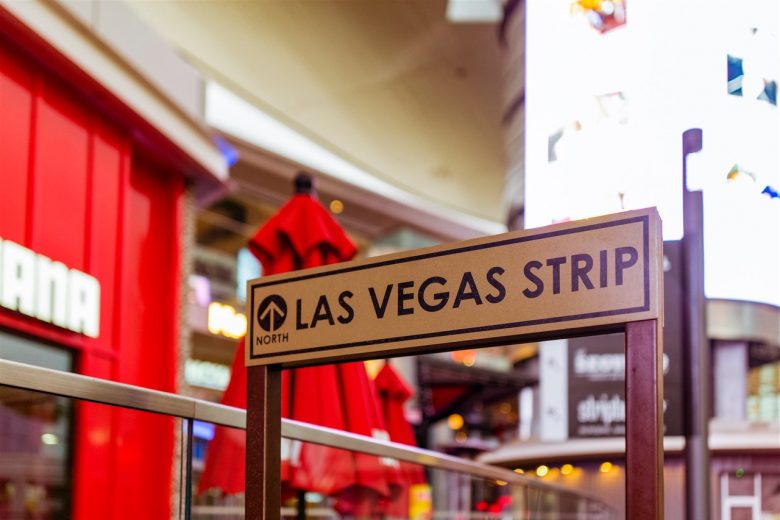 The Strip is a 2.5 mile-long portion of Las Vegas that spans through the city from northeast to southwest. This is what most people think of when they think of Las Vegas. It is lined with vast entertainment palaces, many of which have a distinct theme, and is home to performance venues, luxury hotel rooms, and exquisite cuisine.
Walking around the Strip is a must-do in Las Vegas. It is a striking moment when the city is illuminated by a never-ending stream of neon signs at night. This place is a feast for the senses that never ends. From the Mandalay Bay Hotel to Treasure Island Hotel, the Las Vegas Strip is often considered to be a single entity. Stay on The Strip, especially at one of the main resorts, to truly experience Las Vegas.
Pay A Visit to the High Roller Ferris Wheel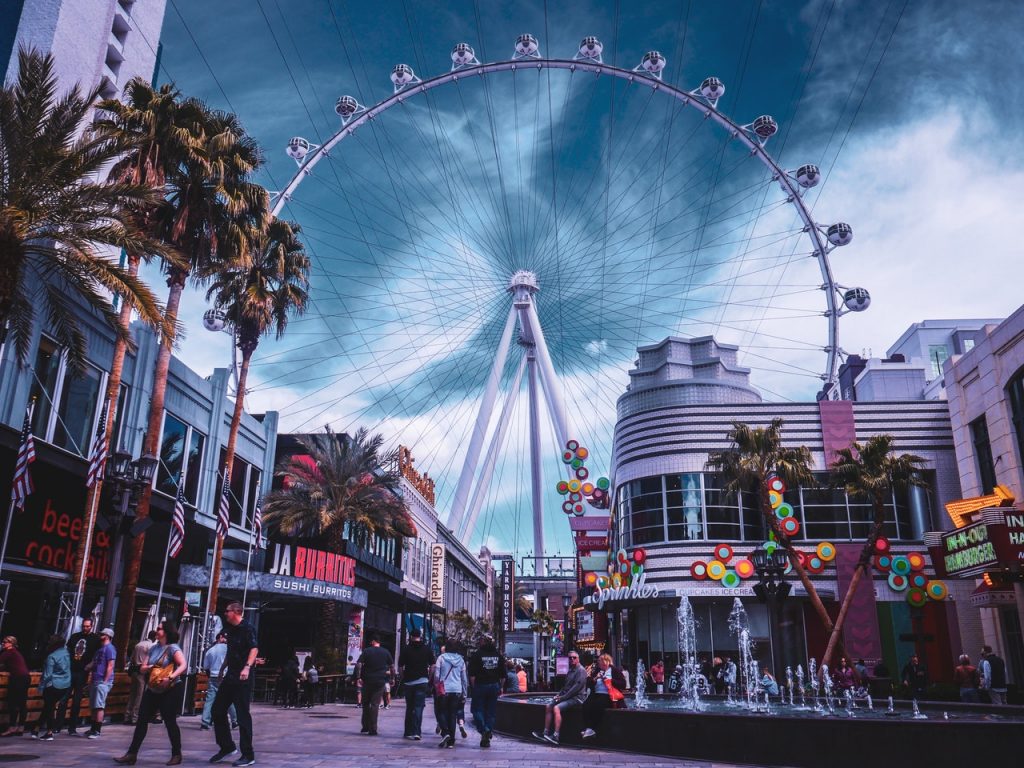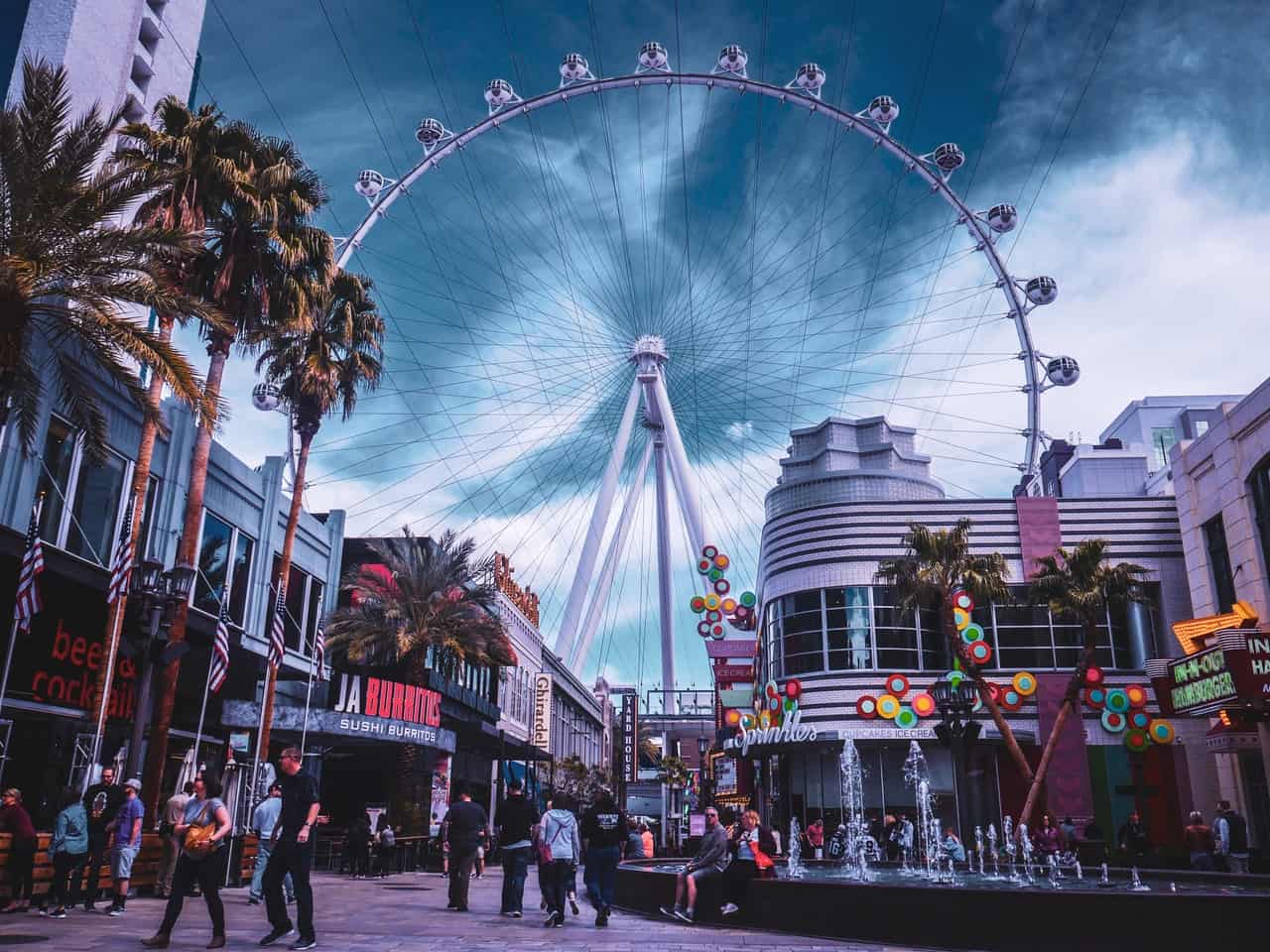 The 550-foot-high Roller Ferris wheel is the world's tallest observation wheel. It takes 30 minutes to complete a single rotation. In addition to enjoying the spectacular views of Las Vegas and its surroundings, you will have plenty of time to enjoy them at night.
A climate-controlled cabin may hold up to 40 people on the wheel. Just glance up if you aren't sure where the High Roller is located on Linq Lane. Pay a visit and enjoy the amazing moment and view of Las Vegas in grand style.
Visit Venetia Hotel & Take Gondola Rides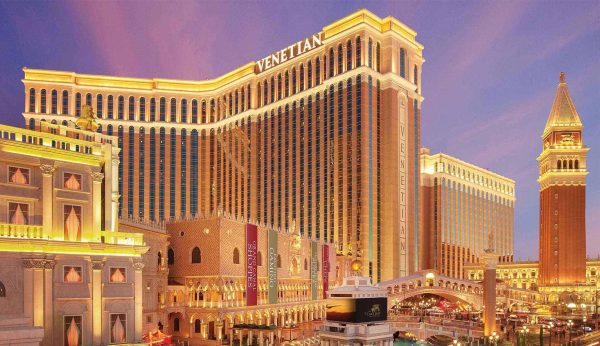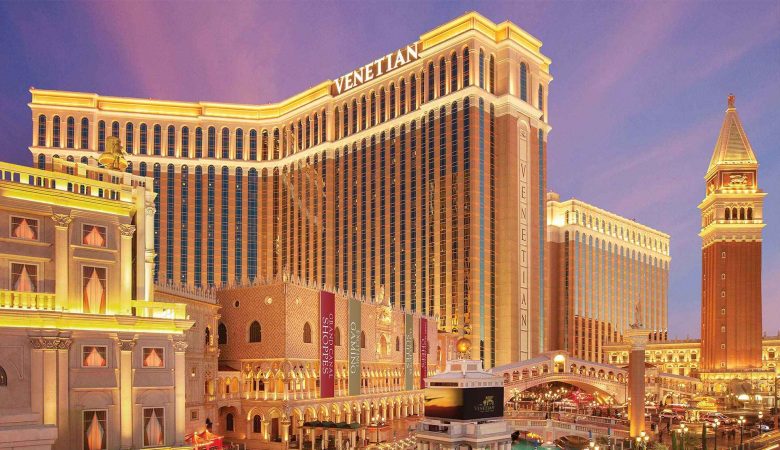 This beautiful Las Vegas attraction is located on the Strip, across from Treasure Island. In addition to being a top tourist destination, it boasts many noteworthy tourist attractions. Inside is a themed shopping arcade, replete with blue skies, canals, and gondoliers, that is modelled like the city of Venice. The Rialto Bridge and the Bridge of Sighs, among others, are recreated at the hotel.
Taking a ride in a gondola is a great opportunity to see the entire complex. Outside the Venetian Hotel on the sidewalk, there is a pickup location. In the hotel's shopping arcade, boats await visitors who are subsequently whisked away by a charming gondolier who sings while on the ride.
Stop by at Bellagio Resort and Fountain Show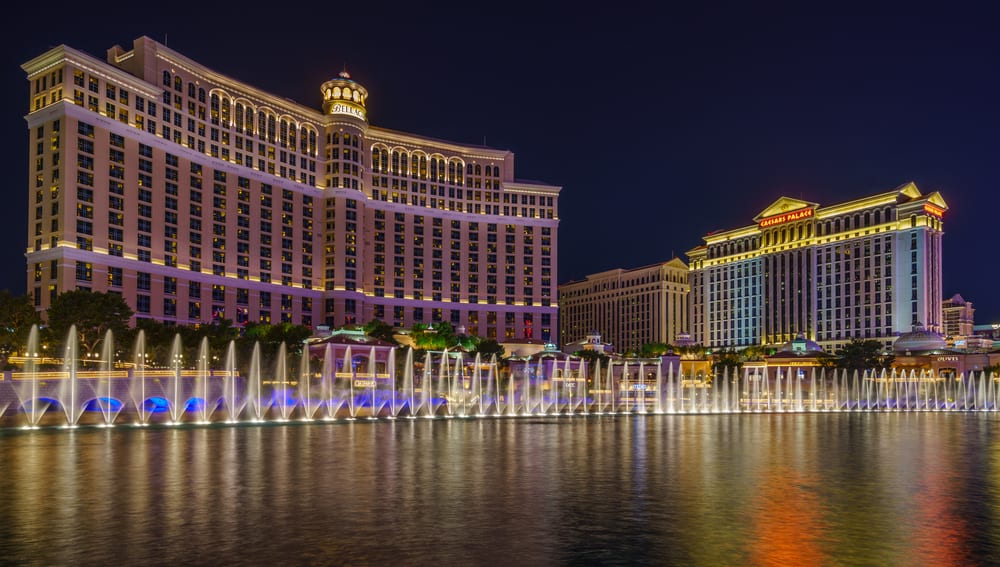 This is a big, high-end hotel complex in Las Vegas with a wide array of activities, including the Bellagio Gallery of Fine Art, the Conservatory & Botanical Gardens, a spa and salon, as well as a few fine-dining establishments in the city's best neighbourhoods.
There is a showroom area outside the lobby with a variety of shifting themes, from spring botanical displays to interesting art exhibits. The fountain show is the most impressive and well-known element.
Along the Las Vegas Strip, the Bellagio's dancing fountains create an impressive water show to music. Visitors enjoy a ringside view from the sidewalk. In Las Vegas, this is frequently referred to as the best free attraction to see.
Visit Paris Hotel and the Eiffel Tower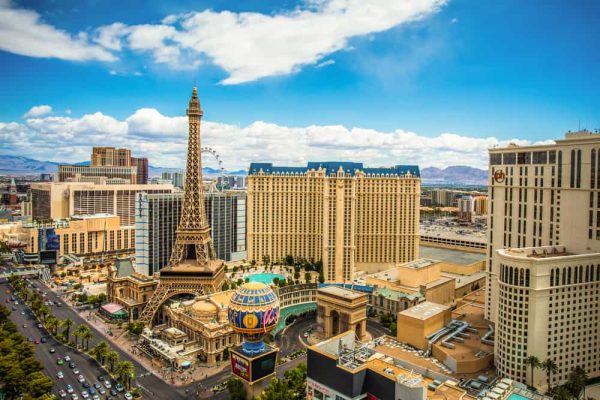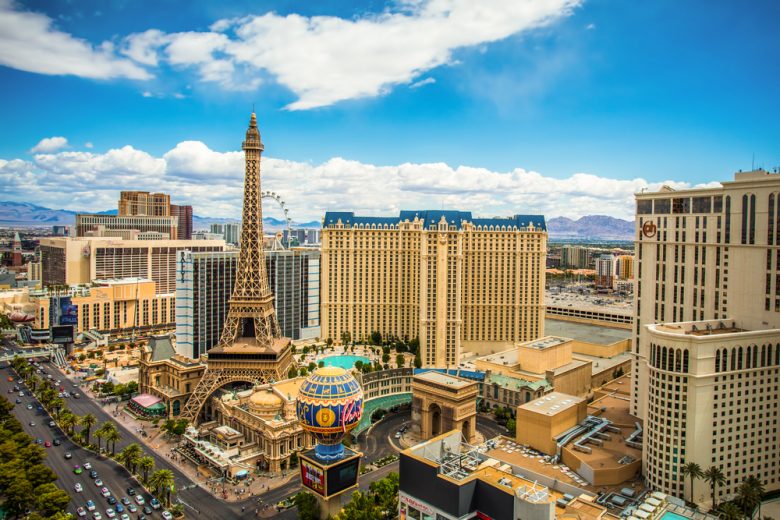 Paris Hotel and Eiffel Tower, located on the Strip, is one of the Las Vegas attractions and most recognizable resorts. Across the street, there is a scale model of the Eiffel Tower. Eiffel Tower Experience is a 360-degree observation deck located 46 floors above the streets of Paris.
The Eiffel Tower Restaurant, a sophisticated and romantic restaurant located one floor below, has a great view of the Strip and the dancing fountains of Bellagio. A hot air balloon adorned with neon and flashing lights may also be found in Eiffel Tower surroundings.
Check out Mandalay Bay and the Shark Reef Aquarium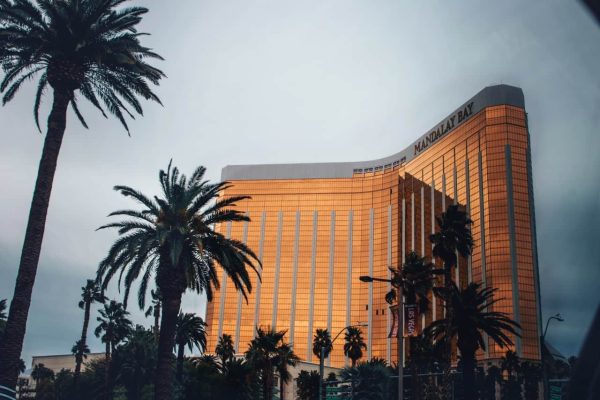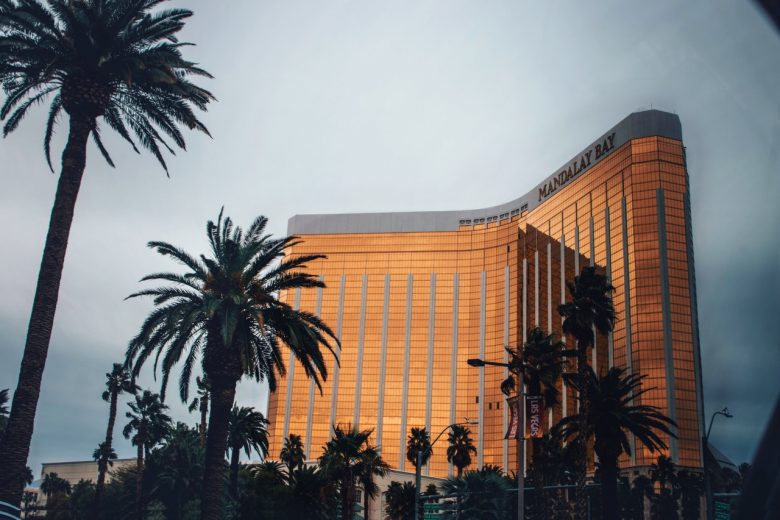 Luxor hotel lies in the southwest end of the Strip, near Mandalay Bay Resort is also one of las vegas tourist attractions. There is a Shark Reef Aquarium in this location that is a must-see for you. There are a variety of sharks, fish, rays, reptiles and marine invertebrates in the tank, as well as a Komodo dragon.
In total, there are more than 2,000 animals on display, including more than 100 sharks from 15 distinct species. The most striking feature is the Shark Tunnel. Association of Zoos and Aquariums-accredited, Shark Reef collaborates with wildlife experts to protect the endangered lake and marine populations and rehabilitate damaged species.
Spend Quality time on Stratosphere Tower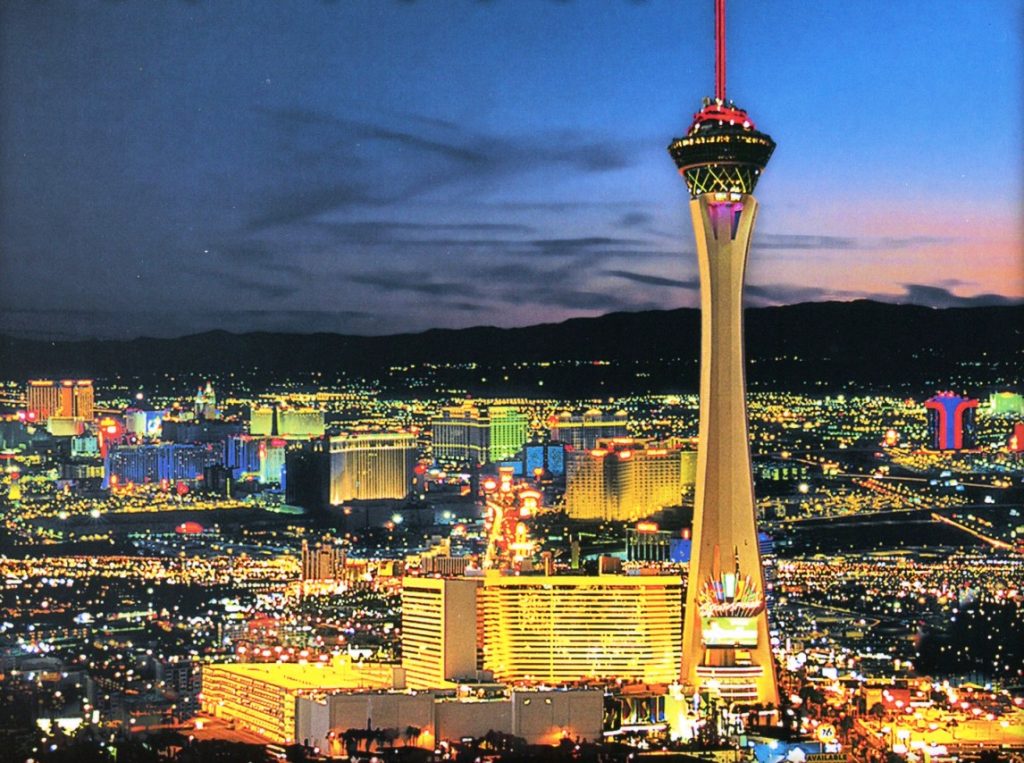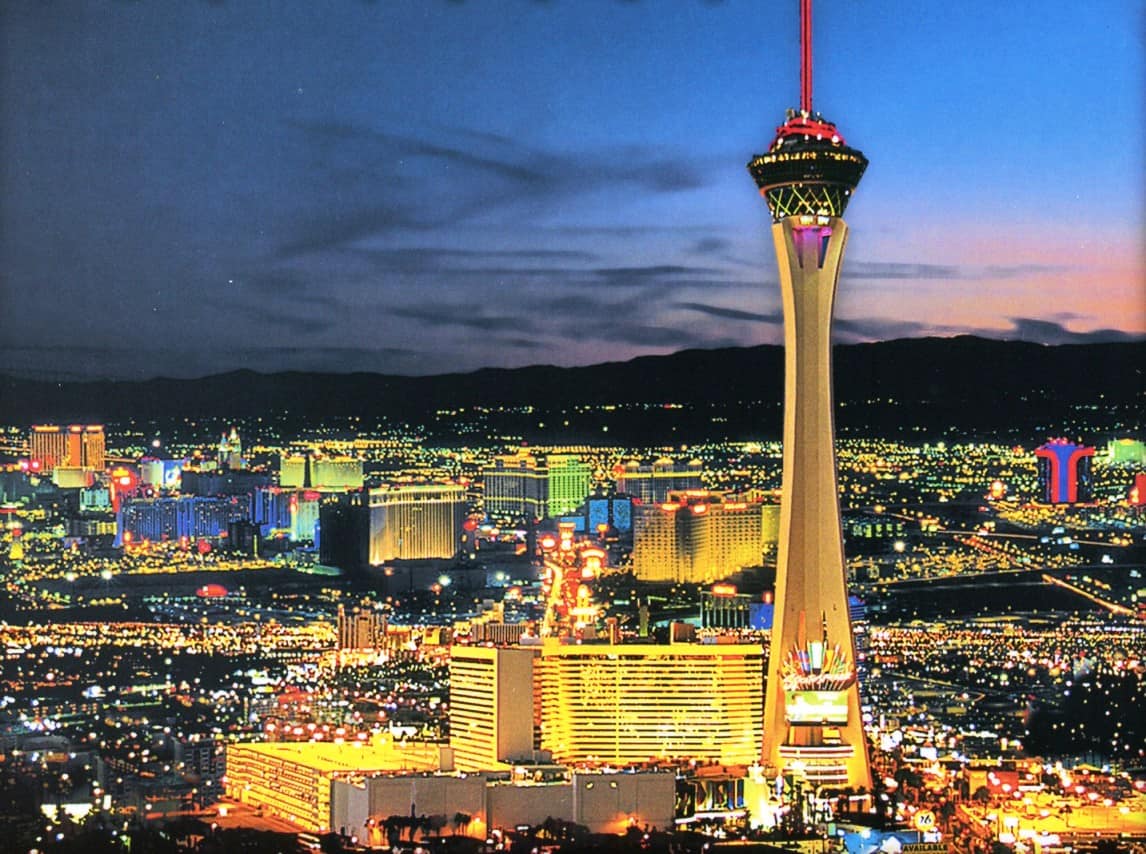 Stratosphere Tower is one of the top Las Vegas Attractions. It is impossible to miss the Stratosphere Tower when looking at the Las Vegas skyline. Visitors flock to the Skypod at the top of the tower, which reaches 1,149 feet in height. As you explore the Skypod's many levels, you will find a variety of things to accomplish. The SkyJump, Big Shot, X Scream, and Insanity are just a few of the adrenaline-pumping thrill coasters.
You should visit the inside and outdoor observation decks for a more relaxed experience. People can enjoy a delicious lunch at the Top of the World Restaurant. You also have a chance to take in the views of the Las Vegas Strip.
Are you thinking about marriage? You can tie the knot in the skies in a chapel that is fully prepared with everything you need. The beautiful Tower is popularly known as the tallest freestanding observation tower in the United States.
Enjoy Indoor Skydiving in Las Vegas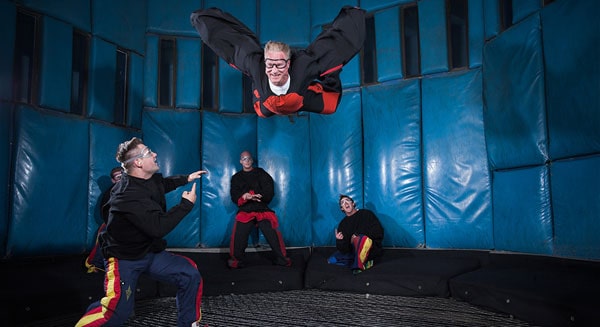 Vegas Indoor Skydiving is a really unique experience in the world of indoor skydiving. Without an airplane or parachute, guests will be able to experience what it's like to skydive. In a vertical wind tunnel, participants are escorted by qualified instructors and outfitted in specific gear. Anyone can float smoothly in the air once the fan is turned on. No prior experience is required to take part in this project.
A Visit to Neon Museum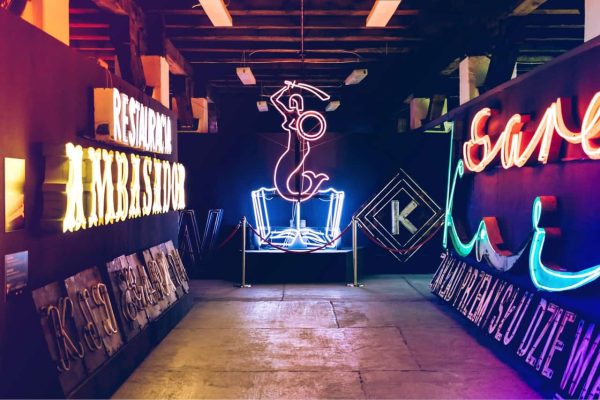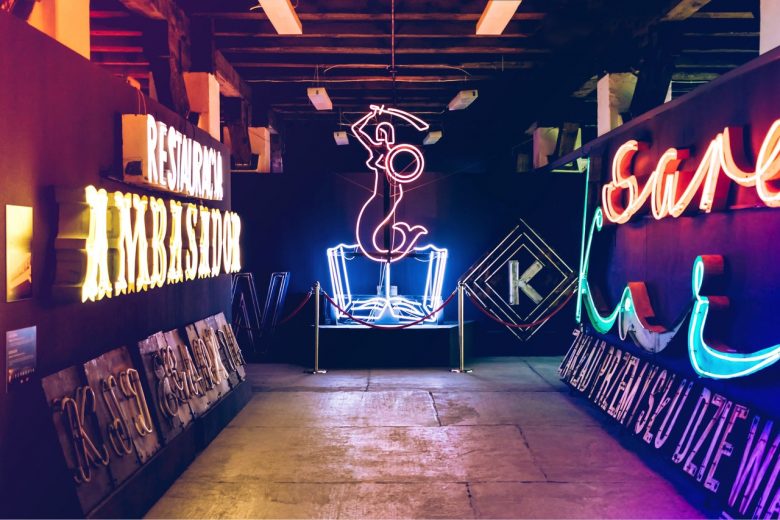 Neon Museum is one of the top Las Vegas Attractions. Over the years, tourists to Las Vegas have been mesmerized by the city's neon decorations. As a result of the city's multi-story advertising beacons, the city became famous.
To preserve some of the city's history, the Neon Museum purchases, stores, and in some cases refurbishes antique neon signs that have fallen by the wayside as companies faded or new signs replaced older icons in the city's skyline over the years.
Visitors to the Neon Museum, where historic neon signs are housed outside in a vast property, can see many of these signs.
Guides provide information on the evolution of signs and designs across time in the Museum. The museum's efforts are ongoing, and signs are in varied states of repair. Sometimes only a little section is found, while in other situations the entire structure was brought back to life. As a result of this contrast, the museum becomes even more engaging, and visitors better understand how much work and upkeep these gigantic signs demand.
Drive/Bypass through the Hoover Dam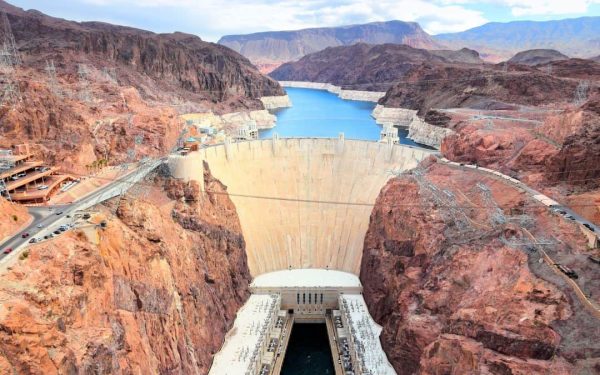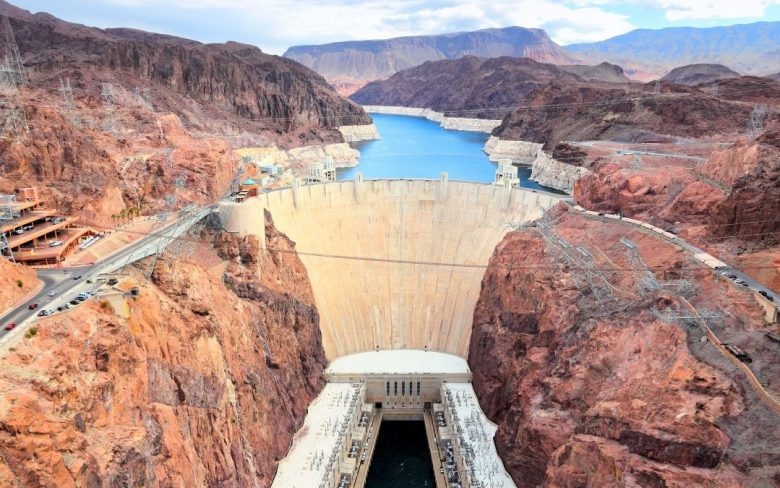 One of the main roads in the United States crosses the Colorado River at the summit of the Hoover Dam. Approximately 3.5 miles of the new four-lane highway and a 1,900ft-long bridge over the Colorado River makes up the new Hoover Dam Bypass. About 1,600 feet south of the dam, the new bridge spans the Black Canyon and connects Arizona and Nevada Approach roads, about 900 feet above the Colorado River. Driving or moving through this hoover dam is an amazing experience and a chance to have a great view of the entire atmosphere. You have a chance to see a crystal blue water view and its surrounding nature. This amazing view is a beauty to remember for life.
We hope you will enjoy your trip to Las Vegas soon. If you think there is a cool location in Las Vegas not mentioned above, we will like to hear about it from you in the comment section.