As already known, Communication is the backbone of our day to day lives and without it; the world today would probably not be in existence. Most people makes use of Google Mail nowadays for communication.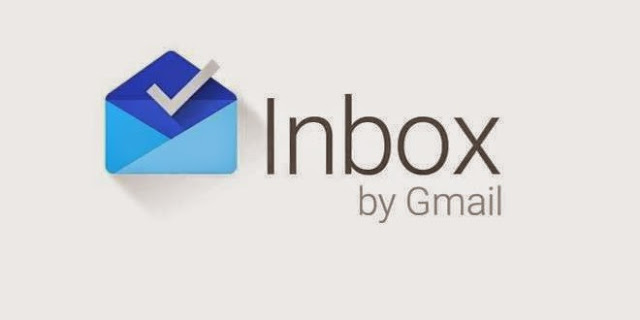 Google Inbox was launched sometimes last year and it has already caught the eye of many Google lovers out there. It is among the best ways of keeping in touch with friends and family, but if these people keep mailing you, these mails can become a nuisance, especially with the notifications of each mail coming in.
It can be a very cumbersome job to read all your emails and what's even worse is the fact that you have to reply to these emails. The latter case might be inevitable to a larger part; however, the former can be managed where you won't be alerted every time you receive a mail.
Snooze feature makes life easier with email alerts and notifications
When notifications and alerts become too much, the Snooze feature comes into play. Using this feature, you can do away with unwanted notifications and alerts in anoptimized way. What this means is that the Snooze feature lets you choose the emails you want the notifications snoozed and the ones you want to be notified of.
Easily Grouping of Mail Messages
The latest feature from Google Inbox allows users to group their inbox according to how they want it to.
Using the above filtering feature, you can assign names to the folders you want certain emails to go. You can create a Family, Friends or Work folder and direct your respective emails to these groups.
How to Snooze Emails from Family or Friends
Snoozing emails from family or friends is a very easy process. First, you'll need to create an email filter in your inbox by scrolling down the left menu in Google Inbox and select, Create new. From the window that pops up, type "Family & Friends" or "Work" and you should see a label immediately appear on your screen. You can then add emails to be filtered to these labels by adding the addresses you prefer and then click on save.
Easily Highlight Emails
It is possible to highlight emails in the new Google Inbox according to your choice. This you can do based on a number of keywords in the drop-down menu. One thing you should keep in mind is turning on the "Bundle"
option where you'll be ensured of an organized Inbox in addition to proper functioning of all other related features.
After the filter is created, bundling can be enabled by a toggle switch. While turned on, you can choose a preferred time when your messages will be snoozed, with the current default settings from Google Inbox being 7a.m. daily or 7a.m. weekly. At the specified time, you'll be able to see something like a bundled clump and in this; you will find all messages that match the filters specified under the snooze setting. Thus, you can easily snooze messages and hide the alerts according to your own preferences.