Smartphones in the market nowadays are not like the 80's ones, although smartphones are for communicating with one another either on social networks or making calls. With this modern phone technology, people across the world can instantly communicate with their loved ones and friends via voice calls, text messaging, emails and video calls with the simple touch of a button.
Regardless of whether you have an Android or iOS powered device, there are many video calling apps that can help you keep in touch with your friends. Here are the top free video call apps for Android, iOS, Windows and Mac that is featured most.All the applications that would be listed below are free for download and use. You can search the Google Playstore or Apple Store for them and download them free of charge.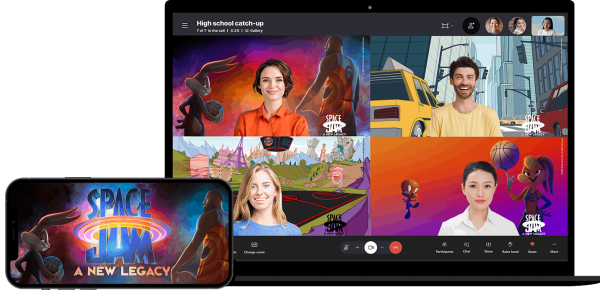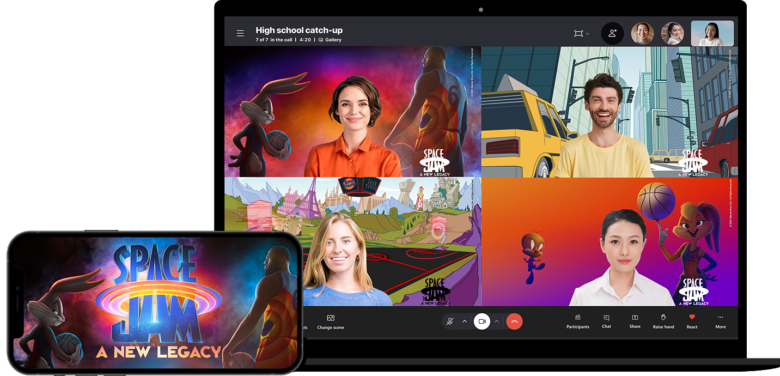 With over 700 million users across the world, Skype has dominated the video calling industry for many years. Its compatibility stretches far beyond smartphones and tablets to other devices, such as PCs and television sets.
Apart from free video chat, Skype also offers instant messaging between users. Users can also make VoIP calls to other phone numbers but at a small fee. Check out Useful Skype Shortcuts.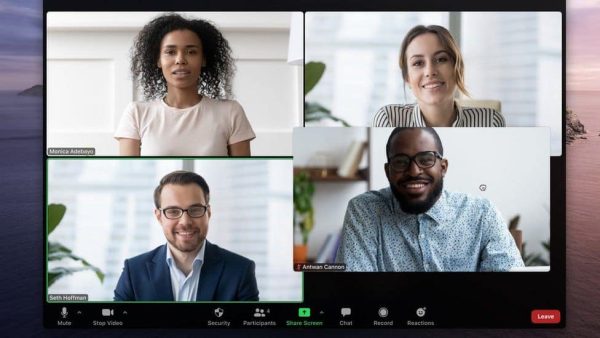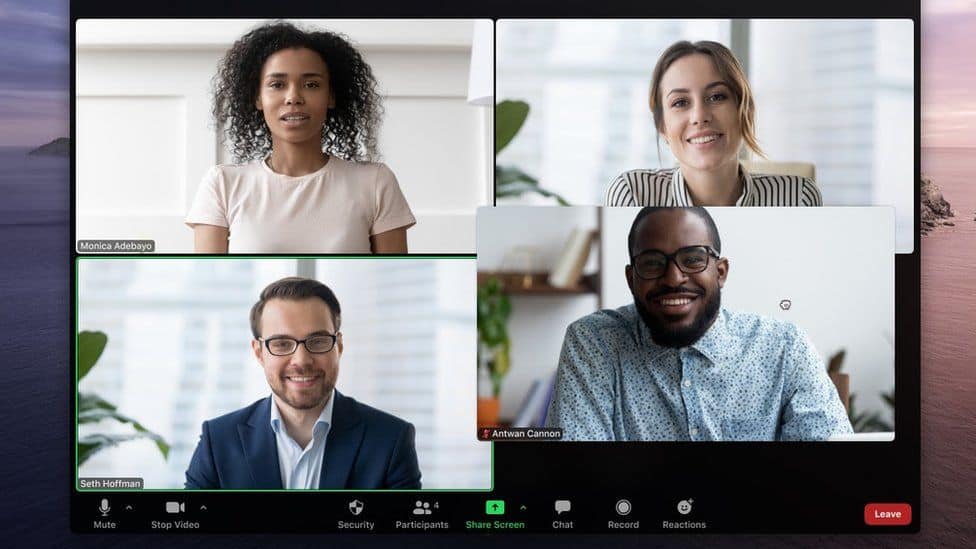 In addition to its stability and good web connection, Zoom is one of the most popular video conferencing programs for corporate use in the market today. However, the corporation has been accused of purposely misrepresenting the software's security standards and other questionable actions, which led to its inclusion on this list. We strongly advise against utilizing Zoom for any call in which sensitive information may be exchanged, including conference calls. Given the fact that there are so many other perfectly fine solutions available, using it is difficult to suggest.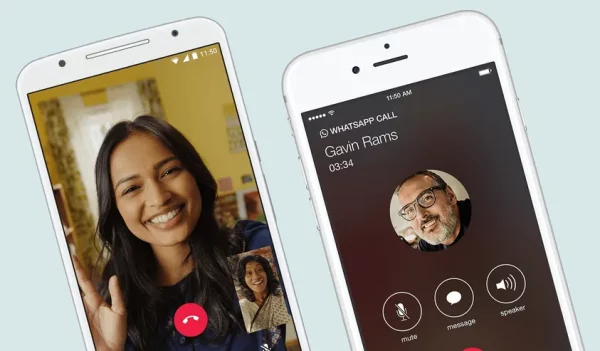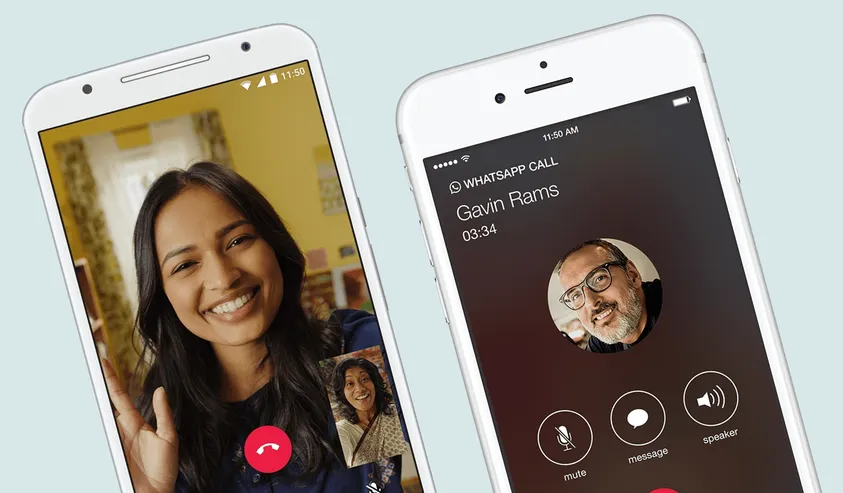 You can think of WhatsApp as the geekier, less attractive sister of Facebook Messenger. In spite of its ugliness, WhatsApp is popular around the world for its emphasis on privacy, and video calls are available if you don't mind being limited to four people. If you'd like to use it, open a group chat and then select all of the participants and then press the camera button.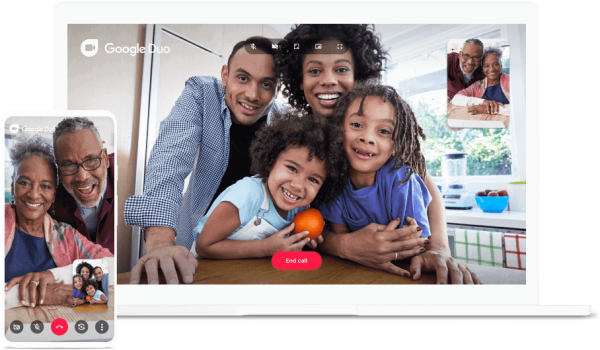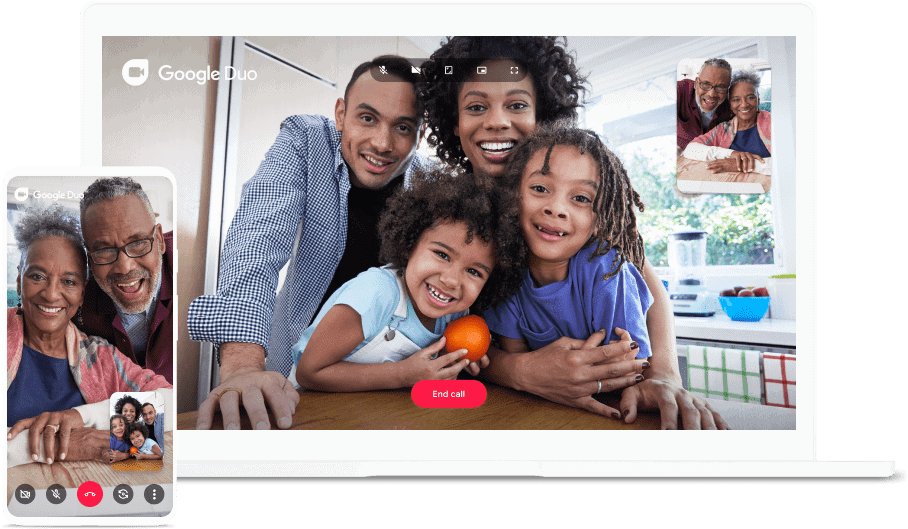 Starting as a companion to Allo, Duo was intended to be a consumer version of Hangouts, which is being separated into Chat and Meet but still remains. Confused?
Google is the same
. But for now, the applications work nicely, allowing you to make simple, unlimited video calls using your existing Google contacts and accounts. Just don't get too attached, as controversial Google products don't last very long. You may also share your location with other users or engage in group calls with 40 individual users. Moreover, you can download stickers, sync the application with your contact lists or enable push notifications whenever the app is off.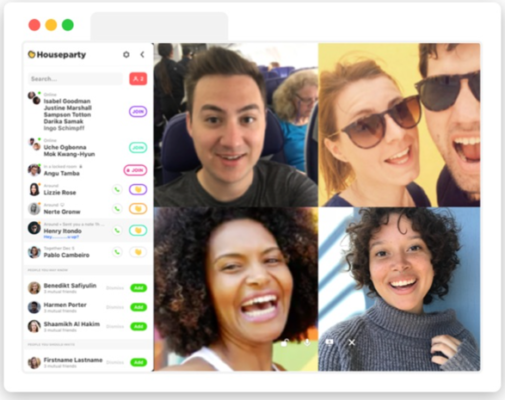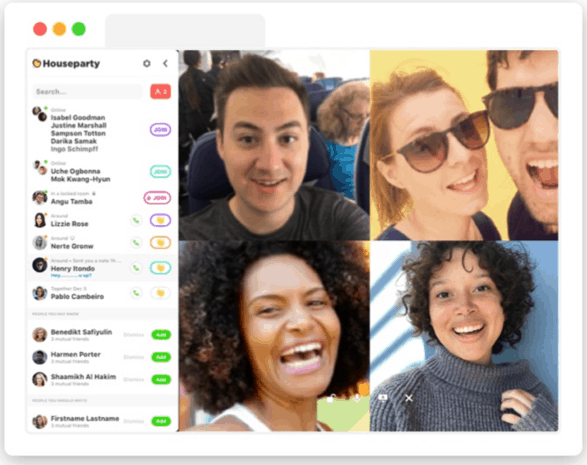 It became known as the app kids used to chat with pals without having to leave the house. As usual, the kids have the last laugh. Especially useful for a small group of friends, Houseparty notifies you when someone is available and allows them to join the conversation with minimal effort. The built-in games are equally entertaining, but you'll have to shell out money for the Heads Up decks if you want to play. While the Pictionary clone is amusing, improved words are urgently required.
Discord has replaced numerous in-game chat interfaces and even industry heavyweights like Steam as the de facto leader in gaming communications. A video is an option as well, however, it is mostly centered on audio. With several tabs, groups, and channels, less tech-savvy users may also find the UI bewildering.
Many Facebook fans undoubtedly love ooVoo, considering that the app can upload your friend's list to its contacts page automatically once you link it with your Facebook profile. Voice calling or instant messaging is free only between ooVoo users but costs a little amount to call cell phones and landlines. The best part about ooVoo is that it allows you to chat with up to 12 different users at a time. You can also post quick status updates to keep in touch with your friends.
If you are looking for a simpler and more straightforward video chat app, then Tango should be your first choice.
The app supports free voice calls, photo sharing, and text messaging between members. The app allows you to make group calls to 50 people. All you need to sign up is your first name, phone number, and email address. Moreover, you can play games, customize your profile and send music messages.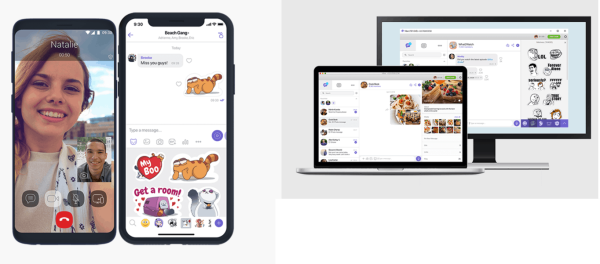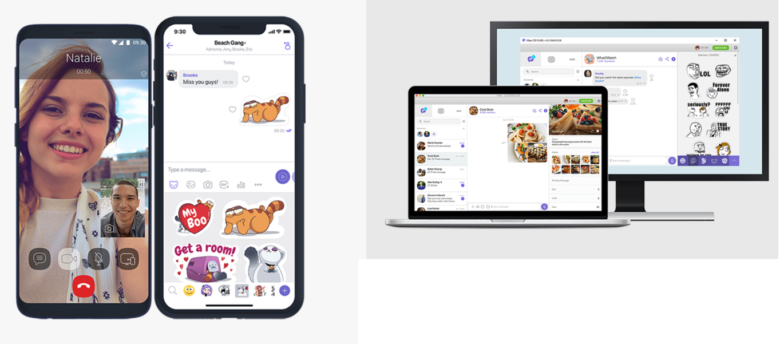 Viber only supports chats between Viber users and it offers free video calling, photo messaging and text messaging. The app allows you to spice up your messages with unique emoticons.
There you have the best video calling apps. While all of these apps are free, that only applies if the communication is restricted between users.