As we all know WordPress is the best blogging platform today, so I would be sharing how to add post thumbnails to your WordPress blog posts.
Post Thumbnails is known as a featured image is a popular feature in WordPress themes. Most of the WordPress themes are already build up with a featured image which would just need a slight setting to display which I would be explaining here.
An easy way to figure out whether your theme supports featured images is by going to the post editor. Simply create a new post and scroll down a little to see if there is a meta box called featured images on the right-hand side of the screen. once found there you can add featured images for your posts on WordPress.
Go to your Add Post page look at the right-hand side you would see something like the image below and click on add featured image: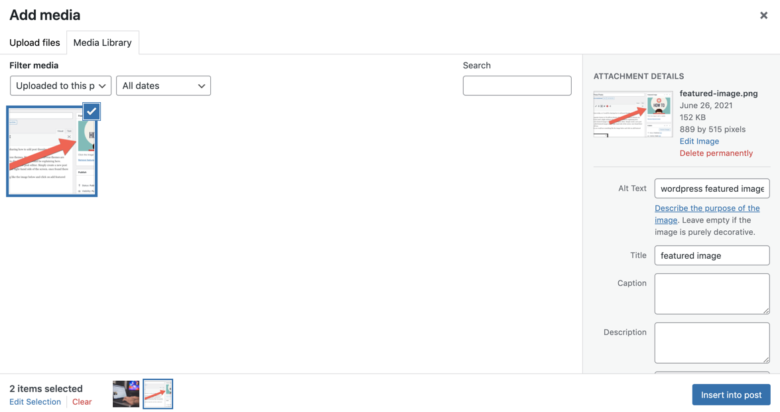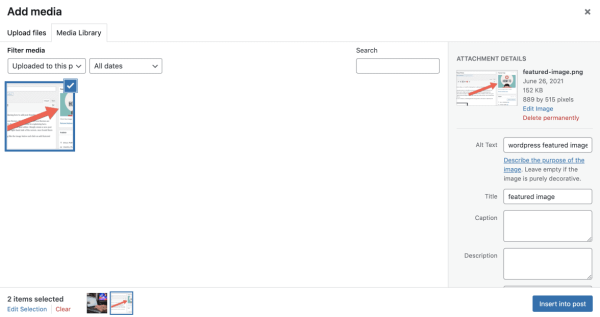 To add the featured image in a blog post, simply click on the "Set Featured Image" link inside the featured image meta box shown in the image above. This will open the WordPress Media Uploader. You can use that to upload an image from your computer or use an existing image from your media library. Once you select the image, simply click on the Set Featured Image button.
The image should appear in the featured image meta box as below: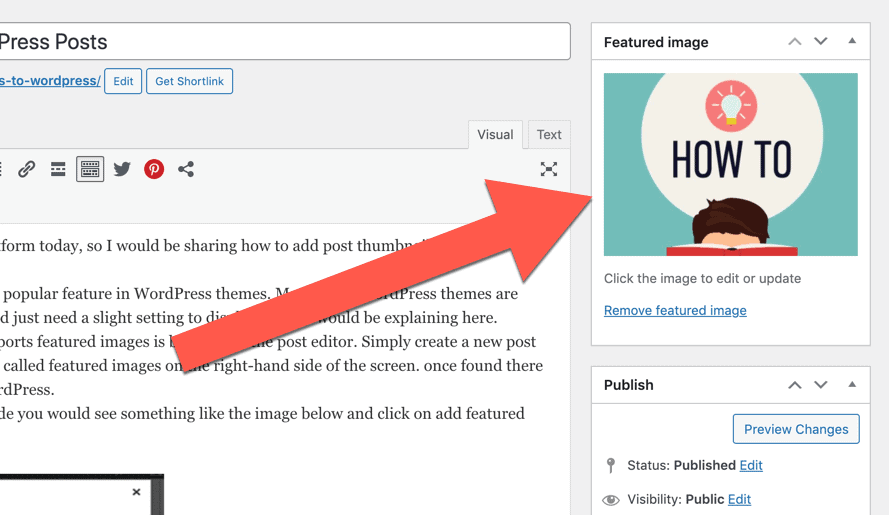 The featured image may not show as above which can because by how your theme handles the featured image.
Publish your blog post and view your site you should see your featured image shown.