Android is the best platform to find a massive range of games. There are many genres to choose from. One such interesting category of games are adventure games. These games are often fit into one genre or are sometimes under many genres at once. All an adventure game really needs is to take you on an adventure.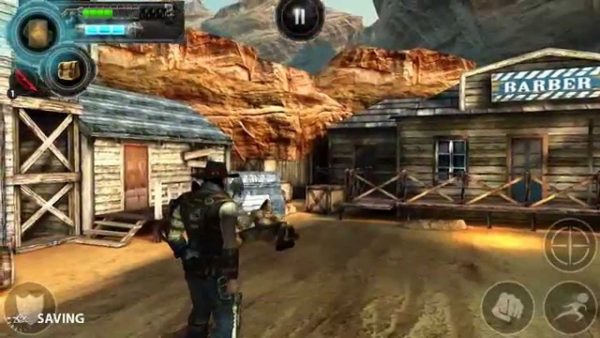 I've made a list of the top 10 best adventure games that you can play on your Android device.
10 Best Adventure Games for Android Smartphones
Crashland
Crashland is one of the best adventure games of 2016. You get to take up the role of a space trucker named flux. You will crash onto an alien planet after which your job is to find all your cargo, build a base and start fighting enemies.
Dead Effect 2
This is a variety sci-fi game that has tons of fantastic graphics and an awesome dark storyline. You get to have a 20-hour long campaign mode where u fight various bad guys. You can level up your character, gain new skills and even find gear that you can upgrade.
Doom and Destiny Advanced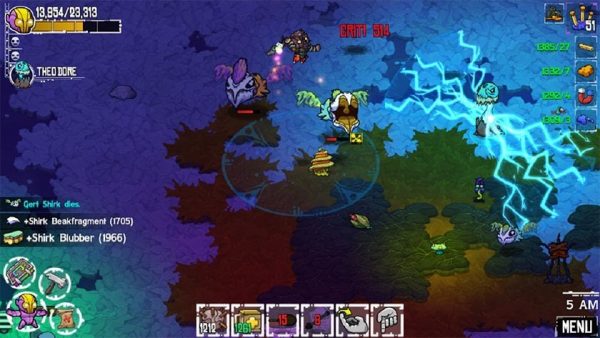 This is an advanced RPG style game where you can take part in many adventures, fight tons of enemies and of course, save the world. The humor in the dialogue is great to make it a fun little story. With over 500 places to explore, 15 character classes and 22 character outfits, we can say this game ranks regarding the content.
Lifeline series
This is a group of text-based adventure games that let you experience a little something in every game. If you fail, your character dies, but if you succeed, they live. This is quite a unique game, and it also has Android Wear support.
Out There: Ω Edition
When it comes to storyline, no other game beats this game. This is a sci-fi story that talks about an astronaut who wakes up from a deep cryogenic sleep. Your job is to help him survive.
Rockstar Games (six games)
Rockstar has always had plenty of amazing adventure games. These games are quite similar as you get to explore an open world, follow a plot, and deal with the side quests. The controls can be frustrating at times, but then again, the game is quite good regarding content, graphics, and sound.
Rusty Lake (Cube Escape) series
This game is a series of mystery-adventure games that lets you solve puzzles to find out what's going on. It's also a great online playable game. An excellent series of games that doesn't pester you with in-app purchases and ranks as the best and the cheapest adventure games you can play.
Secret of Mana
An action-RPG style game that lets you explore a great storyline. You can battle with your friends for control of all the Mana. It's quite a fun little game which is quite a bit expensive but has great content and is definitely a must-have for all those who thirst for adventure.
This War of Mine
This is one of the best survival and adventure games in my list so far. This game lets you play as a group of survivors inside a city that is occupied by some of your enemies. Your job is to gather supply, craft things and make some very hard decisions.
To the Moon
This game is one of the newer adventure games in this list. You get to play the role of two scientists who can fulfill people final wishes by putting memories into their brain. You have to help a man go to the moon. You have to travel through his memories and try to put things together. There are quite a bunch of puzzles for you to solve.
Final Thoughts
Android always has new games now and again, but these are most likely to remain the best games given the amount of content, graphics, and sound it has. If you want to know more about adventure games like  Minecraft story mode for android. For more latest updates and new about various games and apps, be sure to stay updated on my website.