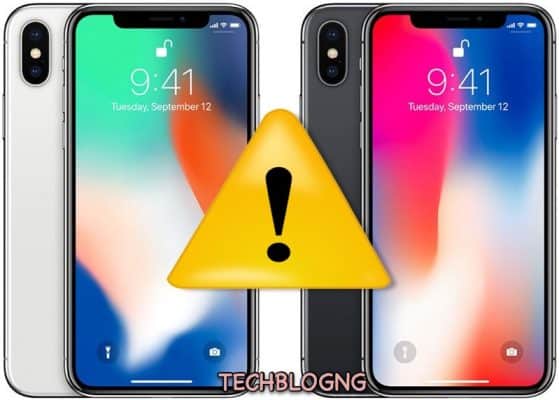 iPhone x is the latest new product from Apple and it's offering exciting features. However, some of its users are reporting finding some irritation at times some resulting from issues to do with face ID among other hassles. Below is a list of some of those annoyances and ways of fixing such issues.
Delayance of Face ID
There is some sense of waiting for quite longer time than it's necessary. Once you raise or tap your iPhone or rather the power button on its side to wake the phone, almost at the phone's top you see a small padlock. After recognition of your face, that lock opens a process which may take about one to two. Seconds which allows you to swipe the phone up then get to business.
How do you deal with this delaying? You really do not need to wait till you watch that padlock perform the animated opening. Actually Face ID works faster as compared to such opening which means you once the screen is on you can immediately swipe up. This is quite faster although a second delay may be experienced but it will go away with the padlock pause.
iPhone X Bluetooth Problems
We have seen various complaints about iPhone X Bluetooth issues this isn't surprising because Bluetooth issue is a common problem. That said, manually fixing Bluetooth issues can be extremely tricky and often times you'll need to wait for Apple to deliver a new iOS update.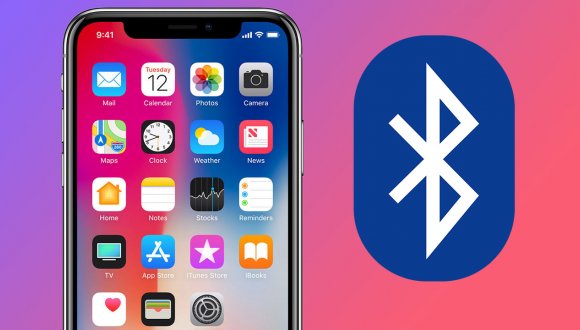 If you will not be able to wait for the next iOS update, go into iPhone X's Settings > Bluetooth > and select the Bluetooth connection having issues using the "i" in the circle. Now tap Forget this Device. After that try reconnecting.
If that didn't work, and it might, go into Settings > General > Reset > Reset Network Settings. Try reconnecting the iPhone X to your Bluetooth device. Make sure you have your Wi-Fi passwords handy because this will cause the iPhone X to forget them.
You might also try resetting your iPhone X's settings to the factory defaults. To do this, go into Settings > General > Reset > Reset All Settings. This process could take a few minutes and it will cause the iPhone X to forget all stored Wi-Fi passwords.
If you're dealing with Bluetooth issues in the car and the above fixes don't help, you'll need to consult your car's manual. If you're unable to reset the connection yourself, you should make an appointment with customer service at your local dealership. They should be able help.
Default Hiding of Notifications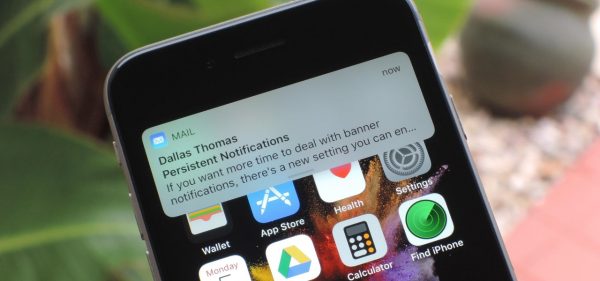 Another hassle connected to the issue of Face ID is a case of notifications not visible immediately not until a recognition of the face is completed. This feature is a security one which is default enabled and some users refer to it as smart but then it's quite annoying at times.
Fortunately, you can easily deal with this issue by toggling it off. All you need to do is tap on settings then go to notifications and tap on show previews. The options displayed tap on always. What you need to remember with this is anytime your notifications will always appear together with the previews even if the phone is under lock.
Missing Home button
IOS has for long worked to embrace its users through offering virtual substitute in AssistiveTouch form but now the users of iPhone x have fully embraced it. This feature adds to the screen a soft omnipresent button which can be dragged then dropped anywhere as per your preference. This could be near the screen's bottom, into some corner or to the screen's side.
Additionally, this feature can perform various functions as per its type whether 3D Touch, long-press, double-tap or single-tap. Among the function sis pop-up menu which is used for quick access to more functions such as screenshot, SOS, and control center. To enable this function tap on settings then go to generality under which you choose accessibility and click on AssistiveTouch option.
Old ways not working anymore
Do you want to take screenshots? Have your phone reset? Close applications? Invoke Siri? With iPhone x you can perform all this in other ways other than what you are accustomed to. Below are some of the ways which you can deal with such things:
Turning off your phone: press then holds either power button or volume button in around two seconds. The phone will vibrate then an onscreen including "slide to power off" which you are used to appear.
Resetting the phone: what you need to do is press the volume-up button then the volume-down button. Consequently, press then hold the power button till you see Apple logo on the screen. Release the button on hold. However, this has to be done in rapid succession of press then press then hold.
Taking screenshots: all you need to do is press then release the volume-up button and power button simultaneously.
Invoking Siri: you press then hold the power button for like two seconds.
Closing applications: From your screens button swipe while keeping the finger in place a period of two seconds. After this, all the apps which are open will be represented in cards carousel form. Scroll left then right until you get the application you intend to close. Press then hold on that application for like one to two seconds. You will note an appearance of red icon featuring white strap. Tap on that icon so as to close the application. For the other applications do the same.
Wi-Fi Issues
Another issue with iPhone x is Wi-Fi connection. In case you are having such issues below are some tips which you can use to fix the issue.
– Try Force Restarting your phone.
– Toggle off the Wi-Fi then have it enabled again. Confirm if the dropping off connection is fixed.
In case your phone is currently connected to hotspot but shows no connection, forget the current network and then connect to the network again. To do this: go to settings then Wi-Fi. Choose that network which is problematic. Tap on that network then tap on forget the network. Re-connect the network once more.
Forget Wi-Fi Network And Connect it Again
If you see the continuous prompts saying that you have entered a wrong password, you should then try forgetting the network and reconnecting it again. Do the following steps
Go to Settings > Wi-Fi, tap on Wi-Fi and choose Forget This Network when you see the prompt
Back to the home screen, wait for 10-20 seconds and head back to Settings > Wi-Fi, choose the network and then enter the password.
This might fix the Wi-Fi problems.
If not fixed. Resetting your phone's network settings should work. This could help you in refreshing everything including fixes. Go to your phone's settings then choose in general then choose on reset for the option resetting network settings.
Poor Performance on iPhone X
Some users of this new Apple phone, iPhone x have complained of poor performance issues like lag, random reboots. This should not stress you either and below are some ways to deal with such problems.
Full storage will result in the phone being slow. To solve this you need to go to your phone's settings then choose on general option then iPhone storage. Check the files which are taking up space. Consider transferring such files to iCloud or computer to free the space up.
Check for updates if any is availed. Such updates come with bug fixes that can aid in improving your phone's performance. To check this go to your phone's settings then choose the software update to install any available update.
Clear data and browser cookies. As you free the memory space to make the iPhone x speed up, consider clearing data and cookies in the Safari browser. To do so, go to the phone's settings then safari and clear on website and history data.