Microsoft Office Word 2010 was released after the
version 2007 and it includes upgrade for the 2007 version. Microsoft Office are
mainly activated to receive updates from the manufacturer. If you have the
Microsoft Office 2010 and would like to check your activation status i.e.
whether activated or not follow the steps below:
·

Launch
Microsoft Office 2010, Click on

File

at the Top Left Corner of your Monitor.
Look down and

Right Click


on Help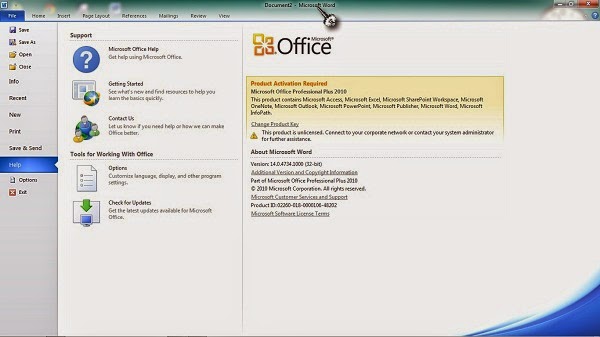 ·
Here
you would see product activation required if you haven't activated hence you
would see Product Activated.
·

Now
to Activate using a purchased product key just click on

Change Product key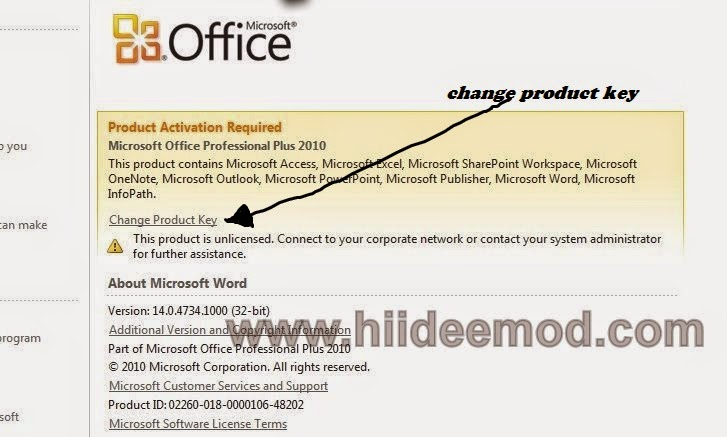 You
would be provided with a popup asking you to enter the Product key you have
purchased.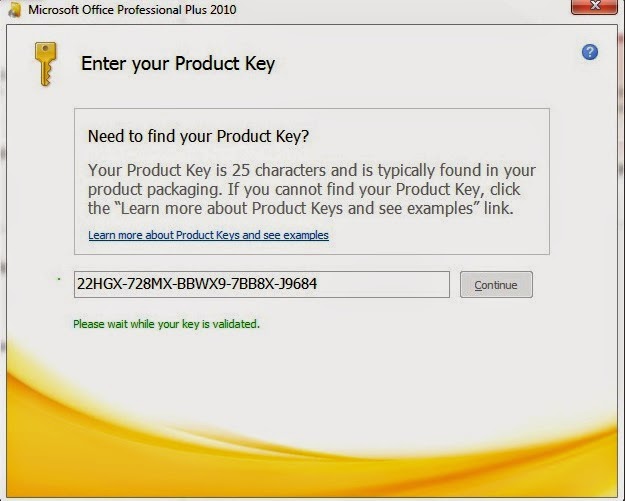 ·
Once
Entered it would check if the product key is valid or not then click continue.
On the next dialog, click "Install Now" to install your key. You will then see
a progress bar page and then a dialog box saying configuration has been
successful. Click "Close."
·
Close
and restart the application.
After restarting your Office application once
more, click FILE then Help to see your activated status.
Activating Office 2010 Free Using Microsoft Toolkit:
With
this method you can activate your office 2010 permanently. Just follow the
below procedure that I would explain to you:
·
Download
Microsoft Office Toolkit 2.0 and Run it with administrator right (right click
on it and choose Run as administrator).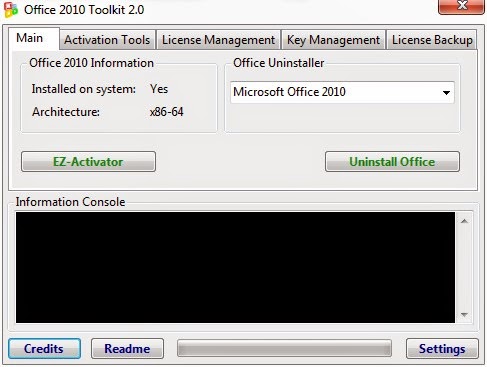 ·
On
Main Tab just click on EZ Activator and wait while your office get activated.
You would see a text telling you successfully activated on the Information
Console box.
·
Restart
your application and check your status.