The taskbar is the bar at the bottom of your Computer Monitor. When you try to move your mouse on the icons that are on the taskbar, you will see a preview of what is active inside the app. This has been activated by default from Windows. There are instances the thumbnails will be small or the thumbnails won't display at all this occur mostly on Windows 8.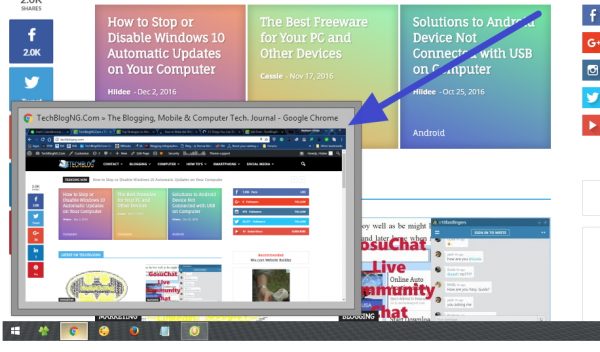 If you have been thinking about increasing your Computer taskbar thumbs size or you want to activate the thumbs if it is not showing at all, then the perfect time is now. The tutorial will guide you how to get that done easily without any software download.

Recommended:
The Best Freeware for Your Windows PC and Other Devices
Recommended:
Can My Wireless Network be Cracked in A Minute??? Get More Secured
How to Change the Display Size of the Taskbar Thumbnails
1. Press Windows Button + R keys. A Run dialog box will open at the bottom left of your monitor.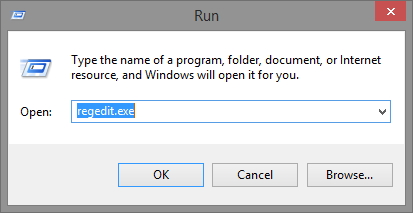 2. Type regedit.exe in open field and hit enter button on your keyboard.
3. Another page will show up with title, Registry Editor, just browse down through to the following registry key:
HKEY_CURRENT_USERSoftwareMicrosoftWindowsCurrentVersionExplorerTaskband
4. After you have located the Taskband, move your mouse to the empty space by the right-hand side and right-click. Choose New => DWORD (32-bit) Value.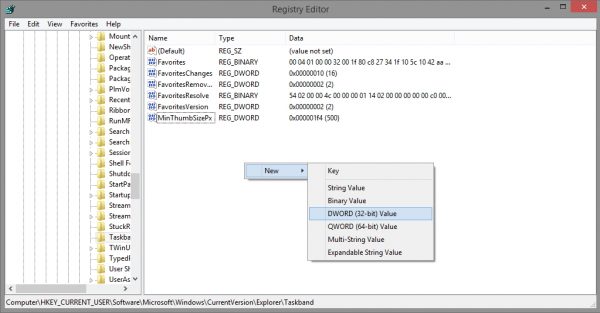 5. You will see it added to the list of registry keys there before. Just right-click on it and choose Modify.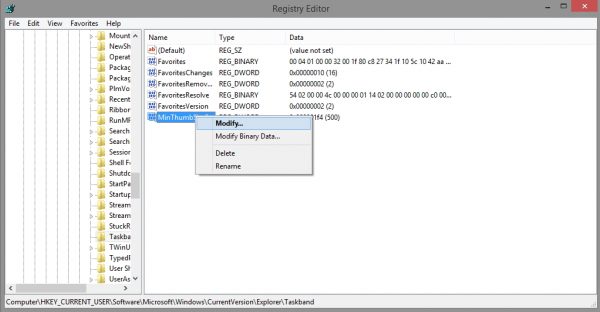 6. Input MinThumbSizePx in value name field. If you choose Hexadecimal base your input data should be 1f4 or less but if you choose decimal it will be 500 or less. This value will be in pixels so input the pixel as you want it to be.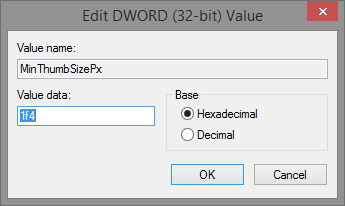 7. Click OK and you are done.
That's all kindly restart your taskbar or restart your PC and see the magic.
Kindly Share this post on your social networks.