Recently, WhatsApp now finally allow its users to be able to chat using the PC Web Browser, but there are several questions you may have been asking yourself regarding the new features. As far as have been using this new feature, I have gathered some and their correct response to them. Although you have been asking yourself but don't have the replies yet, that's why I came up with this interesting topic.
You may Also Like:
– How to Stop Whatsapp Media Auto Download on Android Devices
– How to Remove yourself from Whatsapp Group Chat
– WhatsApp Tips & Tricks you Need to Know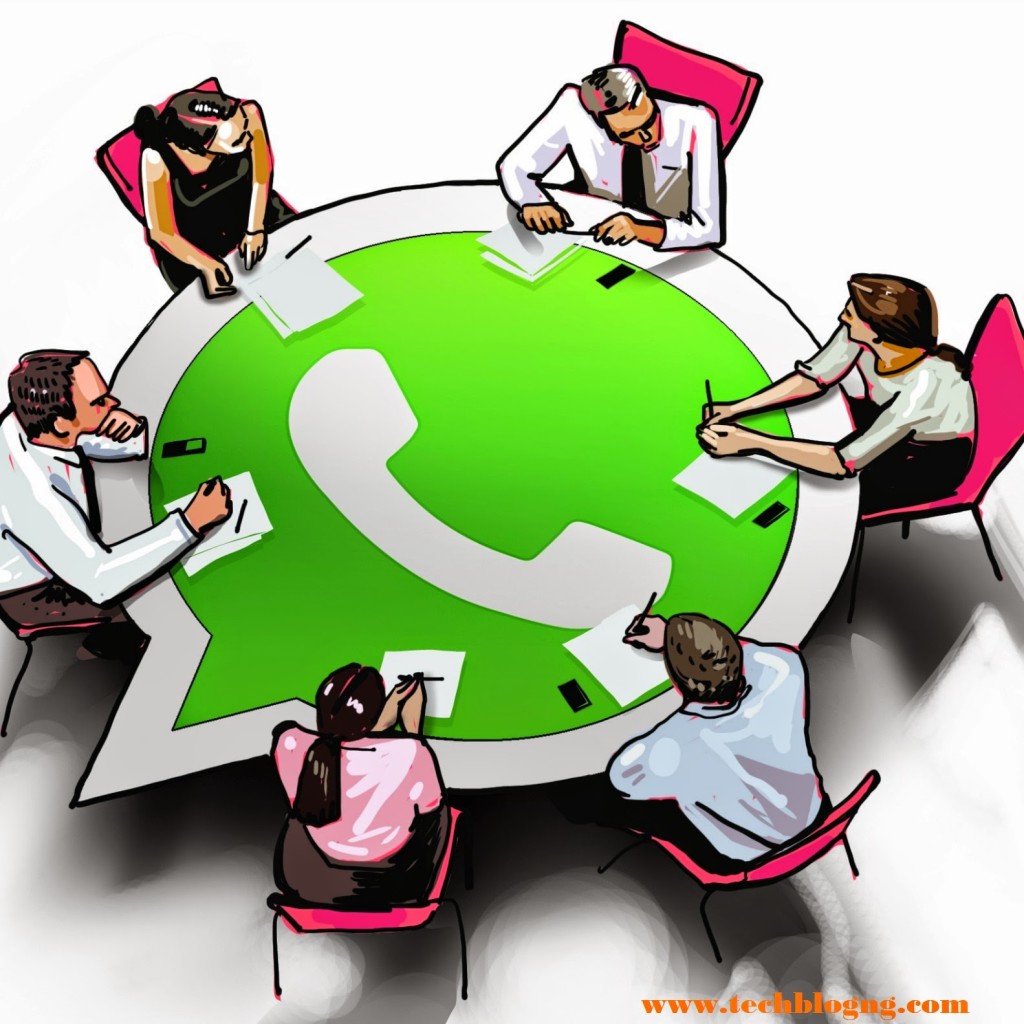 What do I need to use Whatsapp Web?
Answer:  You just need your Smartphone which Whatsapp is installed on and your PC
Does Whatsapp Web work with all PC's?
Answer: Yes, it does once you have a Google Chrome Browser.
Can I use Whatsapp Web with any PC Web Browser?
Answer: No, Whatsapp Web only works with Chrome Browser for now, but Whatsapp says other browsers would be supported later.
Do I need to install any software to use Whatsapp web on my PC?
Answer: No, once you have installed the Google Chrome Browser
Can I use Whatsapp Web while my phone is Switched Off?
Answer: No, you can't your phone needed to be switched on
Can Whatsapp Web works when my phone is not connected to the Internet?
Answer: No, it can't because your phone needed to be connected any time you want to use Whatsapp Web
Does WhatsApp Web have all its App features?
Answer: Yes, it can do all your smartphones can do which includes voice chat, status, profile and lots more.
Can I Update my Status & Display Picture with Whatsapp Web?
Answer: No, you can't, but WhatsApp may later think of updating to allow this.
I use a Blackberry Smartphone, but I am unable to use Whatsapp Web, What can I do?
Answer: Just Delete the Whatsapp App from your Blackberry and reinstall back. Then connect the Whatsapp web again.
Did you have any other questions about the Whatsapp Web just comment it here, and I would give you reply as soon as possible.