Recently the best chatting service ever, Whatsapp updated its service for easy chatting on Computer which means that you can now chats on whatsapp with your computer without installing any Android Emulator or any third parties software. Have tested this with my Android device and found it interesting, although it makes use of the Google Crome Browser like but it's still good enough because it have all the whatsapp features we do use on smartphones.
WhatsApp has garnered support all over the world with the rapid innovation and adaptability displayed by the team behind the popular communication app. With various features such as end-to-end encryption which ensures that no-one apart from the recipient is able to view the messages that you send them, WhatsApp is truly amazing.
However, the app is only currently accessible via mobile devices such as smartphones and tablets. There appears to be no native PC client as of now and we were curious whether one could be in the works.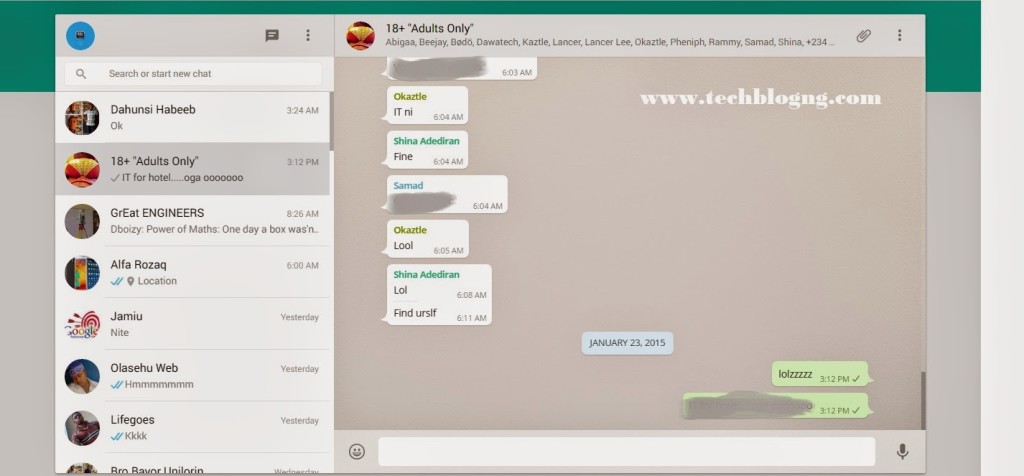 How to use Whatsapp on Computer without Emulator
2. Launch it and Press your Phone Menu button.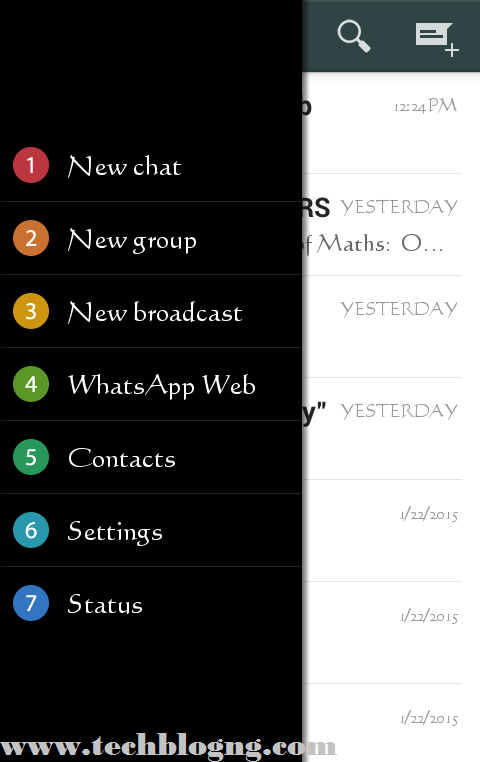 3. From the list of menu, Tap on Whatsapp Web you would have something like below asking you to scan a QR code.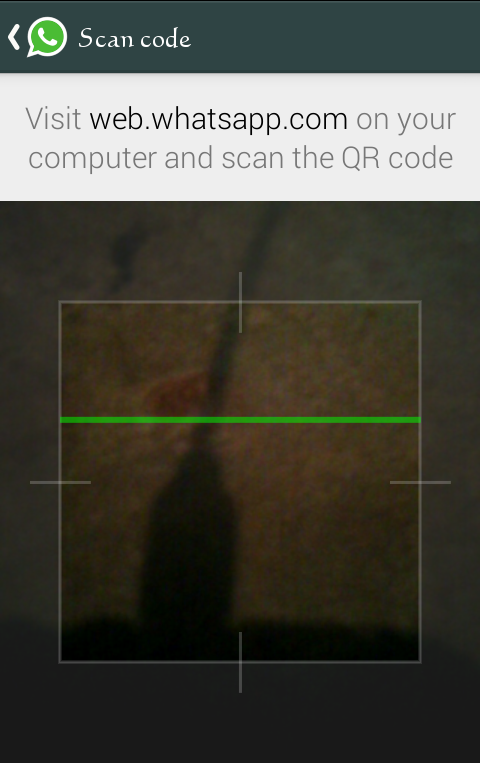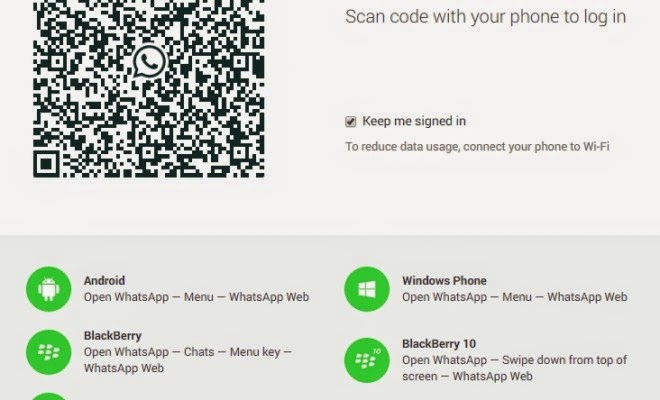 5. You will see a QR code also on your desktop computer — scan the code with your WhatsApp phone QR code and you're ready to go.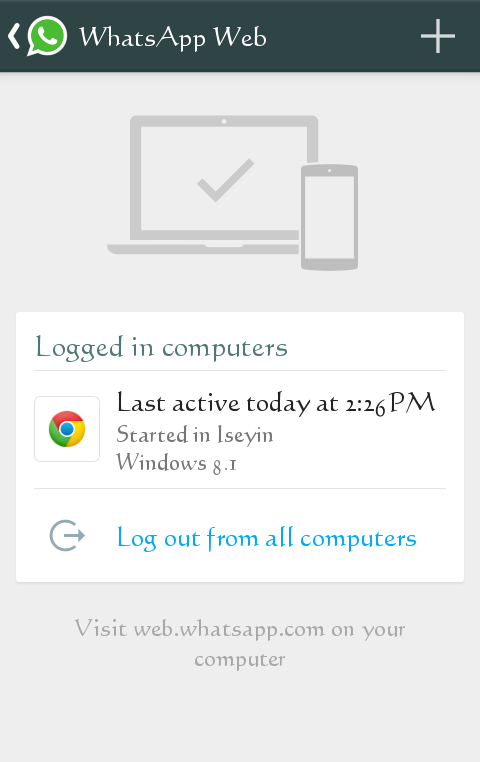 You have now paired WhatsApp on your phone with the WhatsApp web client.
Note: Your phone needs to stay connected to the internet for whatsapp web client to work, and please make sure to install the latest version of WhatsApp on your phone.
How to Edit Profile, Update Status and Other Settings on Whatsapp for PC
Now that you are connected and able to chat. I would like to show you how you can edit your profile, notifications, update status and other settings.
Just look up on your desktop and you would see three black dots arranged vertically, just click on it and customize to what you want.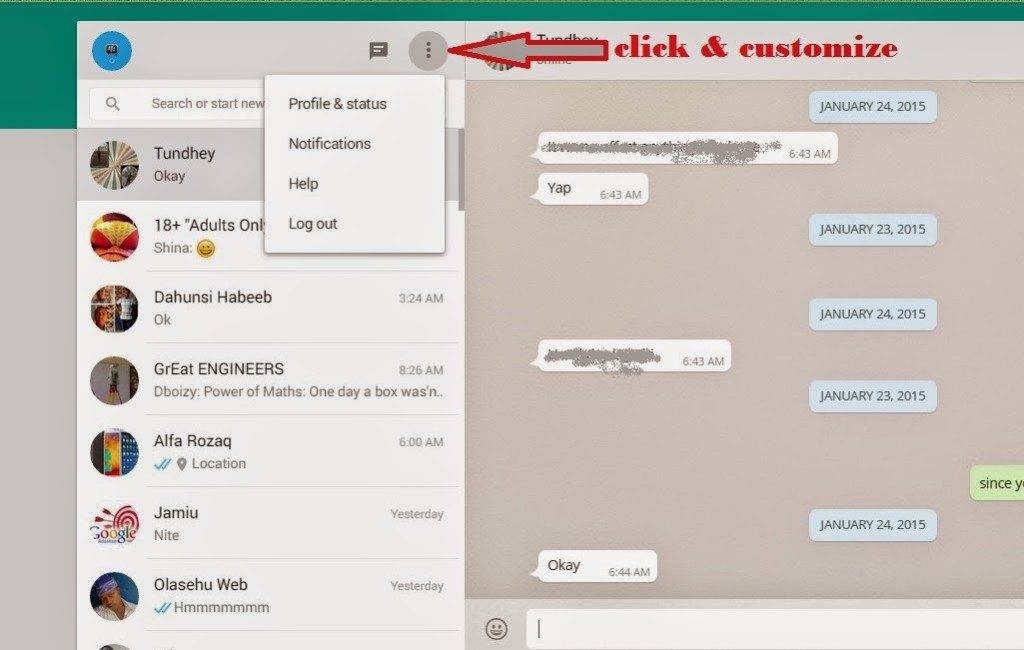 Now, how did you feel with the new whatsapp update, feel free to drop a comment below.