Whatsapp launched its PC web client known as WhatsApp Web in January this year, 2015. And we have a real info on how to get it on your PC, if you missed that read
How to Use Whatsapp On PC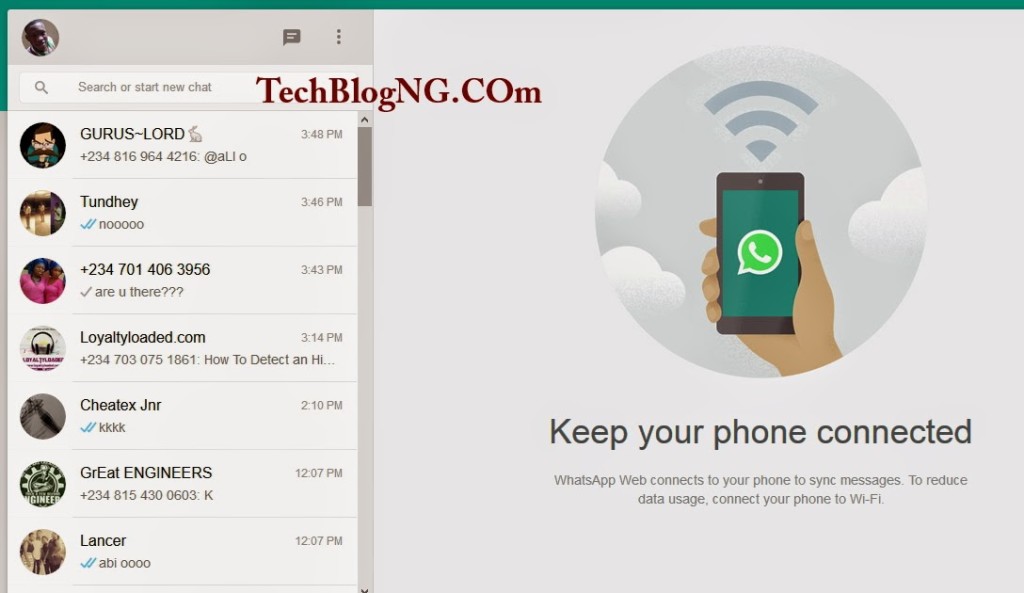 This application meant that now WhatsApp users could no longer depend on their smartphones for receiving and responding to messages. They could now make use of a desktop and do the same, which is believed to be a time saving move, considering the fact that many users had to leave their busy PCs just to respond to an important message on their phone.
However, the introduction of WhatsApp Web was not met with equal measure of happiness and satisfaction. There are those users who weren't happy at all with the release of this PC web client for WhatsApp. This is because they were not included in the update. Among the many furious users are those using the iOS devices, which is essentially the iPhone. This means that in order to use WhatsApp Web on your desktop, you must not be using WhatsApp on an iPhone.
Another group of furious users came in based on the fact that this application must be accessed using a web interface. This means that a web browser is involved and in this case, WhatsApp Web could only be accessed using Google Chrome and not any other web browser.
This looked like a very cruel move from WhatsApp developers, since there are millions of people who use WhatsApp on iPhones and they don't use Google Chrome as their default web browser on their PCs.
WhatsApp Web users had to download Google Chrome first before they could use this application. Furthermore, for the Apple family; one had to find an Android, Windows Phone, BlackBerry or Nokia phone in order to use this service on a Mac.
Whatsapp in now no longer available for only Google Crome Users as they have updated the Web Clients to Firefox and Opera Browsers. These browsers users can now access their favorite instant messaging
application from their PCs without necessarily having to download the latest version of Google Chrome. However, there is no news about other web browsers like Safari and Internet Explorer, but hopefully these browsers will be integrated soon and we would get you updated.
Despite the news of the new additions, there is still no news for the iOS users. This means that it is still not possible to use WhatsApp Web on an iOS device, something that WhatsApp associates with Apple platform limitations.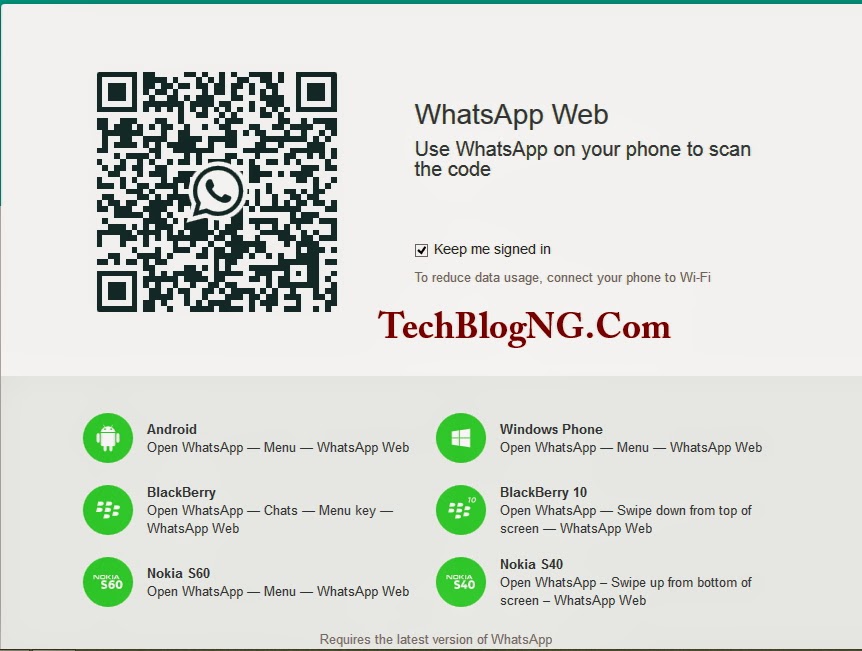 The signing up process on Firefox and Opera is still the same as that on Google Chrome. All the users need to do is point the browser to the page
http://web.whatsapp.com
and then scan the QR code that appears on this page using the WhatsApp Web application from the phone.
The Web client will log you in and your messages will start being reflected on the PC's screen.