Smartphones used to be mere communication tools. But now they have cameras, GPS, gaming consoles, health trackers and much more. They have revolutionized society in less than a decade. And with over 1 billion users worldwide, and 2.5 million apps, we've become tech-obsessive.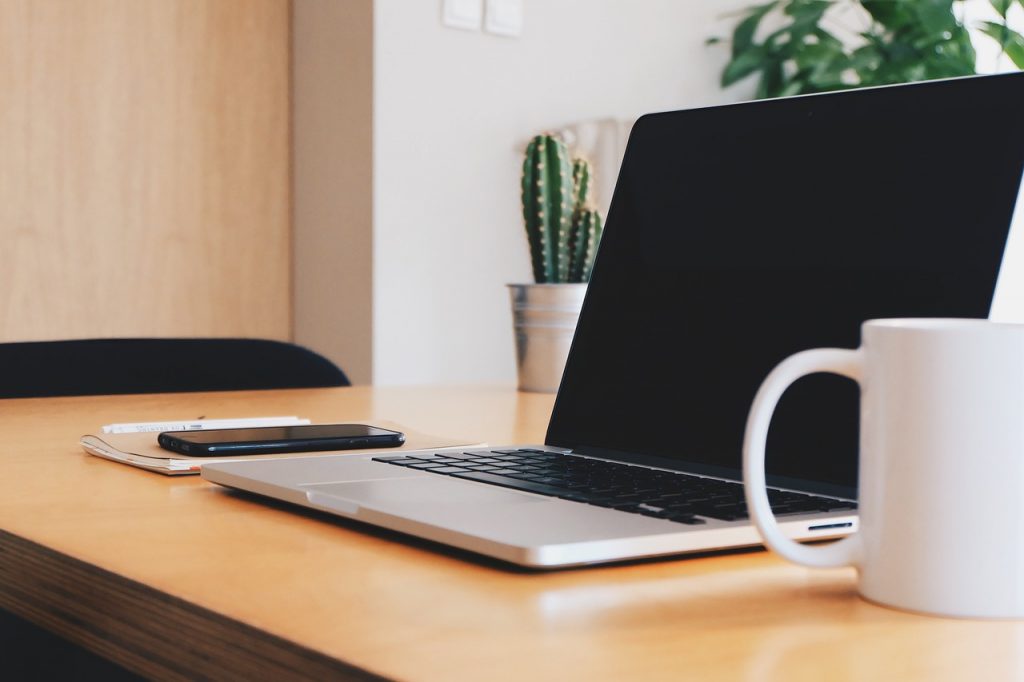 Every year, we see more improvement in mobile technology. But have we reached a point where smartphones are actually more powerful than laptops? Well, that's what we are here to find out.
Here's a look at 8 reasons why smartphones are winning over laptops:
Convenient and Easy to Carry
Undeniably, laptops offer bigger displays and a dedicated keyboard for all your tasks. But you can't argue that smartphones are portable and handy. Whether you're about to board a flight or are grocery shopping on a Sunday afternoon, your phone is the only device you'd pick up for day-to-day and urgent communication.
Effortless Multi-Tasking with Great Features
Smartphones can take whatever you throw at it. And a lot of devices today have a baked-in ability to operate two apps simultaneously, which is otherwise known as split-screen multitasking. If you're playing a game and receive an important message on WhatsApp, you don't need to close your gaming app. Activate split-screen and effortlessly operate both apps. This feature is absent in laptops since you have to manually have to switch tabs.
Easy Calls and Text Messages
We spend a major part of our day making calls and texts. And a lot of client interaction and business correspondence take place over calls instead of traditional emails. Firing up your laptop every morning can be inconvenient just to check emails.
Efficient and Fast Connectivity
Smartphones allow lighting fast internet connections. And with access to WI-FI almost everywhere, you can carry your magical little device anywhere. You can easily activate GPS to locate a new place or satisfy all your shopping needs with excellent internet speed.



Quick Access to Social Media
Social media creates a sense of belonging and has redefined our way of being. And most users spend time accessing social media on their mobile devices as opposed to desktops and laptops. Here are the statistics. Twitter users are 86%, Pinterest users are 92%, Facebook is 68% and Tumblr is 46% mobile.
Voice Calls
To meet your project requirements or coordinate resources, a smartphone serves as the best communication device. Skype and Google voice calls are definitely possible on your laptop, but a smartphone helps you make and receive calls from virtually anywhere.
Versatility
Whether you need to fire up your GPS to locate a place, want to check what's trending in the US or want to take pictures while traveling to your favourite destination, a smartphone allows you to perform all your tasks instantly.
Always Available
Just got out of bed or out in the middle of the night to grab your favourite scoop of ice cream, you know where your phone is! It's nearly impossible to travel without it. It's almost always at arm's reach. And it's an undeniable fact that you would choose your phone over your laptop on any given day.
With mobile user interfaces constantly improving, they are a sought-after device for ease and efficiency for everyday use. Businesses and start-ups too have become mobile-friendly and a large number of customers prefer browsing on their pocket-sized device instead of a laptop.