Streaming movies is much better than waiting for them to premiere on TV. Barely a week into the release, many good movies come out in good prints across movie streaming and download apps. And for a while people thought they could only watch them on the big screen if they had fancy software or hardware, but all you need now is a plug-in device called Chromecast. Just plug it in, connect it to your WiFi and you're ready to share whatever you want to watch on the big screen right through your smartphone, whatever build it might be. It's nothing short of magic.
If you thought Chromecast is magic, wait till you read our choicest 5 tricks below. They're going to make your Movie Streaming experience even more amazing. Let's get started right away!
Download the content if you have slow internet
For a lot of movie streaming app users, getting a movie to play in a resolution suitable for a big screen means making peace with lag. Even if you have a decent internet plan with a respectable speed, having a lot of devices connected to the network slows things down, and you cannot always avoid that. If that is so, it is better to download the movie to your device and then play it to Chromecast. This is especially useful in case of apk like showbox which aren't the fastest in general even as they are reliable.
On Terrarium TV, use GoogleVideo links
If you've used Terrarium TV which is getting pretty popular these days, you know the content you wish to watch is made available through a host of links for each episode. Some need to be resolved physically, but most come ready to play with their sizes noted at the end of each name. Even though it might be tempting to try other links based on size or quality, it can be better to play GoogleVideo links if you're after speed. GoogleVideo links are experimentally known to give users the least amount of trouble with buffering and resuming the video after a somewhat long pause.
Netflix has secret menus
Worried about getting a big internet bill by running Netflix? Or maybe the internet speed won't let you watch your favorite series without stopping to pant every few minutes? All of that can be managed, along with more. One need only discover the way to call up secret menus on Netflix, and you can change the default picture quality, modify subtitle settings and do so much more. Press Shift and Option on your Mac and click on a video to get stream option where you can modify default picture quality settings. Use Shift and Alt on Windows PC. Also, try using the Konami Code to find another hidden menu.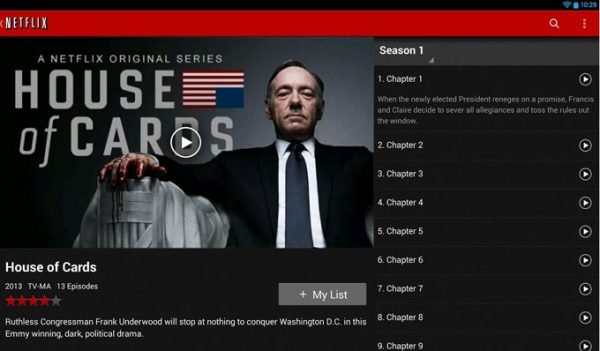 Use a VPN with Hulu outside USA
You probably know Hulu is only accessible in the USA. While there are rumors about that changing very soon, the best content on the internet is for American residents only. If you want to access Hulu and already have an account, only not the correct geographical setting, you might find a VPN coming in handy. It helps that most VPN software (I daresay all) have a Virtual Proxy for the USA. Download a reliable VPN on your phone and turn it on before opening the Hulu app and running it, as usual, using Chromecast.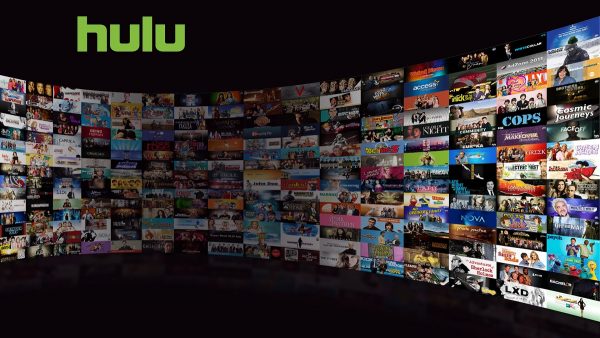 Use Connectify to make a proxy WiFi for power outages
All of that's great, really. But what do you do if the WiFi router dies? Or maybe you've just shifted and want to watch a movie using your mobile data, or a movie already downloaded to your device. Chromecast has provisions for connecting without using an external internet network too, but I'm going to tell you about a trick few people know. Install the connectify app and use it to create a WiFi network from your cellphone. Using it to connect to your Chromecast is easy. You're probably going to need a fast LTE connection though, if you plan to do anything on it other than stream an already downloaded movie to the big screen.
Do you know any other tricks to be a pro at Chromecast movie streaming? I'd love to read your ideas in the comments.