We all will not deny the fact that, in everyone's computer or laptop there is some amount of valuable data which is very precious to us and we don't want to lose it at any cost. This valuable data may include our some important family photos and videos of any event, which are very close to our memorable memories, or any vital documents or any business related presentation, which we all never want to squander.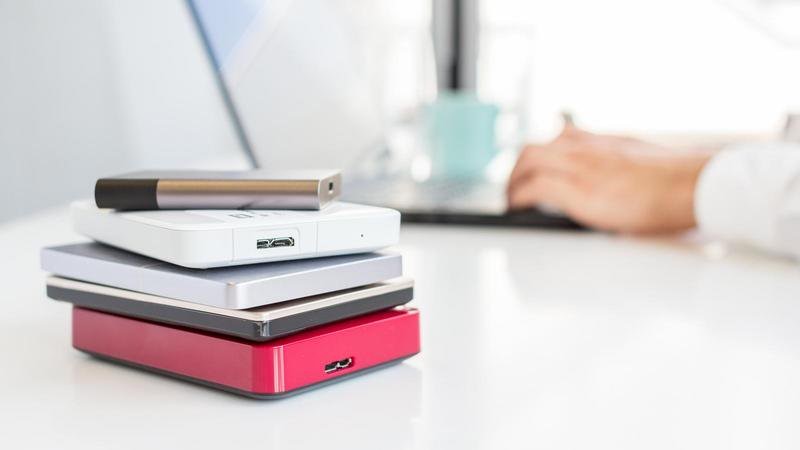 But, sometimes due to misfortunately and accidentally, some of us lost our all these valuable data. Mostly, this happens when we don't have the proper back in our system and we lost all the important digital files in the blink of an eye. If it happens with you, then it could be the biggest nightmare, but not to worry, as the Apple Company offers various options to its customers, for backing up their important photos and files on their Mac desktop computer or MacBook laptops respectably. And the process of backing up photos and files in your Mac is very simple and you have to do it once to enjoy the peace of mind that your all-important digital files and documents are safe. By accomplishing this process, you can easily recover your valuable data if by chance your Mac is infected by any malware, breaks and even stolen.
Well, there are numerous ways to backup your data, which we will be discussing below but our suggestion is do not depend on just only one of the following method.
Guide to Back Up your Mac
1. Time Machine
The Apple Company has its own backup software – "time machine" as a part of the Mac OS in every Mac desktop computers and MacBook laptops. It is one of the best backup software and very easy to operate. You just have to plug in an external storage device, such as hard drive or SSD, to your Mac and it will start backing up with the Time Machine Software.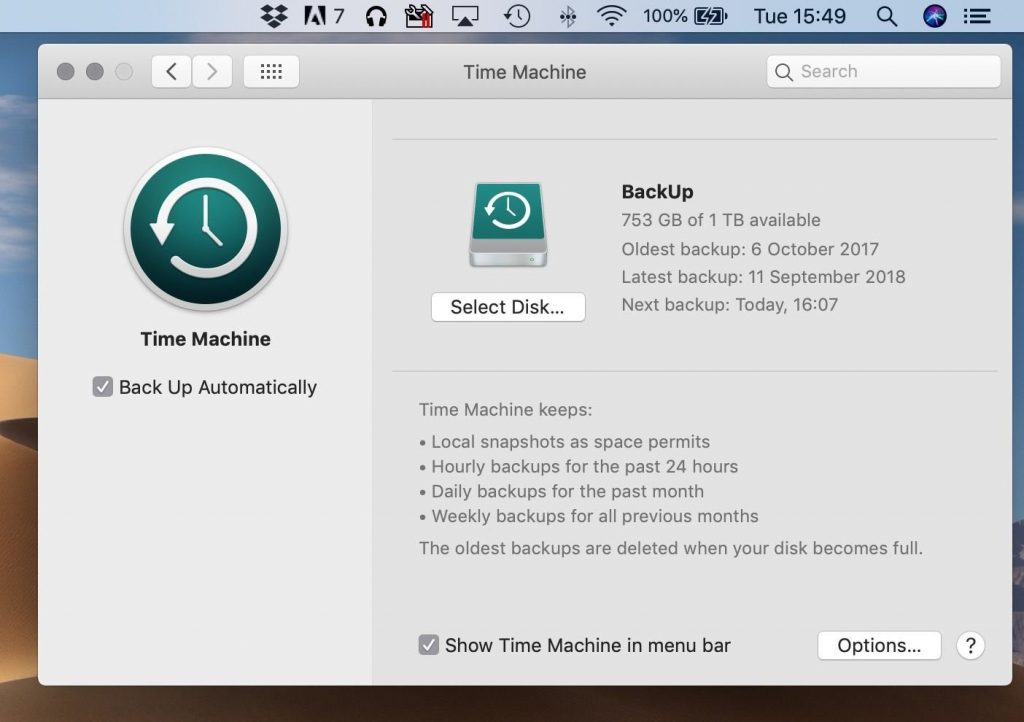 Well, there are many superb benefits of this backup software, which include file history and incremental backup facilities. The file history feature enables the user to restore the previous versions of their important files while the other feature called incremental backup reduce the time to create a backup copy by just uploading the changes you have made in the files, since the previous backup you have already created. The major disadvantage of Time machine is that you always need to remember to lug in hard drive to our Mac, otherwise nothing will be backed up.
2. Steps to backup your files with the Time Machine Software
First plug in external hard drive or SSD to your Mac
Now you will be notified on your Mac, asking if you want to use the drive with Time Machine. Just tap on Use as Backup Disk.
If you are not able to see the alert, be assured that the used external drive is formatted properly.
If you are still not able to see the alert, just open System>Time Machine and then choose Backup Disk.
Now choose the storage device, where you want to create your backup and then click Use Disk.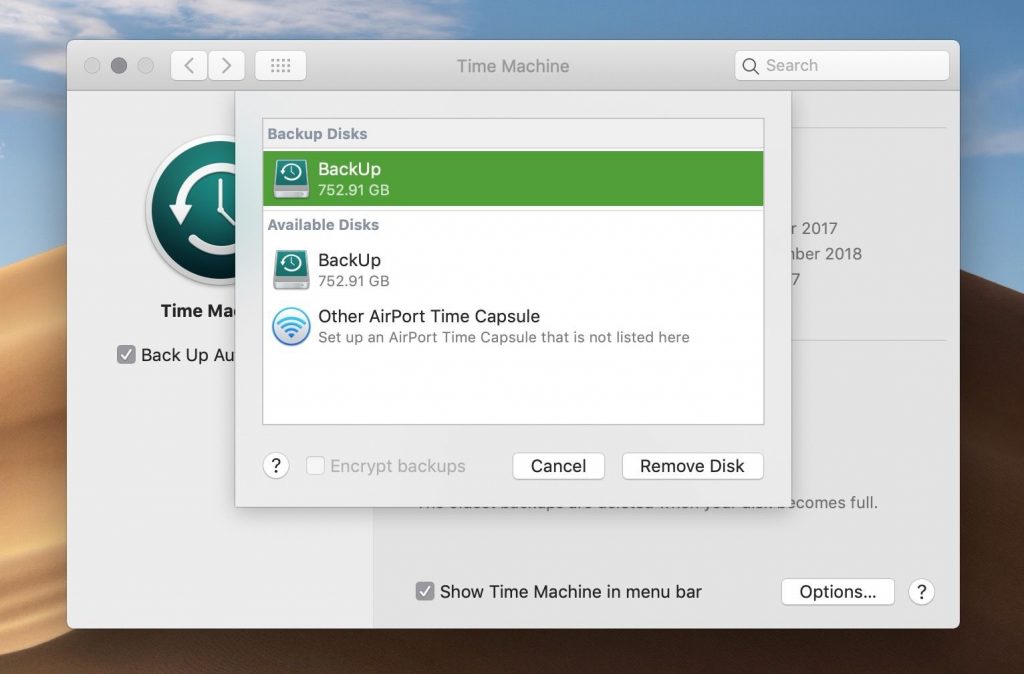 3. To clone hard disk, use any backup software
If you are seeking for the alternatives to Time Machine, then there are other numerous backup tools, which include SuperDuper, Carbon Copy Cloner, Acronis, Carbonite, ChronoSync and many more in the list.
Here the clone method is marginally altered to a Time Machine Backup. The reason is that the clone is used to boot from another Mac system, means in this method you can plug it into the different Mac and then boot up from that system, generally without recovering your Mac. Here, in this process, the user cannot be able to use the Time Machine Backup.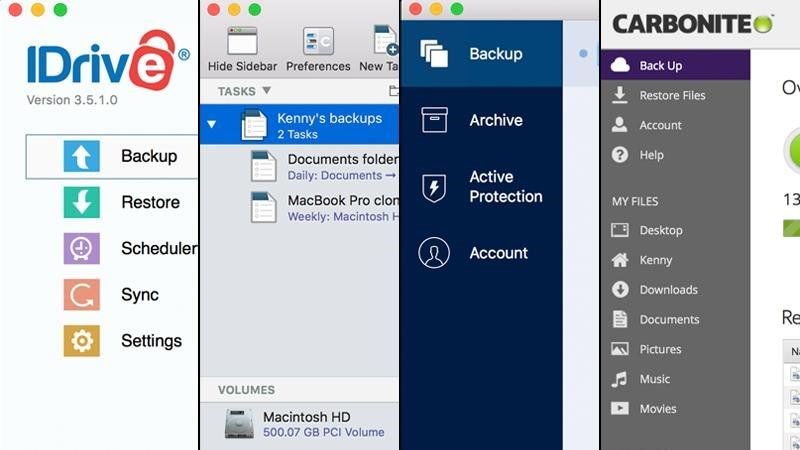 4. Steps to clone your Mac data
As, there are so many software to clone a Mac data and all the methods will be slightly different according to the software. Here is the common method, you can follow:-
First, plug in your external storage device.
To use it, you need to first format the drive. You can format it through the same system also.
After this, open your cloning software installed in your Mac.
Now, with the help of software, you will get an option to "Copy" the data or files from the internal memory of your Mac to the external drive.
Before this process starts, you need to enter the password and confirm to allow erasing everything, which is residing in the external drive.
The cloning process with take some time, once it is complete, now click on the "OK" button.
5. iCloud for Backup your Mac
If you can spend some amount of money to secure your valuable data, then you can choose this method, as to store the backup of your important data in iCloud, you need to pay a monthly subscription to the Apple Company.
On iCloud, you can store various kinds of data, including your documents folders, contact numbers, Keynote documents, pages, your important emails, and many more things. This process is very useful especially; if the user is having more than one Mac or he wants to access things also in his iPhone or iPad. The user can also sync their important photos to iCloud Photo Library and even can store all music in iCloud using iTunes Match.
6. Steps to backup your Mac to iCloud
Here are the steps, which the user should follow to backup his all valuable data on iCloud.
First, open the System preference on your Mac and then click on iCloud.
If you are new to it, then sing into the iCloud account.
Now tick the box, which is beside the iCloud.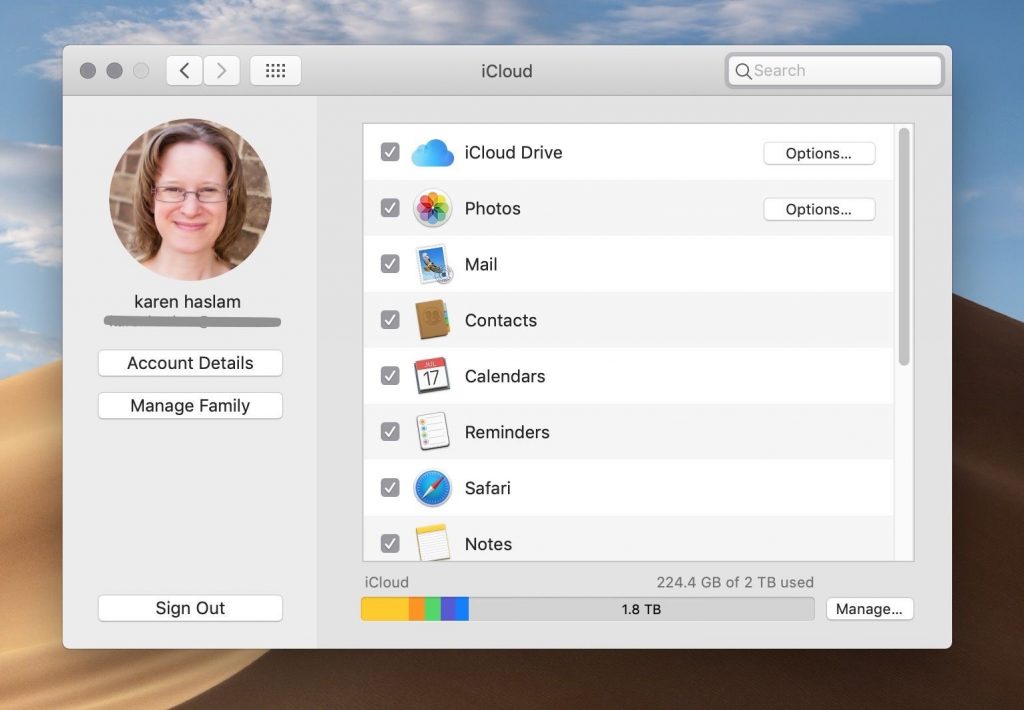 After this, just click on the Option box in the iCloud row.
Properly, make sure to check the box beside any data you want to store on iCloud, such as any document folder, any page document, and any type of System Preferences.
Now, you have to open the Finder and over there you will see an iCloud Drive Folder in the bar, which is on the left side. Just tap on it to open it. You can move any file and folder from your Mac to your iCloud drive, which you can easily access on any Apple devices and even on any non-Apple devices through the Internet.