Whether you adore it or despise it, the MacBook from Apple has become a symbol of innovation. The tech giant introduced an entirely new range of MacBooks last time, all of which were equipped with the extremely potent M1 family of processors. This new set makes it look like Macbook alternatives are scarce in the market. But NO we still have lots of them.
Everyone likes Macbook but what if you don't like MacOS, Or you can't afford to buy a Macbook because of the high price tags on them? Well, there are Macbook alternatives in the markets. Let's have a look at some of the other options (windows alternative to MacBook).
CHECK ALSO: Computer Maintenance Checklist (Windows & Mac)
HP Envy Laptop or HP Envy x360 Laptop BUY NOW
Both PC are great and are top on the Macbook alternatives list. There are some little build changes, processor, and screen-type options based on the one you can afford. HP Envy 15 Laptop is just like a Macbook, it looks almost the same. HP Envy 15 has 15 inches display as the name implies but if you are not a fan of a big screen, HP Envy 14 (14 inches) and HP Envy 13 (13 inches) got you covered.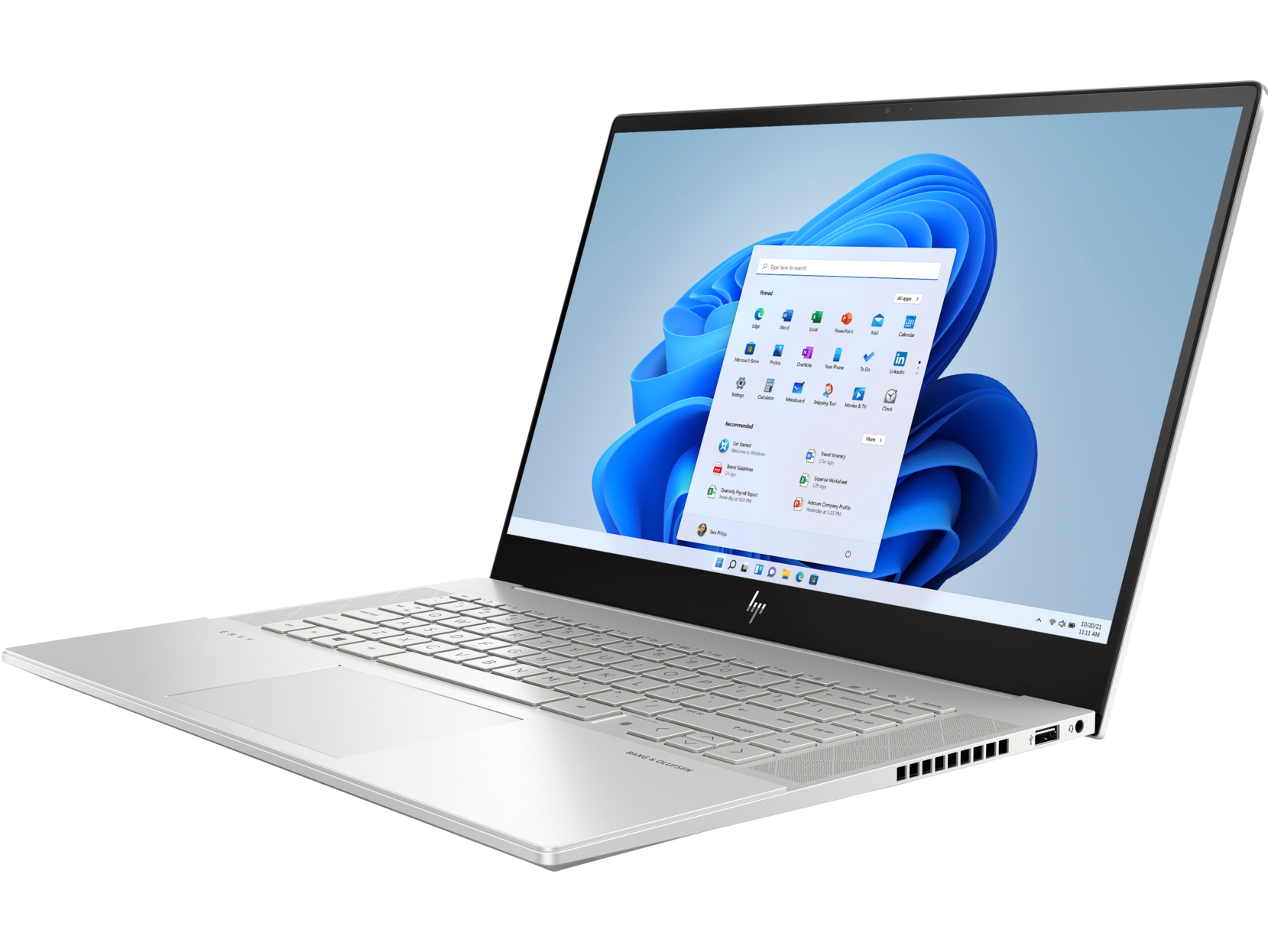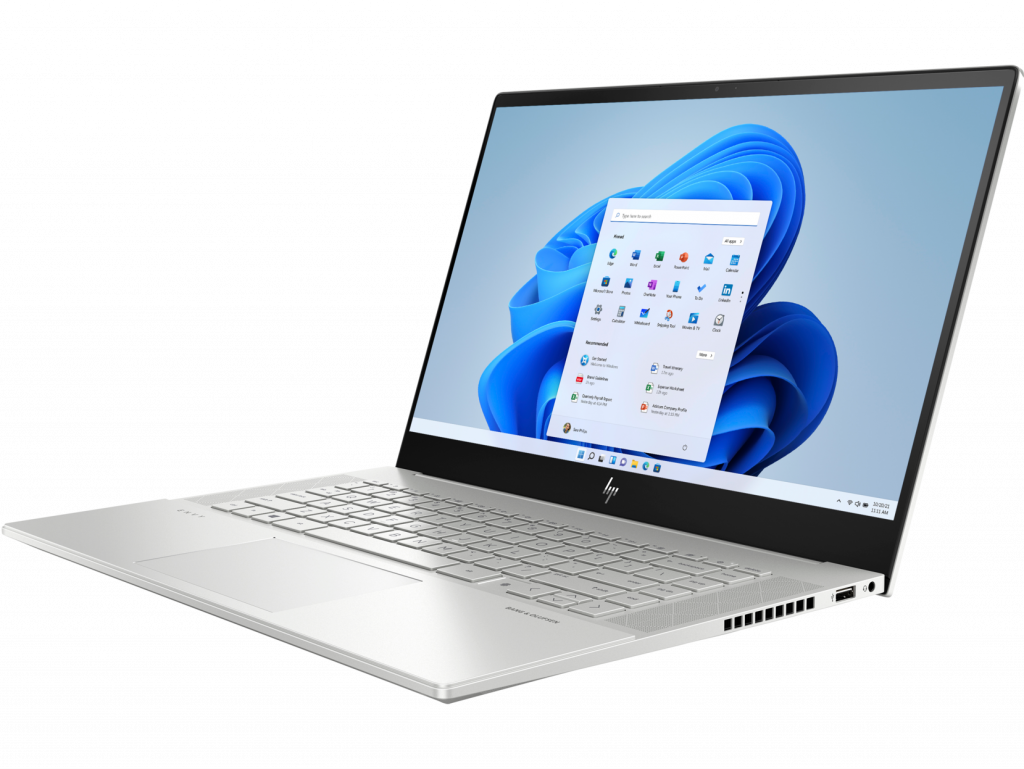 HP Envy x360 on the other hand has a different look with 13 inches (HP Envy 13 x360) and 15 inches (HP Envy 15 x360) displays as well along with 360 rotation ability. You can fold the HP Envy x360 to become a tablet and use it in tablet mode while Envy 15 is not foldable.
Both the HP Envy Laptop 15 and the HP Envy x360 15 have been configured with robust and energy-efficient CPUs. The CPUs from either the Intel 11th generation or the AMD Ryzen 5000-series, and in the case of the Envy Laptop 15, an NVIDIA GeForce RTX 3050 Ti graphics processing unit (GPU) is inclusive. Even though they are not quite on pace with the M1 Max processors, these are more than capable of handling the majority of the demands associated with productivity and use. They can even handle moderate levels of content creation and gaming.
While the Envy Laptop range offers up to a 400-nit 4K touch display with 100 percent sRGB coverage, the more versatile Envy x360 15 only offers up to a 300-nit 1080p display with the same level of coverage. Although the display on the convertible does not have quite the same level of sharpness as the other models, this does mean that it is more efficient, and you also get the added benefit of being able to use it as a tablet with any Microsoft Surface Pen or just your finger.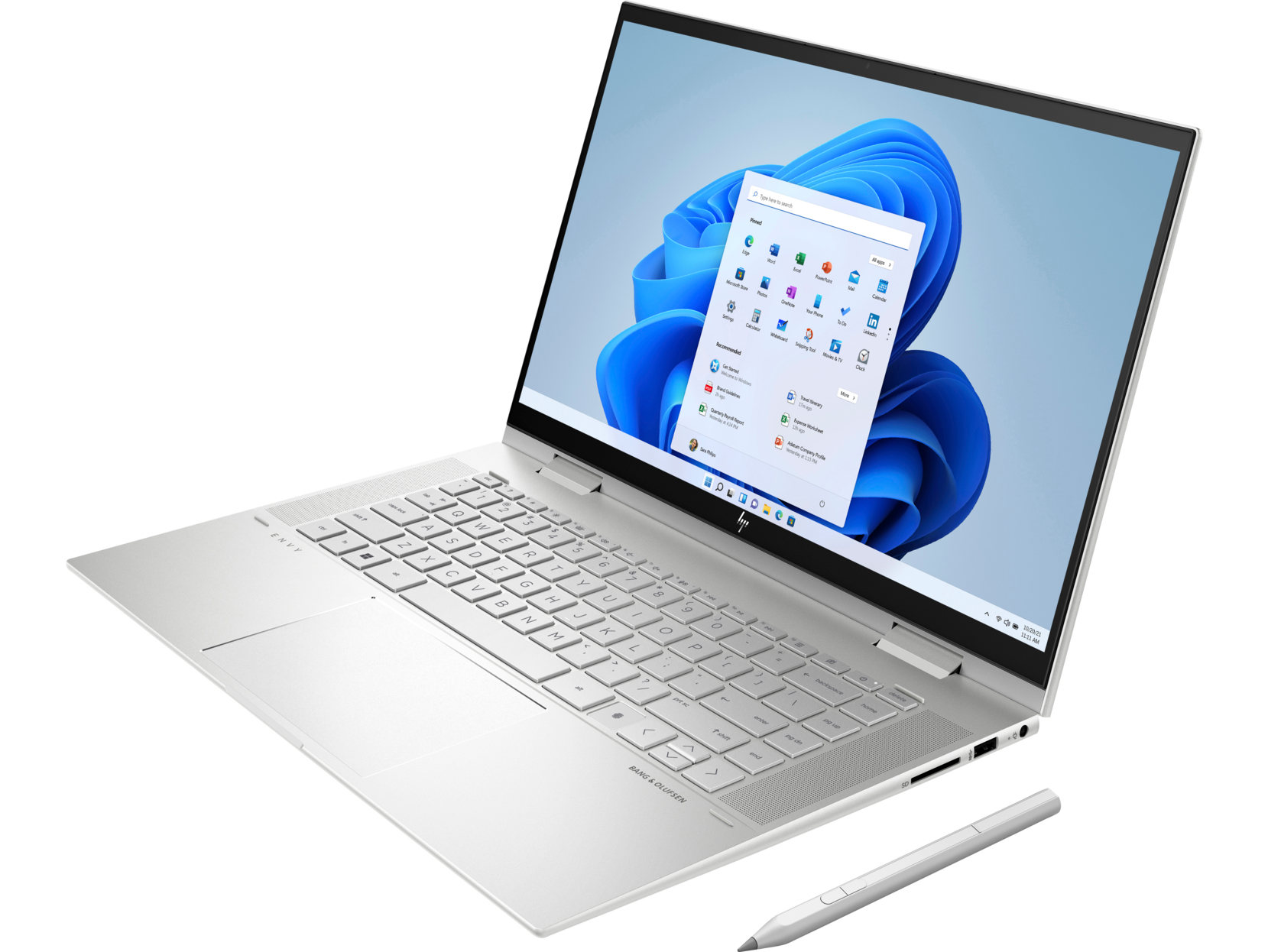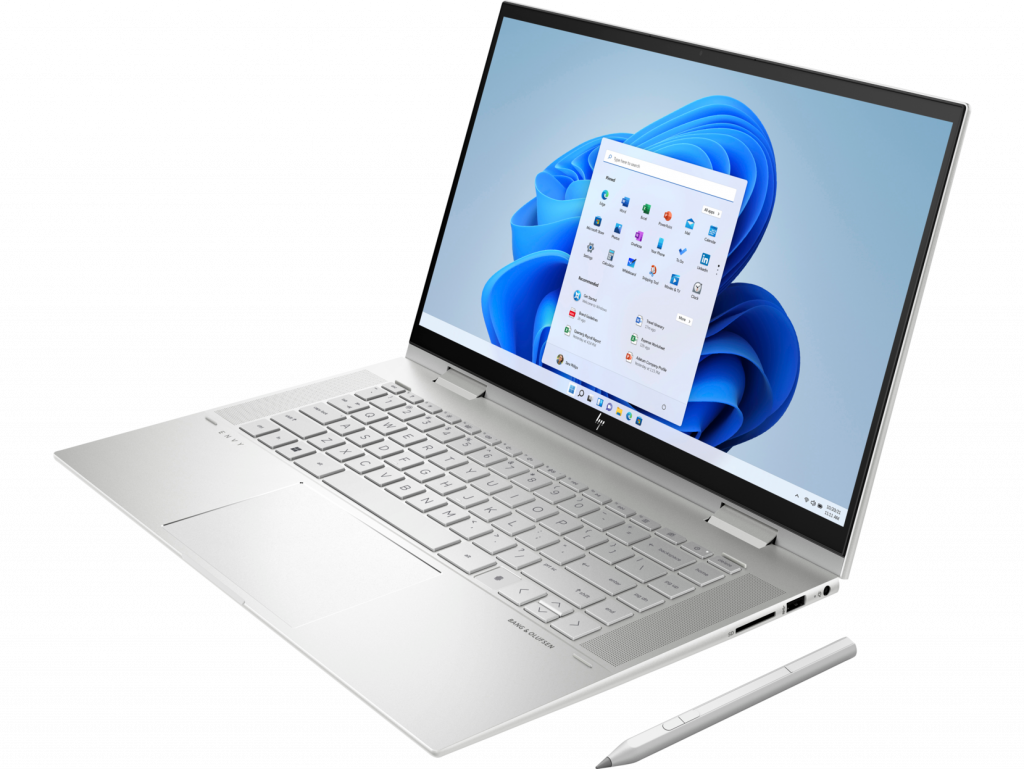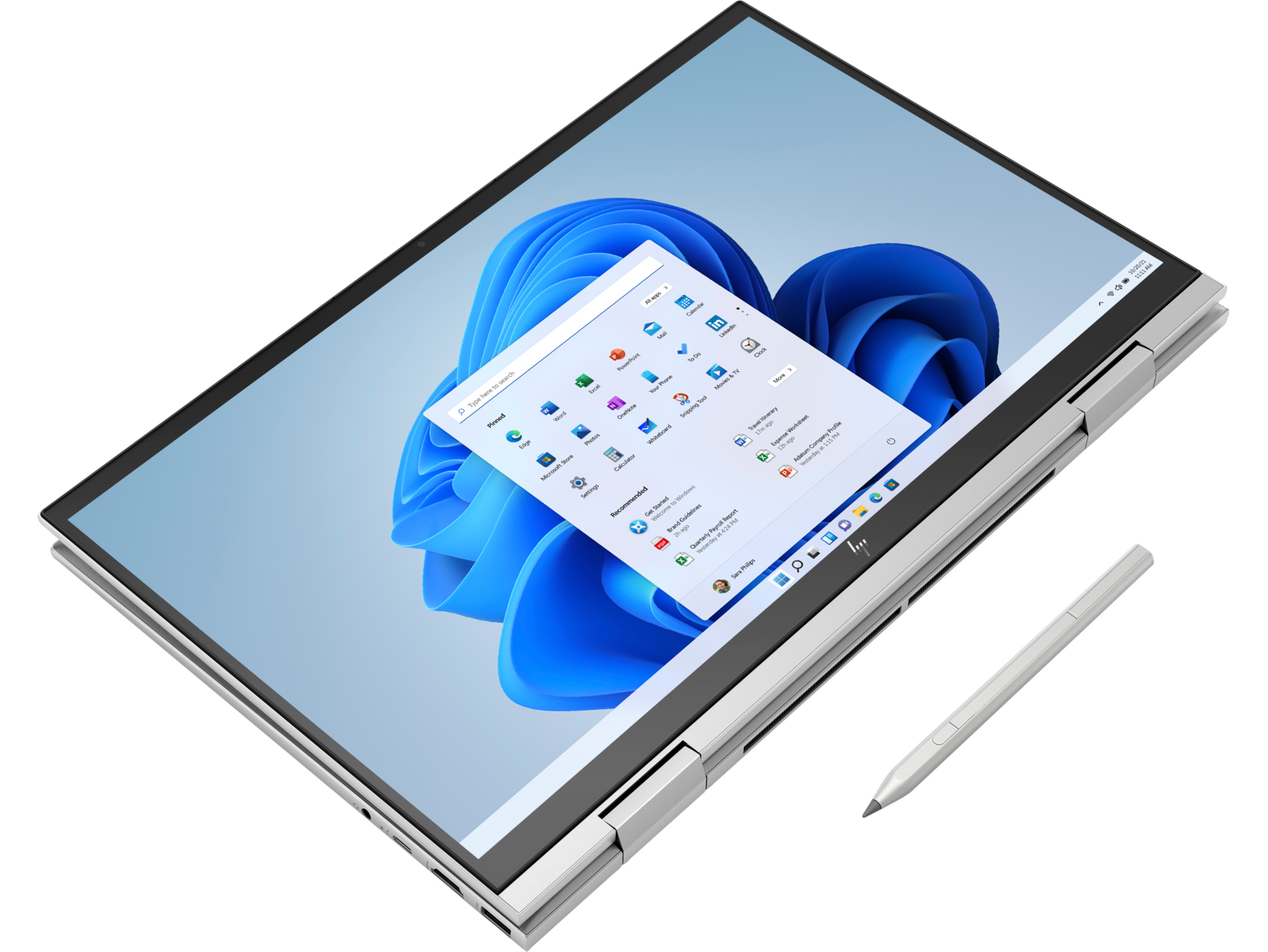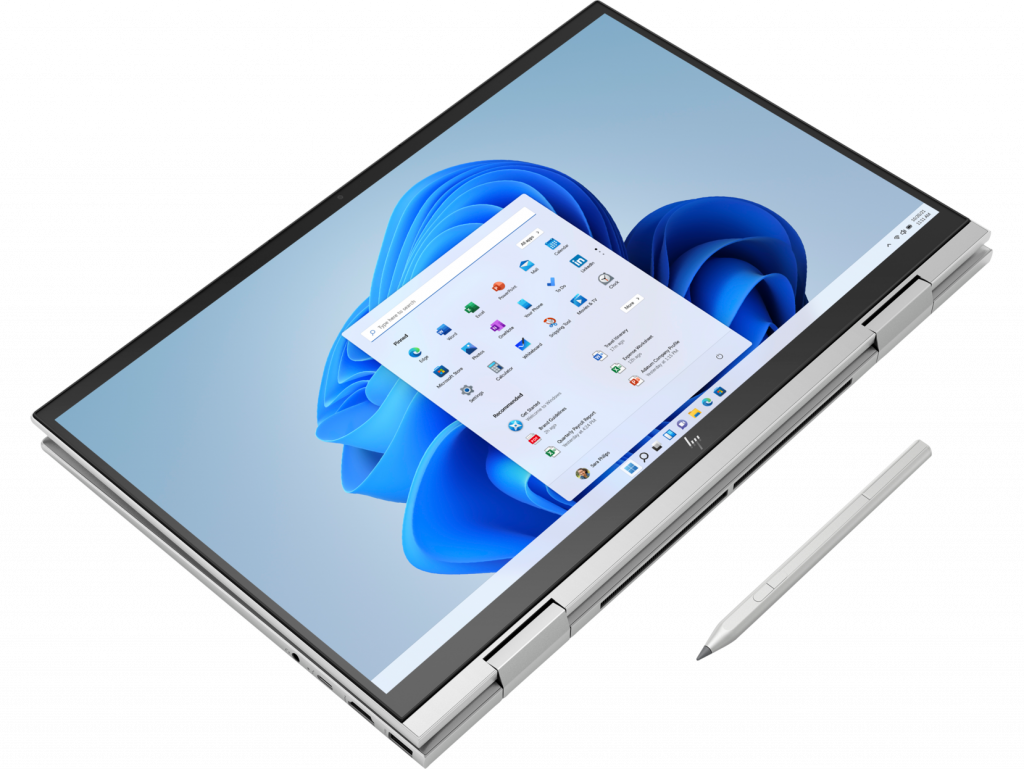 ASUS ProArt Studiobook 16 OLED BUY NOW
Asus claims ProArt Studiobook Pro 16 OLED (one of the Macbook alternatives) was created with a single objective in mind: to provide you with all of the raw performance you require to successfully complete even the most challenging and resource-intensive projects. It features one of the world's quickest solid-state drives (SSD), one of the most powerful processors available today (up to an Intel Xeon), professional-grade graphics (NVIDIA RTX A5000), and a customizable memory configuration with as much as 64 GB of high-speed RAM. This is the most professional laptop money can buy, and it was made for professional people.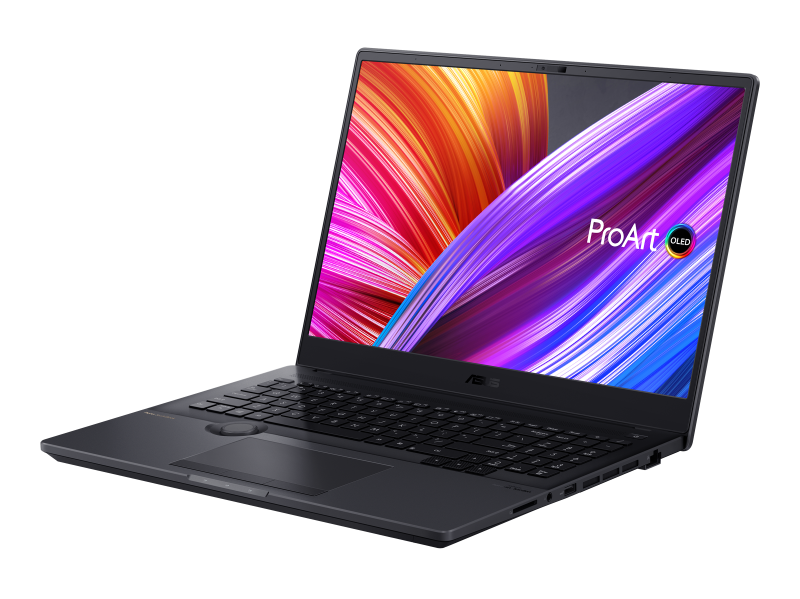 The ASUS ProArt Studiobook 16 OLED should be a strong contender for top spot on your list of lap-filling powerhouses Machines. Whether you are a content creator on the run, simply working from home, or in a hybrid work environment, you can always count on the beast. According to what the name says, it features a color-accurate 16-inch OLED display that is 4K resolution and has certification from both Pantone and HDR500.
This streamlined beast, which may come equipped with up to a Ryzen 9 5900HX and an NVIDIA GeForce RTX 3070, should be able to keep up with even the most recent M1 Max found in the latest MacBook Pro laptops. The design is nothing to turn your nose up, with a sleek dark grey that ASUS named "Star Grey," and while it is not slim, its performance clearly justifies the 24.1 mm (0.84 inches) profile. ASUS Star Grey is the nick beast is the name😋.
Dell XPS 17 with RTX 3060 BUY NOW
The Dell XPS 17 (one of the Macbook alternatives), which is both large and authoritative, is not here to toy around. It features an NVIDIA GeForce RTX 3060 laptop GPU that draws 70 watts of power and can support up to an 8-core Intel Core i9-11900H processor. All of this is contained within a 17-inch, 19-mm thick aluminum chassis, which also provides adequate cooling. The XPS 17 does not disappoint in the display category either, as it is available with either a non-touch, FHD+ (1920×1200) display with 500 nits of brightness or a touch-enabled, 4K display with the same amount of brightness. But at this size, 4K is almost certainly the best option, especially when one considers that it is far more accurate, covering 100 percent of the Adobe RGB color space and 97 percent of the DCI-P3 color space.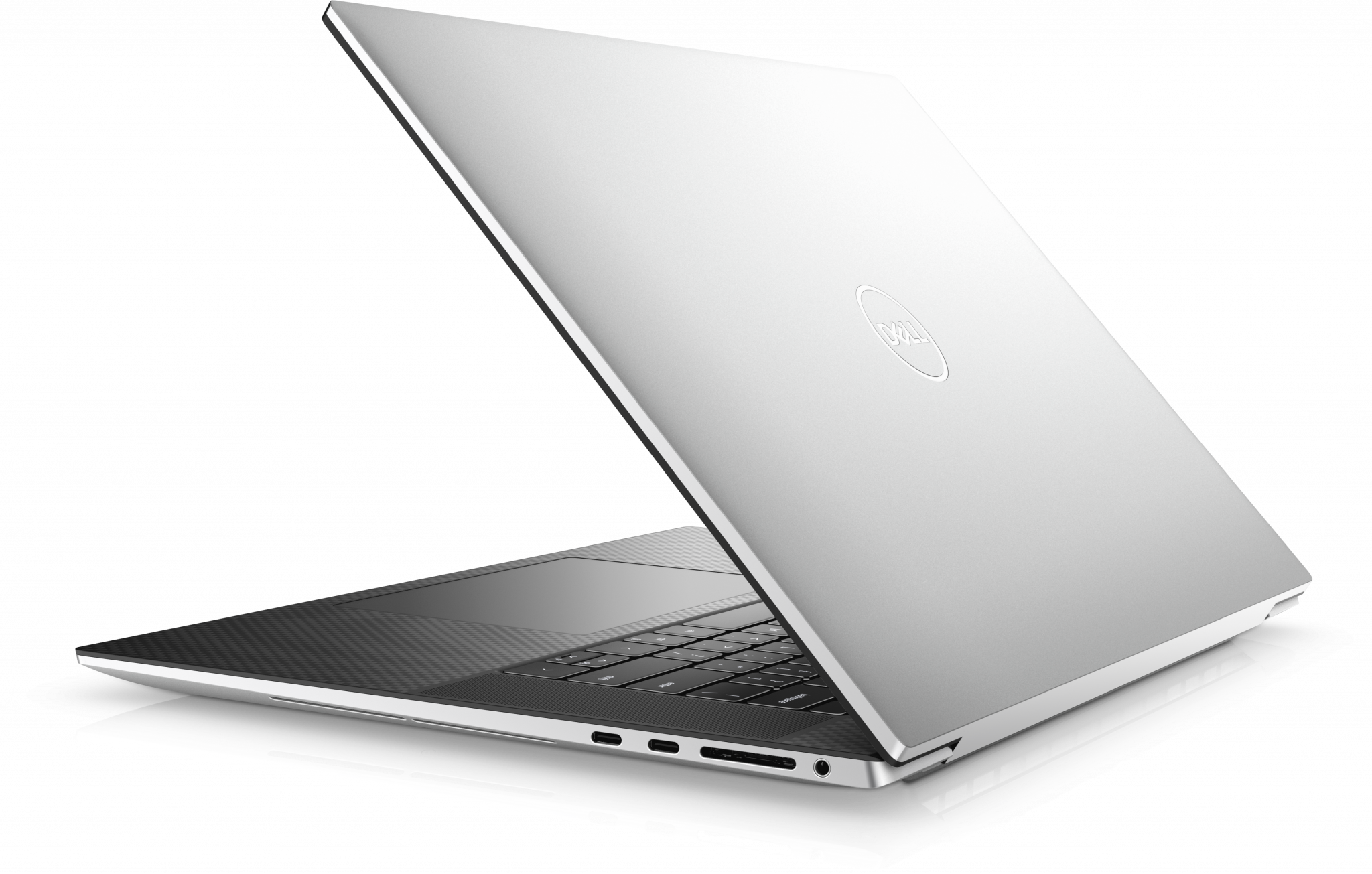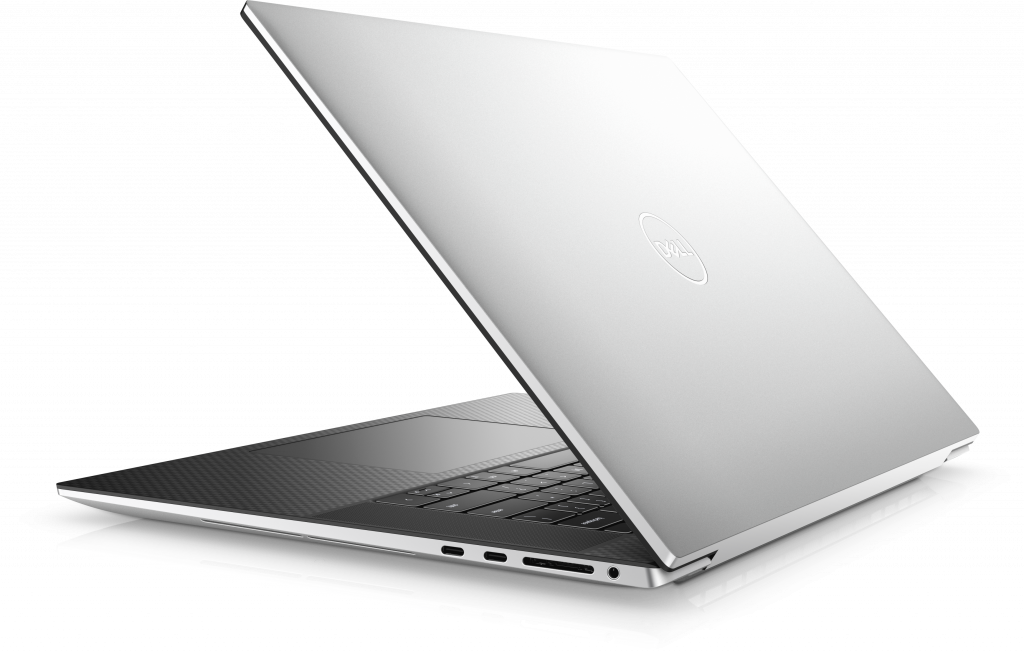 Microsoft Surface Laptop Studio BUY NOW
The Microsoft Surface Laptop Studio is arguably the Windows equivalent of Apple's MacBook Air (Macbook air alternatives) in terms of design and functionality. It is produced by the same business responsible for the Windows operating system, geared toward the same kind of hip creative person, and even has almost the same level of repairability.
In spite of this, it is quite attractive, thanks to its rounded corners and one-of-a-kind take on the convertible form factor. It may be used in laptop mode, canvas mode, or tablet mode, all of which are secured in place by powerful magnets when used in the appropriate configuration.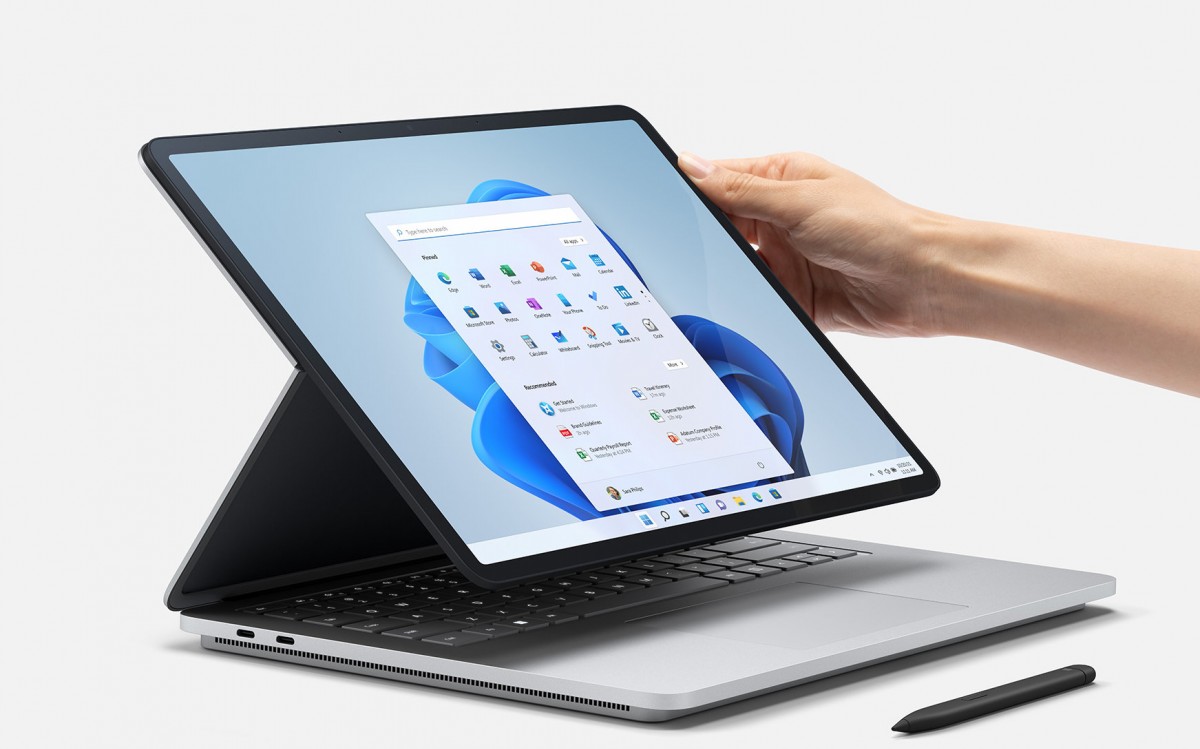 Only the 11th generation CPUs and up to 32 gigabytes of RAM are available for the Surface Laptop Studio (the i7/i9 model is even available with an NVIDIA GeForce RTX 3050 Ti GPU!). The Surface Laptop Studio is only available in one configuration. These are from Intel's H35 lineup, which are processors designed to slot in between the low-power U-series and the high-power H-series that are typically found in gaming machines. Because of this, they are perfectly acceptable for the majority of the day-to-day tasks that Microsoft anticipates you will use this device for.
Display specifications for the Surface Laptop Studio include a 14.4-inch panel with a resolution of 2400 by 1600 pixels and a 3:2 aspect ratio operating at 120 hertz. Because of its display specifications, it stands out as being the most distinctive display on this list. This ultra-sleek art machine might not be for everyone, but if you're seeking something like that, this could be the right choice for you.
In conclusion, all the above Macbook alternatives are top-notch and can do any task for you. Did you have any complaints or questions? Kindly make use of the comment section below.
Some other articles you should check out;
– Command Prompt Tricks to Make Working on Your Computer Easier
– Optimal Solutions for Your Freezing Computer Browsers
– Eleven Tweaks That Can Optimize Windows for Exciting Gaming Sessions