We all know Youtube videos are only there for streaming online. You will only be allowed to upload and watch the videos online with a network connection. What about if you will need the video later, whether to watch again or make use of it for something else. Or you don't want to go online every time to watch again on youtube?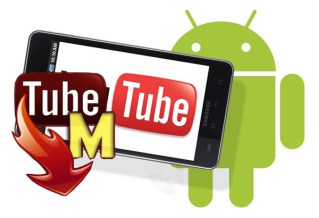 TubeMate YouTube Downloader is an app for downloading YouTube videos directly to your mobile phones. It allows you to have your favorite videos on your device's or SD-card to watch them whenever you want as you may not have enough mobile data to stream online. Using the app is as simple as accessing the video that you're interested in on the "browser" that comes integrated into the app itself.
How to Download Youtube Videos on Android & iOS Devices
All you have to do is:
1. Download Tubemate Youtube Downloader and Install it.
Note: There are so many infected fake TubeMates app on 'Google Play' and internet.
Please get TubeMate from their official site provided above for your phone safety.
2. Open Tubemate and browse to your desired video making use of the installed app in step 1.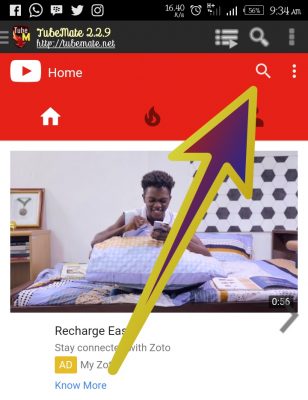 3. While on the Video page, click the Green Arrow on the top right as shown below,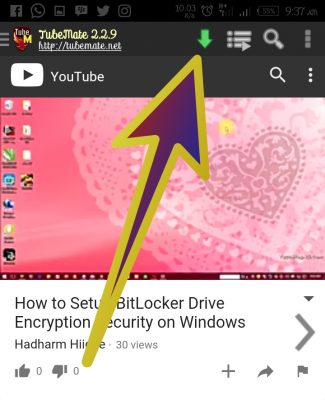 4. A popup will come up with different resolution options adapted to different devices compatible with the application. The higher the resolution the more quality the video will be. Select your desired file format (screen resolution), and Download.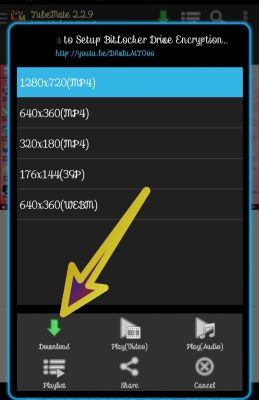 5. Note that you may be prompt to install an app for video conversion if you choose a low resolution. Just install the app and chill till the download is complete.
How to Download Youtube Videos on Any Device
This method works for any device, and it will be done through a browser. You can also use this method to download youtube videos on your Computer.
1. Open your browser, visit Youtube and locate the video you want to download.
2. Click on the address bar and add ss in front of the youtube video URL. e.g. ssyoutube.com/watch?v…
3. Hit enter button, and another page will come up to select video format to download.
4. Download and enjoy.