The latest window from Microsoft is now Window 8.1 which is an upgrade for other versions of windows like Window 7, window vista, window XP, and others. I was using Windows 7 ultimate before but upgraded to window 8.1 directly since last month and now I want to reveal what I found interesting in the new version of Windows that makes me stick to it and don't even feel like downgrading back to window 7 back.
As have heard from some people asking what is even the new interesting feature in Windows 8.1 that makes it better than others, I analyzed some but now I think I should go deeply into it.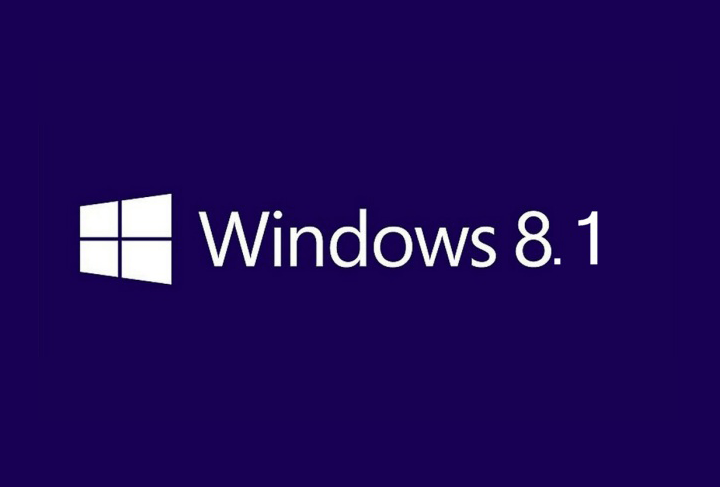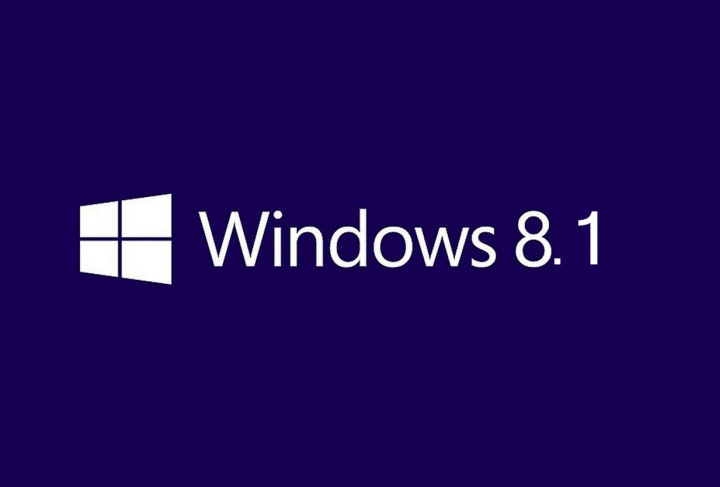 1. Boot Duration
Gone are those days when you would probably power on your computer and keep drinking a glass of drink waiting for your PC to complete booting. Microsoft Window 8 machines take only 8-12 seconds to complete booting (depending on the SSD) compared to another version of windows. This was made a reality by Microsoft Engineers combining the hibernation and shutdown modes into one for window 8 and window 8.1 uses a hybrid boot mode that enables the PC to start up quickly. The kernels let it hibernate instead of shutting down completely and the use of cores makes it possible to startup in seconds. Therefore, I prefer this because the faster the PC starts up the more time is spent on other productive things.
2. Enterprise Features
Window 8.1 has more enterprise features than other versions of windows, with Windows to Go featured on the Enterprise edition allowing its users to start a personalized version of windows from a USB or any other machine. On window 8 there's a window store that gives users access to download apps directly. Window 8 also has better support for managing mobile devices, with tap-to-print support via NFC and enhanced biometrics, malware resistance, and encryption. Although Windows 8 has more enterprise features as a default, Window 7 has the benefit of being tried and tested but further updates for window 8 have fixed many of the biggest problems.
3. Difference in Performance
The latest Window 8.1 is much faster and consumes fewer resources than before. So therefore this makes it a better choice over other versions of windows. The increase in graphics and colors also contributed to the fast operation of the window. As far as have been using this Window 8.1, I can simply conclude that it's faster and less resource-intensive.
4. Interface and Design
The latest window 8.1 has been a huge talking point since its existence. The radical redesign has always felt more like two operating systems meshed together. When starting up the Computer running window 8, users are always greeted with a Start Screen i.e. a page loaded with the app and live tiles. This Metro interface includes everything in form of apps, including the classic desktop mode that has proven to be the preferred view so far. Even the desktop looks a little different on Windows 8, despite the fact that Windows 8.1 brought back the long-awaited return of the start button. There are real UI improvements with window 8.1 which allow the addition of Start bars to dual monitors with separate wallpapers on each. There is also a feature for fast universal search tight there on the start screen which can be accessed by pressing the window button and typing to search. The Search feature can also be seen or used on the desktop by simply moving the mouse to the top right-hand side of the monitor.
5. Security
Security is a massive issue for both individuals and business users but as the most popular desktop operating system, Windows is sadly the primary target for malware and viruses. Although Windows 8.1 and 7 share many security features as both use Bitlocker Drive encryption, Windows 8.1 goes one step further by enabling them by default. You can also download Microsoft Security Essentials for other windows for free but it's already installed in its younger brother. You can also download additional Antivirus like Avast antivirus, Avira Antivirus, Norton Internet Security, and Others to increase your PC security. Secure booting on UEFI systems like my HP 655 running Windows 8.1 making it harder for any malware to infect the bootloader. Also, Windows running Windows 8.1 can also automatically connect to VPNs.
6. Task Manager
The Task Manager for Window 8 displays more information in a visual form, with information in a visual form, with colored charts for heat, CPU, memory, disk Network, and also wireless consumption. There's even a breakdown of how each program affects boot time. For the informative graphs and charts inclusive I would say window 8.1 is better than others.
7. Fast USB 3.0 Support
Window 8.1 support USB 3 devices, any Windows 8-enabled device can now enjoy faster speeds of up to 5 Gbits on files transfer. Am happy with this as the faster transfer speed is always a positive thing for me but don't know about you.
8. 3D Printing Support
Microsoft added native support for 3D printing in Windows 8.1, allowing you to send files to a Makerbot Printer straight from the Charms bar. It's not necessary yet but, in the future, the ability to print 3D prototypes could be business.