Securing your smartphone is one of the most important things nowadays as it's done to prevent others from operating your phone. Once the smartphone is locked only people that know the security code or pin or pattern can unlock and perform tasks with the phone. People still lock their phones so that children would not play with it and just mistakenly open any application or make unnecessary calls which would lead to wastage of airtimes.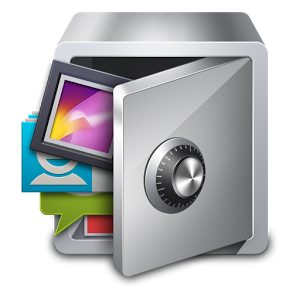 Also, there are some people that dislike friends checking their apps or logging out them from one app or the other but do you know once the app is locked no one would be able to access the application not to think of even signing out.
Securing your phone would also keep your files and other information's or documents on
your Android smartphone from leaking out.
Before we continue you can also Read about:
· Android 5 vs Android 4.4 What's New?
· Top best antivirus for your Android Device
· How to Save 80% of your data when browsing on Android Devices
· How to Auto Tweet to Twitter at Any time on your Smartphones
For these reasons I have here some applications to introduce to you which can help you to secure your Android smartphones: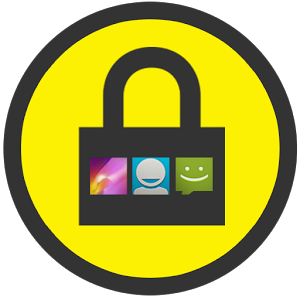 AppLock is the top app lock and privacy protects tool, it can lock any app, such as SMS, Twitter, Facebook, Whatsapp, SnapChat, Instagram, Gallery, Gmail etc, protect your privacy with password. Most polished, reliable AppLock, with NO Ad.AppLock features include: lock any app with pin lock or pattern lock, secure your privacy, Re-lock policy to fit your need (lock "Everytime", lock "Until screen off", lock "After 1/3/5 minutes"), add multi locker with different password, Auto lock/unlock app base on Time or WiFi (auto tasker), quick lock and unlock from widget or status bar, lock incoming or outgoing calls. You can lock entire screen, lock and prevent the app from being uninstalled, auto restart when being killed by task killers, reliable to protect your privacy.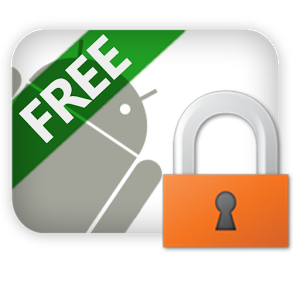 Smart Applock is an App Locker or Protector that protects your android installed applications making use of a password or pattern (Facebook, Whatsapp, Line, Twitter, SnapChat, Skype, Gallery, Camera, Gmail and any app you choose). It protects installed Apps using Password (PIN or Words), pattern, or gesture, Detects and Takes a picture of the Intruder (after failed attempts to unlock), Support Fake Forced Close pop-up (instead of lock screen), Set individual passwords for each app(multiple passwords), lock screen timeout and Lock screen rotation, Lock incoming calls and outgoing calls, Wi-Fi whitelist to deactivate lock at whitelisted locations, Set Lock Time to only activate lock at certain time,
Lock 3G data, Remote Lock by SMS keyword and it also allows lock screen customization.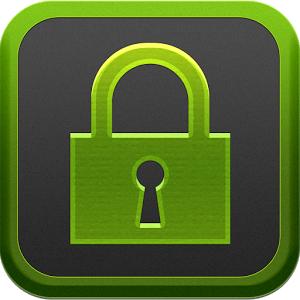 Why should you lock your entire phone when you could simply lock individual apps? Applock Master is an app designed to secure your smartphone and protect your privacy! Applock Master allows you to set a digital or pattern-style passcode on individual apps on your Android device. For example, you might use it to secure the Messages and Phone apps to prevent snoopers from seeing your conversations and call logs! Maybe you want to protect photos or videos, or even stop your kids from changing phone settings. The uses are endless, and by locking individual apps instead of the entire phone you save yourself a lot of time.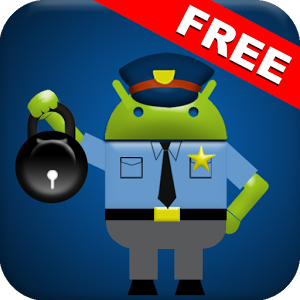 The privacy Master is one other app which can be used to lock apps on Android effectively. It is a rendezvous of the apps like App Lock and Applock Master. The home screen widget it has does the entire locking thing for you. You can simply lock apps, block changes in settings, USB access and more with this app. The security question feature helps you to retrieve your data if you've forgotten any of your app passwords. Overall, this is a good app to lock apps on Android and if you want a mid-level security to your phone then this could be the right option for you.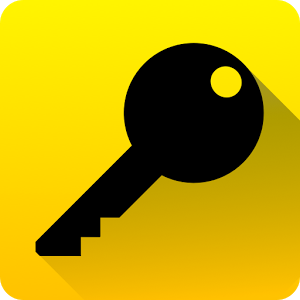 If you don't have very much data or apps to protect from others but still want a little security for your texts and gallery then you can go for this app. It only has a lock for the apps you want nothing else. Though, the user interface is impressive and very handy in terms of use. The battery usage is so minimal to give it a talk. The users who want to give their Android a taste of security without many codes to decipher can go for this app to lock apps on Android.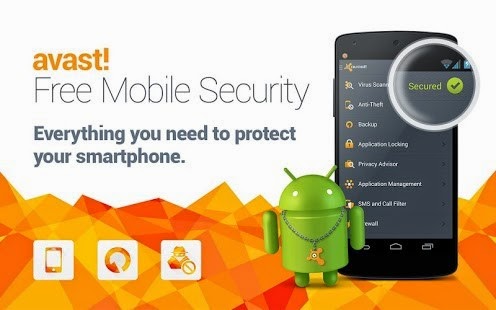 Although Avast Security is meant to secure your device from threats, virus and unwanted programs but also it is built in to also lock application. To use the lock app feature just make sure your Avast is up to date (updated regularly) and you would see the Application
Read Also: Samsung Galaxy S9 Plus VS Galaxy C9 Pro – Which is the Best for You?
Locking from the menu. Click on it and you would have a full list of apps you have on your device as below.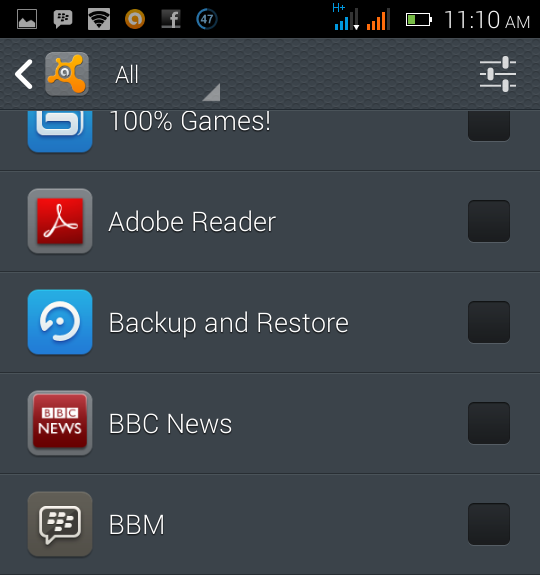 Choose the apps you want to lock by ticking from the right-hand side and your apps would be locked after clicking ok. But if you haven't setup Avast pin before you would see a popup requesting you to set up the pin that would be used to unlock your locked apps.
With all these, every one of you who are looking for a decent app to completely lock out your phone from the reach of unknowns will find the above apps quite useful depending on your needs.